A New Bath Remodel Will Transform Your Bathroom

Get the bathroom you've always dreamed of with a replacement tub or whirlpool spa tub from Expo Home Improvement. We can even convert your shower to a tub-shower combo or a freestanding bathtub!
Receive a Gleaming New Tub with an

Expert Bath Remodel
Expo Home Improvement has a wide array of replacement bathtubs that can transform your bath space from outdated and stained into a sparkling oasis. All of our bathtubs are incredibly easy to maintain and guaranteed for as long as you own your home. Even if you currently have a shower stall but would prefer a spa tub or a tub-shower combo, that is no problem for our bath remodel experts. What's more, our skilled technicians can complete a bath renovation in just a couple days, so you can start relaxing in your new tub in no time.
Receive a Free Quote
50% Off Installation +
No Payments, No Interest for the Next Year!*
Choose The Bathtub That
Suits Your Needs
Allow Expo Home Improvement
To Rejuvenate Your Bathtub
Beautiful bathtubs that fit perfectly into your space.
From stand-alone bathtubs to whirlpool to a simple tub-shower combo, we have just the bathtub that you need. Here at Expo Home Improvement, our team of experts are highly rated when it comes to seeing your bath remodel through to completion.
Get Started on Your
Bath Remodel Today
Allow the knowledgeable professionals at Expo Home Improvement to help you get started on designing your customized bath space. We are happy to discuss the bathtubs and wall surrounds we have available to ensure that the final result is a bath remodel that meets all your needs. Then, our expert technicians can complete your bath remodel in just one or two days!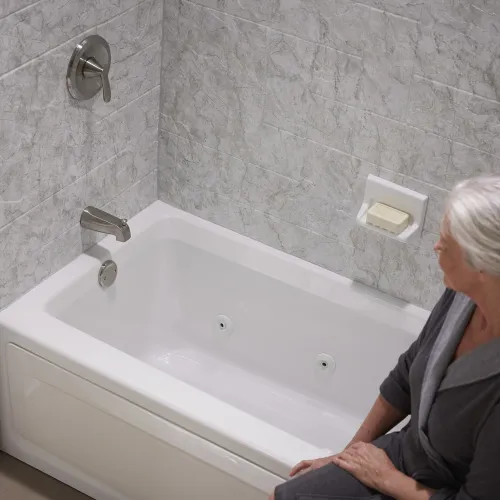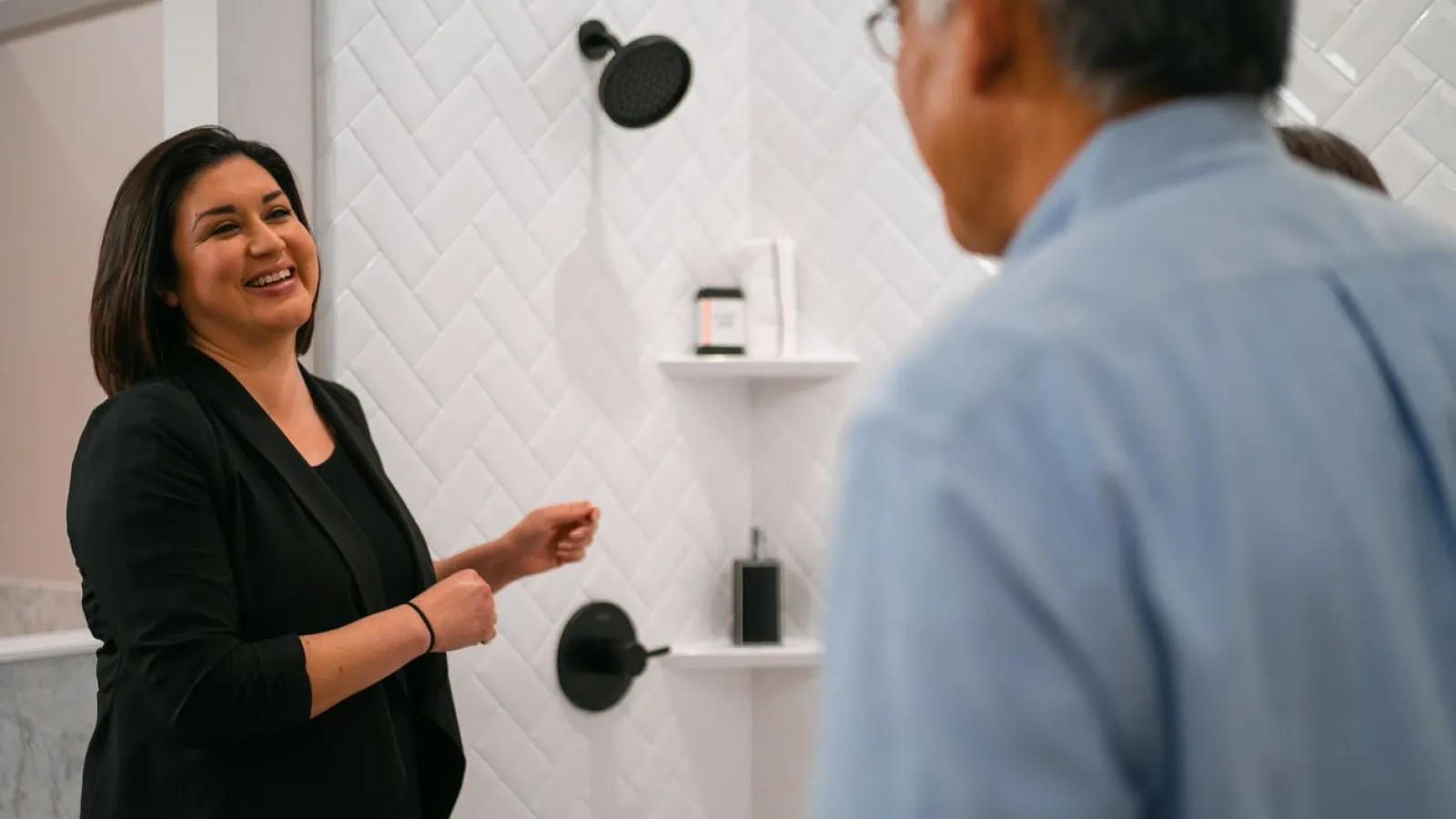 Monthly
Specials
Year-End Savings Event!
50% Off Installation +
No Payments, No Interest for the Next Year!*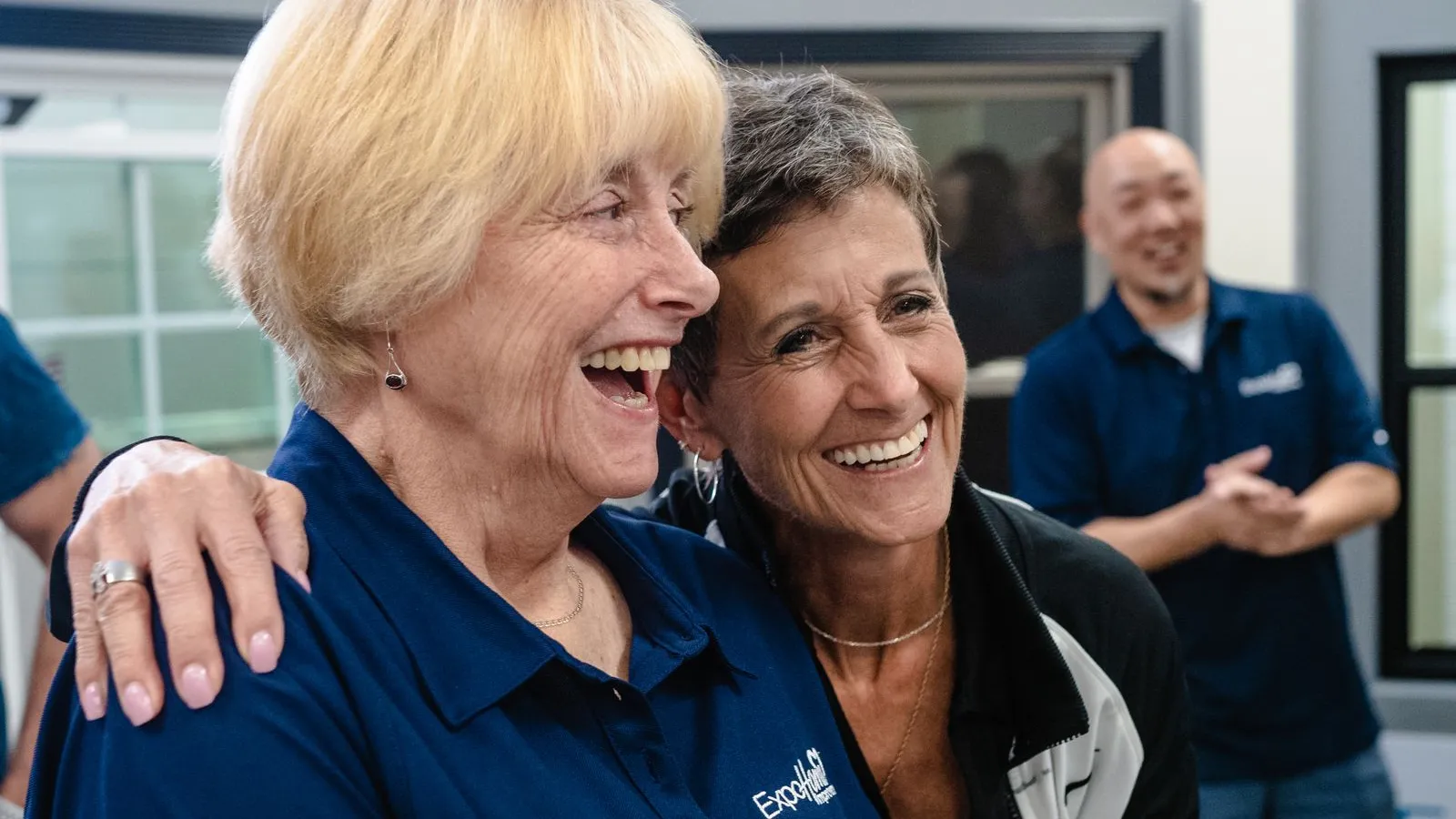 Customer
Referrals
It pays to refer a friend!
Want to learn more about our referral program? Click below.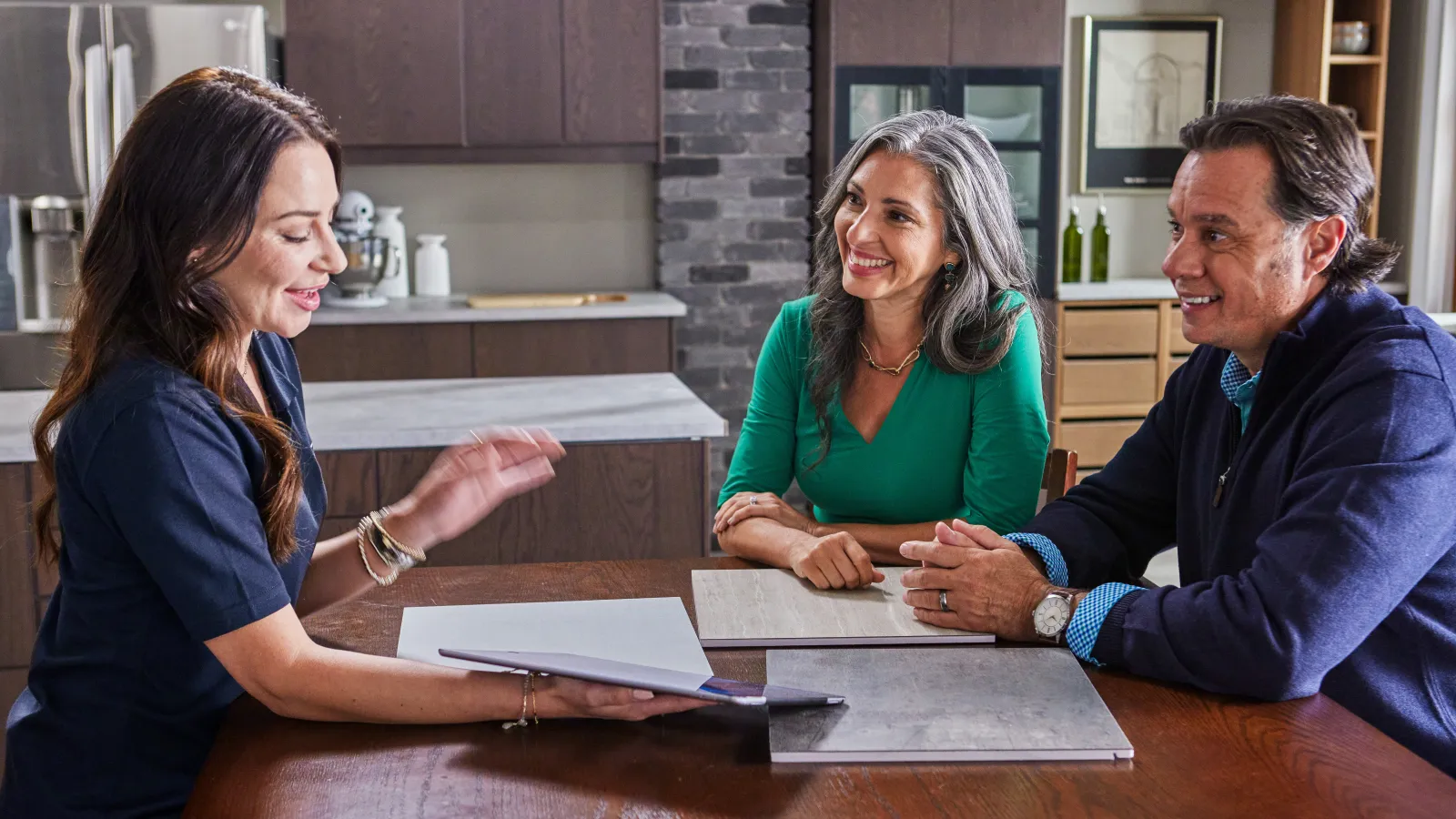 Financing
Options
We have many affordable and budget friendly alternatives when it comes to how you want to fund your project!