4 Bathroom Makeover Remodeling Ideas for 2023
It's easier to overlook some home renovations than others. A front door that needs to be replaced, for example, can be an obvious project compared to a bathroom that doesn't fully meet your needs. But there's a good chance you use the latter more often than the former.
If you're interested in making over your bathroom this year but aren't sure where to start, today's post is for you. Here are four bathroom makeover remodeling ideas for 2023.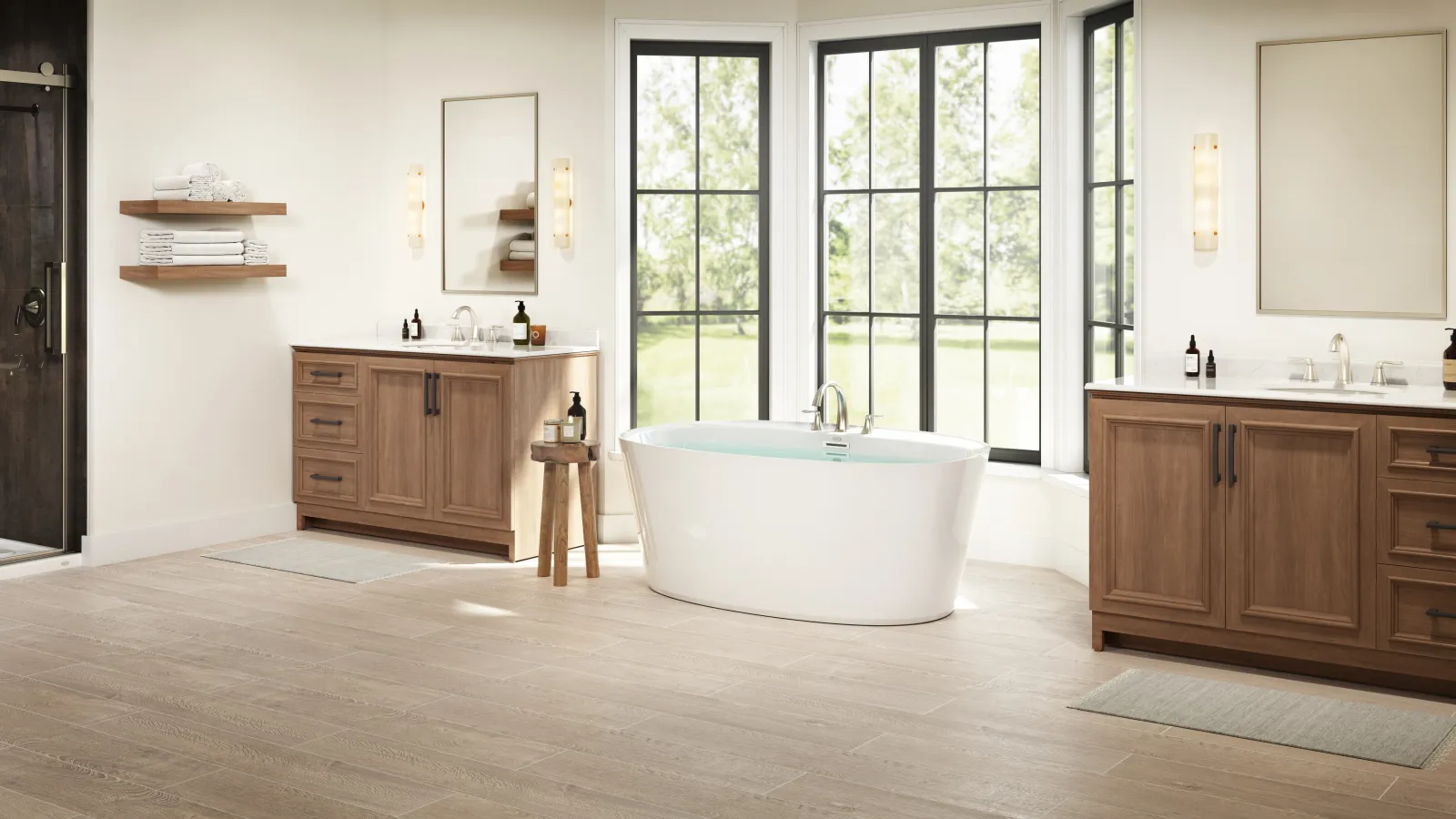 1. Upgrade the Bathtub
An easy way to remodel your bathroom is to upgrade the centerpiece of it: the bathtub. There are a myriad of bathtub styles and options, from standard replacement tubs and jetted tubs, to tub-shower combos and standalone tubs. You want your bathtub to fit perfectly into your space, so if it doesn't right now, it's a good time to fix that.
2. Get a Shower Conversion
Many of us use showers daily, so it's a hard-working part of your bathroom. As with a bathtub, a shower remodel is a small way to make a big change in your bathroom that impacts your day-to-day life and overall comfort. When it comes to shower remodels or conversions, you can select features like surrounds, enclosures, doors, fixtures and accessories to ensure your new shower suits your needs and tastes. A bathtub-to-shower conversion is a route many people take for their bathroom makeover.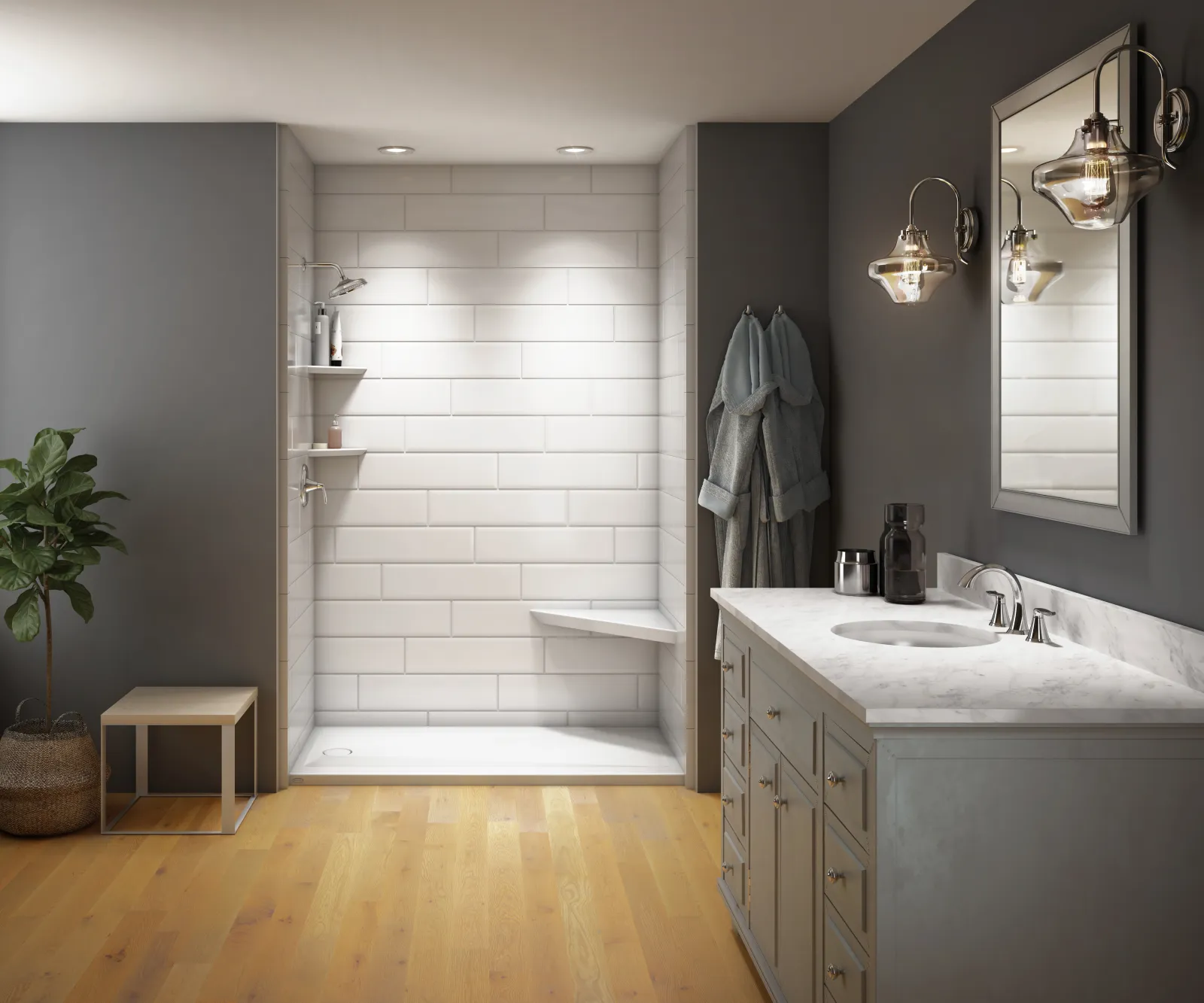 3. Update the Aesthetics
There are several ways to update the look of your bathroom to freshen it up and make it more inviting. You could embrace natural elements, for example, incorporating natural materials like stone, wood and plants. Or, you can integrate smart technology, bringing in lighting and temperature controls. Finally, statement tiles and patterns can turn your bathroom from just another room into a luxurious spa retreat.
4. Consider a Walk-In Tub
If accessibility is a current concern in your bathroom, a makeover remodeling idea might center around installing a walk-in tub. These types of tubs make bathing safe and enjoyable again, as they eliminate the difficulties and hassles of bathing in traditional tubs. Walk-in tubs have features like inward-swinging doors, fast-fill technology, soothing water jets and low thresholds. Overall, walk-in tubs are another easy way to update your bathroom space.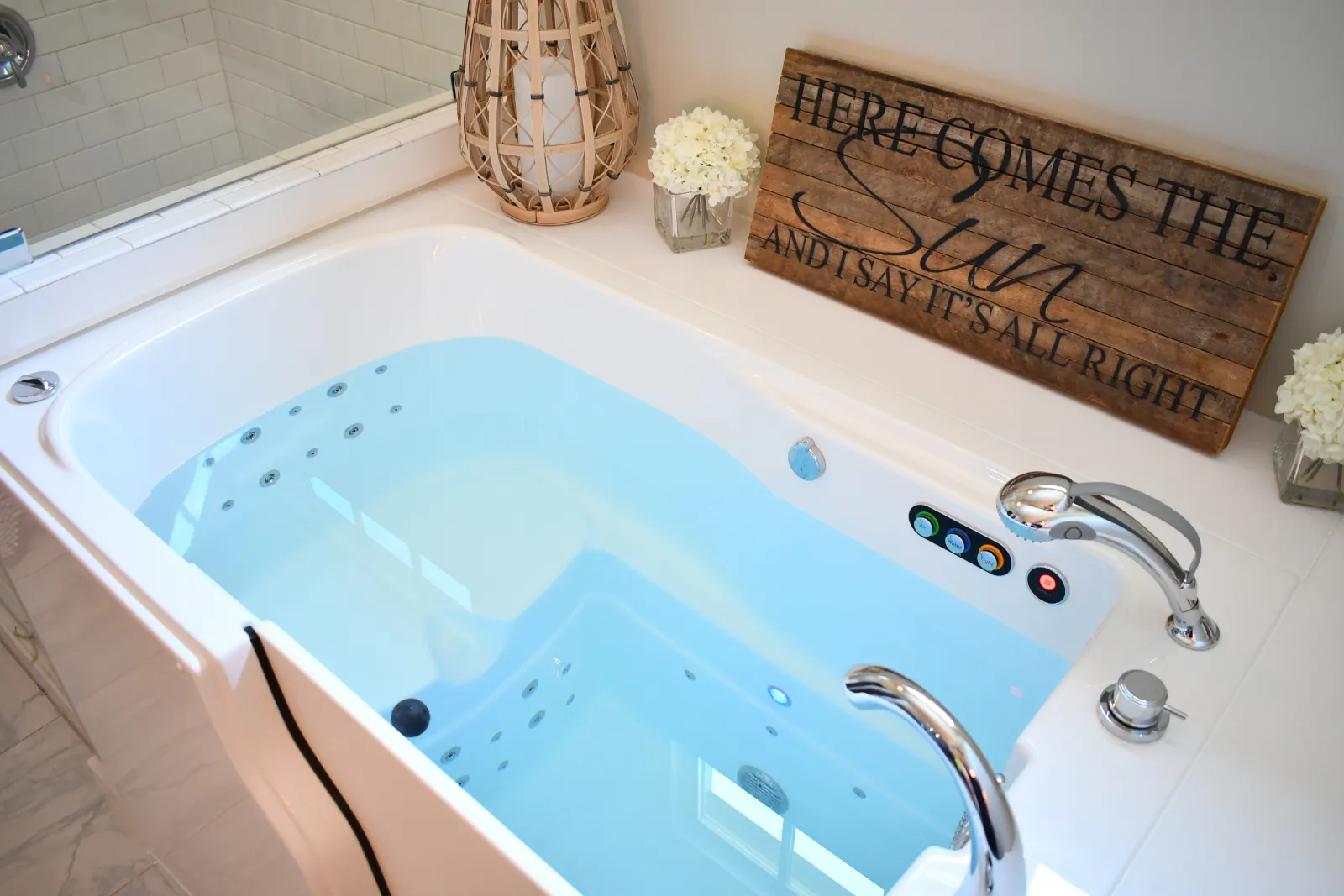 If you're interested in a bathroom remodel this year, contact Expo Home Improvement today and we'll review the best options to realize your bathroom remodeling dreams.