4 Benefits of Metal Doors
Front doors are traditionally made of wood, but there are other material options to consider, from fiberglass to metal. What are the real differences between materials when it comes to doors? Do they even matter? As we'll cover, they each have different advantages.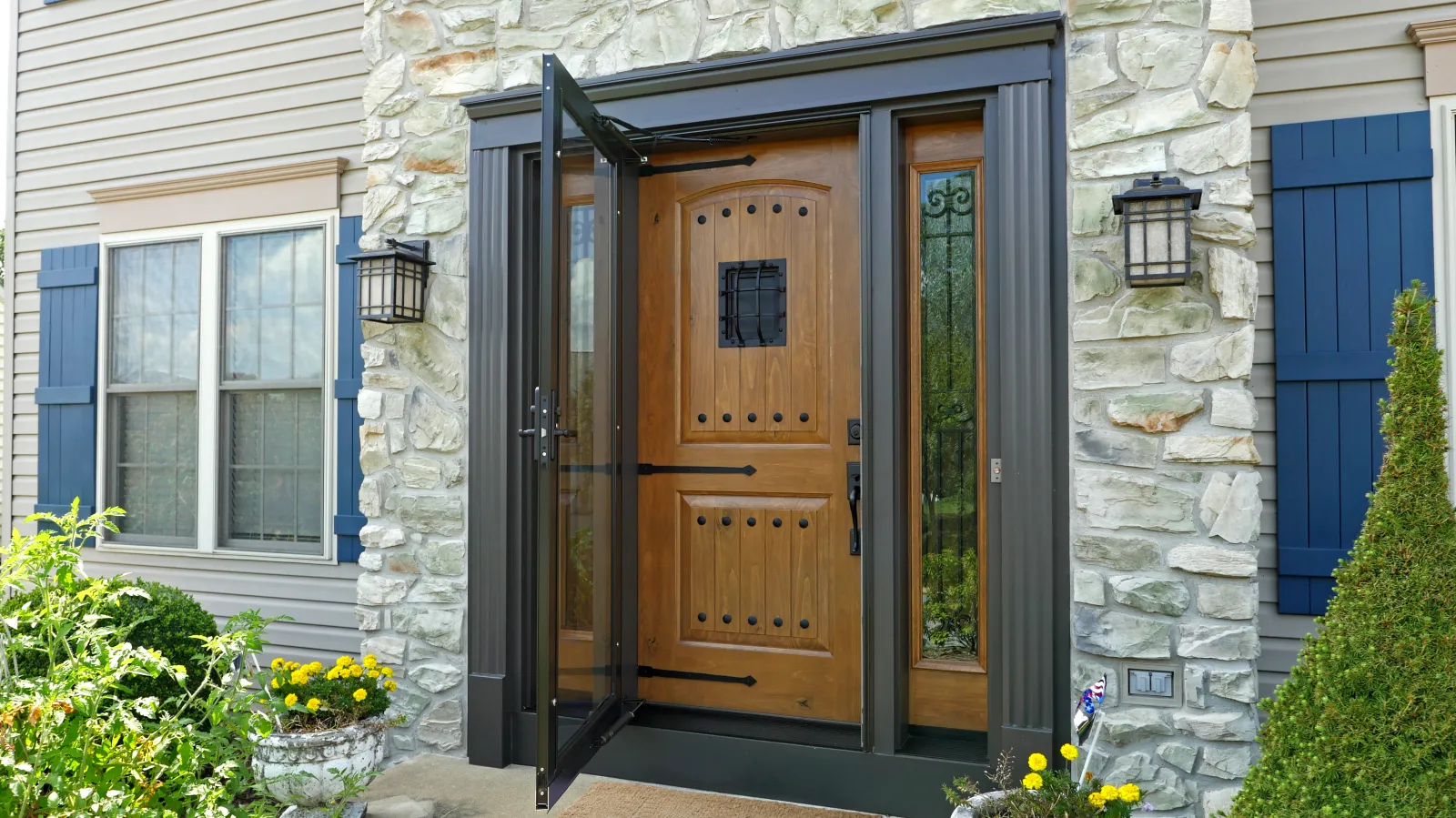 Let's go over four benefits of metal doors to help you understand why they're one of the most popular options for Texas homeowners these days.
1. Durability
Metal doors are unmatched by other materials when it comes to durability. They can withstand everything from extreme weather conditions to daily use. Texas is known for its heavy rains, intense heat and strong winds, so a metal door will be able to stand up against these external factors and maintain its integrity for many years (unlike traditional wood doors that are more prone to warp, crack and rot over time).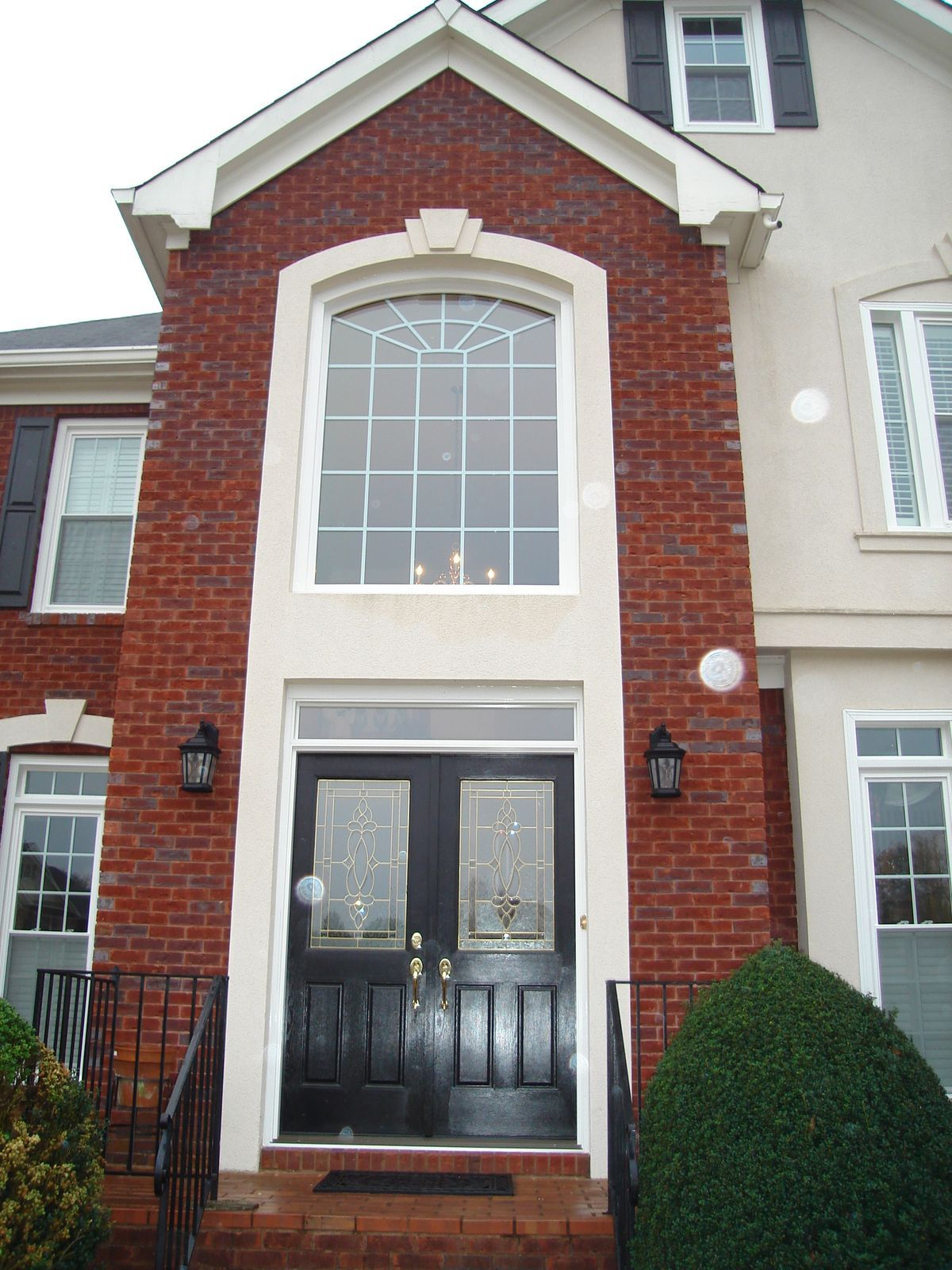 2. Security
Peace of mind is another advantage of metal doors. Metal doors are much more difficult to break and force open than other materials. Plus, they can be reinforced with more robust locking mechanisms that further resist forced entry. Whether you're considering a steel door, aluminum door or iron door, they will help you feel safer in your home.
3. Maintenance
Compared to doors made from other materials, metal doors are low maintenance and have better longevity. They don't need regular painting, staining or sealing to maintain a sleek appearance and useful functionality. Additionally, you can save money on replacements and repairs in the long run, since metal doors have a high lifespan. Of course, you'll want to inspect and clean elements of your metal door on occasion (like the locks and hinges), but it's fairly easy to keep your metal door in top-notch condition.
4. Versatility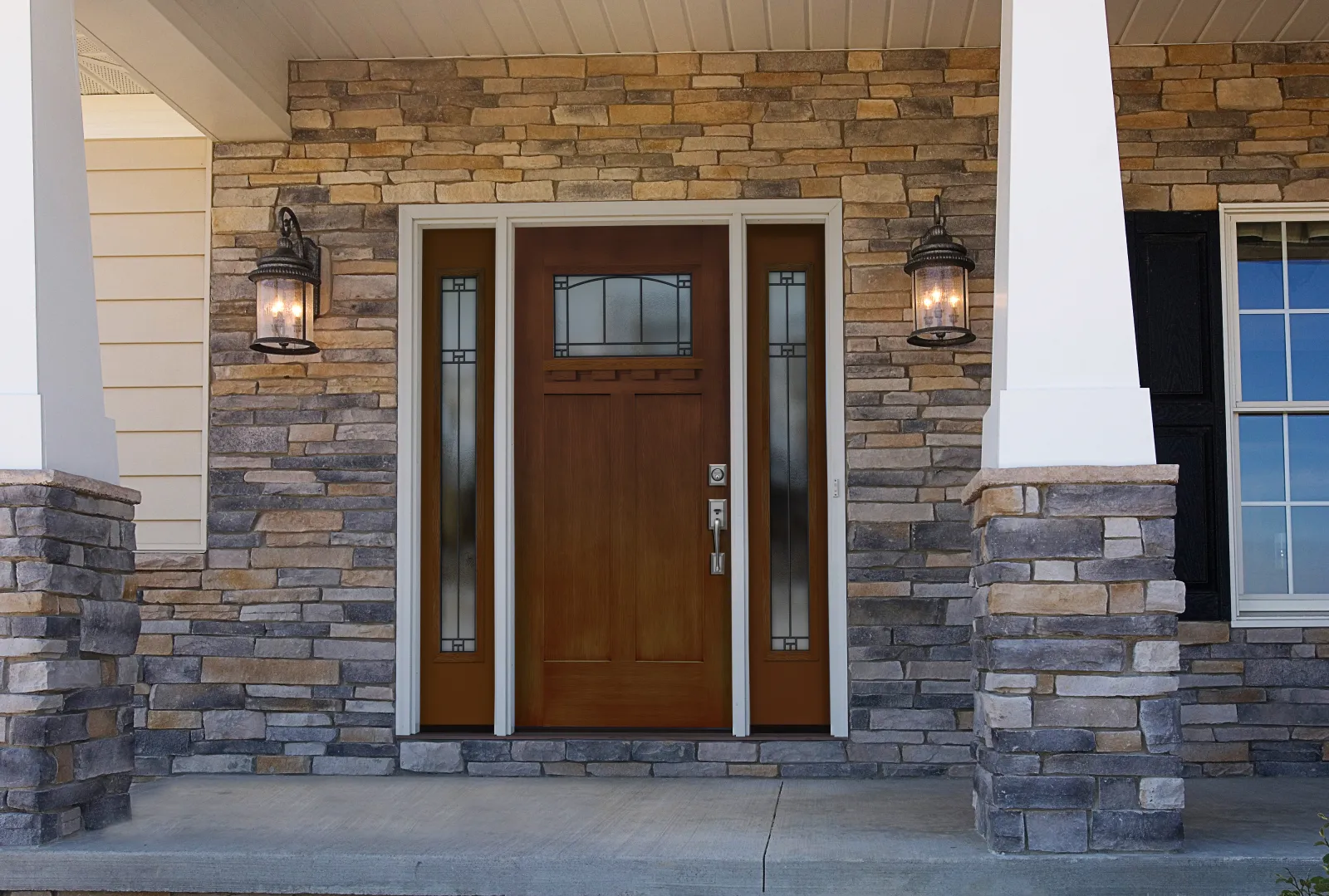 Metal doors are also versatile when it comes to design. There are a variety of styles, finishes and sizes to match your home's architectural styles (and your personal preferences). Today's modern manufacturing techniques even allow for custom metal doors to find the design or pattern you want. Whether you're going for sleek and modern or traditional, metal doors are versatile enough to meet your needs.
These are just a few benefits of metal doors. To learn more about the advantages they can provide for your Texas home, contact Expo Home Improvement today.