5 Types of Showers to Consider

Posted on August 30, 2023
Posted in Showers
When making an improvement to your home, there are several factors to consider. The first being what room or area of your home you'll upgrade. Once you narrow that down, you have to decide on the brand or type of replacement.
This applies to everything from the front doorknob to the shower in the back. We'll be covering the latter in today's post and you have plenty to choose from when it comes to the world of showers. Let's go over five of the most popular types of showers for you to consider.
For those who have mobility as a primary concern, you'll be happy to know that there are showers that are even accessible with walkers. A roll-in shower, for example, will make a bathing space accessible and comfortable for people of all ability levels. This includes grab bars located where you want them, as well as a shower seat and food pedestals placed wherever it makes your daily living easier.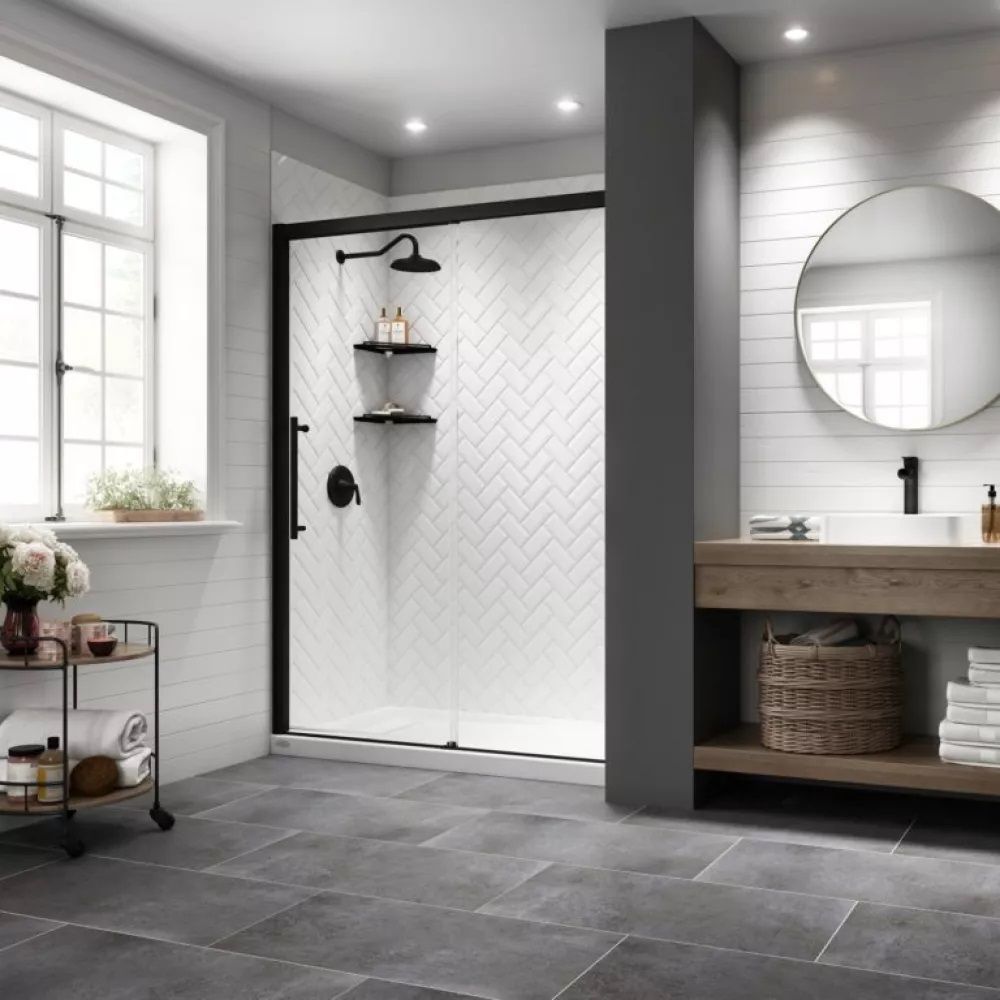 Providing the benefits of a walk-in tub but with the design of a shower, a walk-in shower takes out the difficulty of navigating a traditional bathtub entry/exit. By removing the step typically associated with a tub or shower, the bathing experience is much safer for aging individuals. While a roll-in shower is ideal for someone who requires assistance, a walk-in shower provides a safer, more independent showering experience.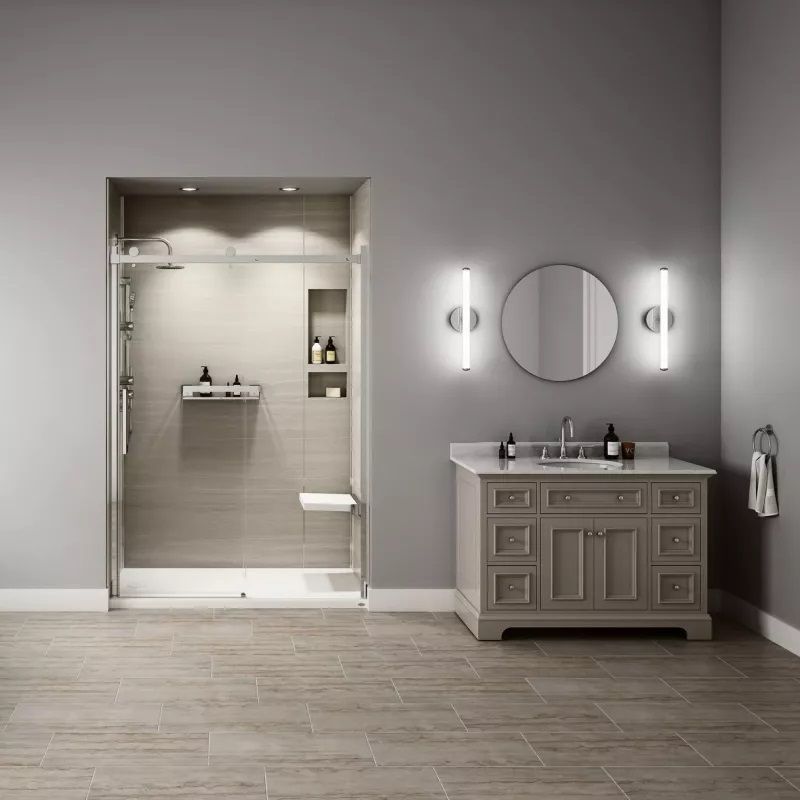 Perhaps you have a bathtub or bathtub space that you love already in your home? We can convert your existing tub into a safer shower that gives your bathroom a modern, fresh facelift while working with the existing space you do have. We will consult with you to get the safety and looks upgrades you want while giving you the custom new tub-to-shower conversion you deserve.






Whatever type of barrier-free shower or bathtub you need, Expo Home Improvement can work with you to install it. At the end of the day, you want your bathing experience to be safe and enjoyable, so we'll measure and work with the space that you give us to ensure comfort is prioritized in your unique living area.




In addition to size and style, one big factor involved in the type of a shower is the material used to make it. Acrylic showers come with fantastic benefits like durable construction, antimicrobial properties, extreme customizability and limited lifetime warranties. Enjoy all of the other benefits of the shower you're envisioning without sacrificing quality in material.
This is just scratching the surface when it comes to shower replacement. There are several more types of showers out there and we can consult with you to help you find the right type of shower for your home and budget. Contact us today!