Buying Replacement Windows: 5 Things to Look For


Posted on June 07, 2023
Posted in Windows
What should you look for when buying replacement windows? For starters, it's important to find a company that installs windows correctly and backs it up with a solid warranty. But how do you even know what that looks like?
Your window installation company should be well established, insured and provide a warranty on the products and labor. Let's cover these and a few other things to look for if you're in the market for replacement windows.
1. Experience
One of the most important factors is the experience levels of both the company and individual technicians. Newer companies may offer discounts on services, but don't have a track record of installing windows successfully, so you don't really know what quality you're going to get. Furthermore, if technicians aren't licensed or trained properly, there's a good chance a mistake will be made and you'll have to foot the bill.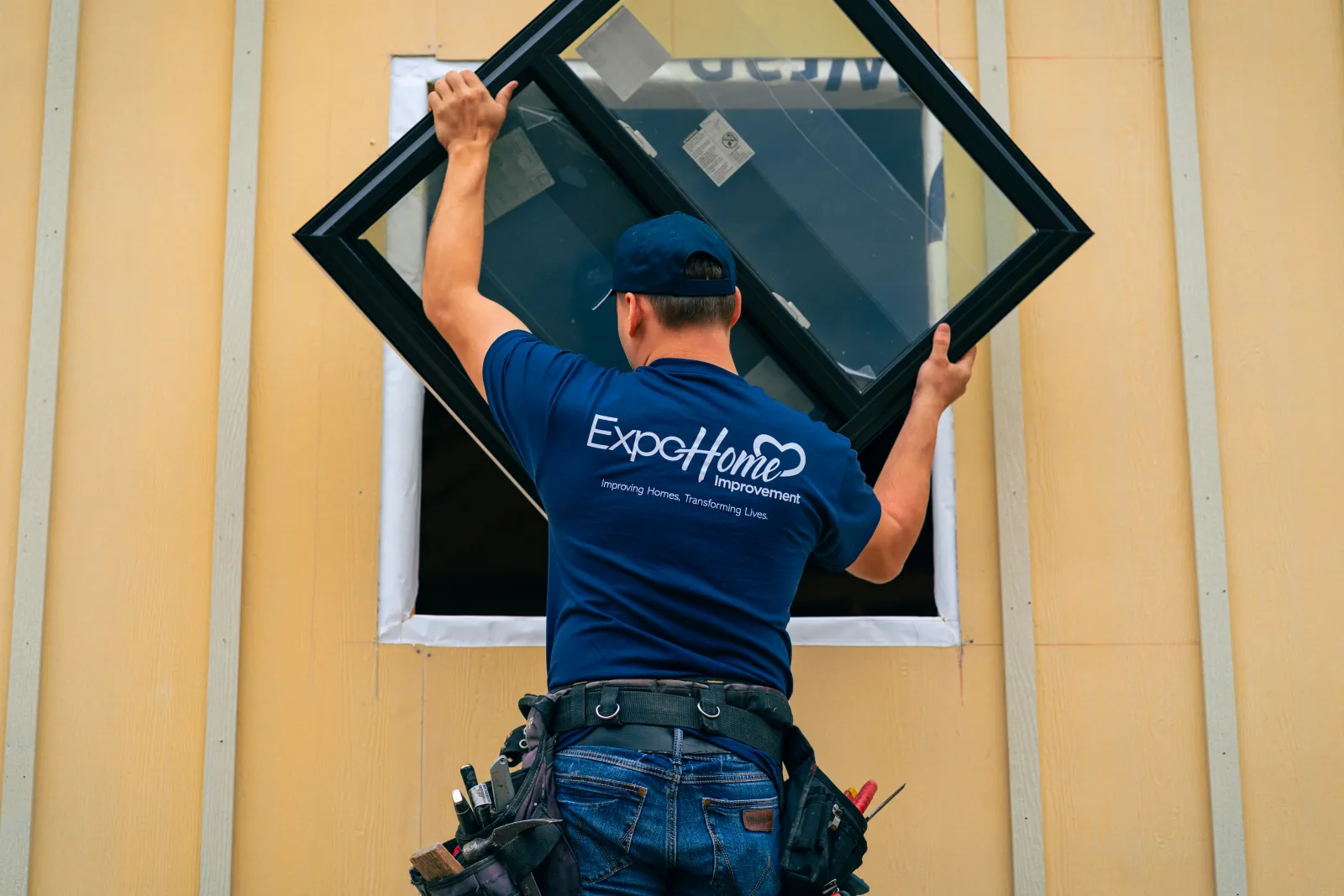 2. Insurance
Another important aspect of replacing windows is insurance coverage. The company should have its proper licenses and insurance to cover themselves and their work should any accidents or installation problems occur. This gives you peace of mind financially, as well as instilling confidence in your window company decision, as you know they pay attention to details and maintain compliance with state standards.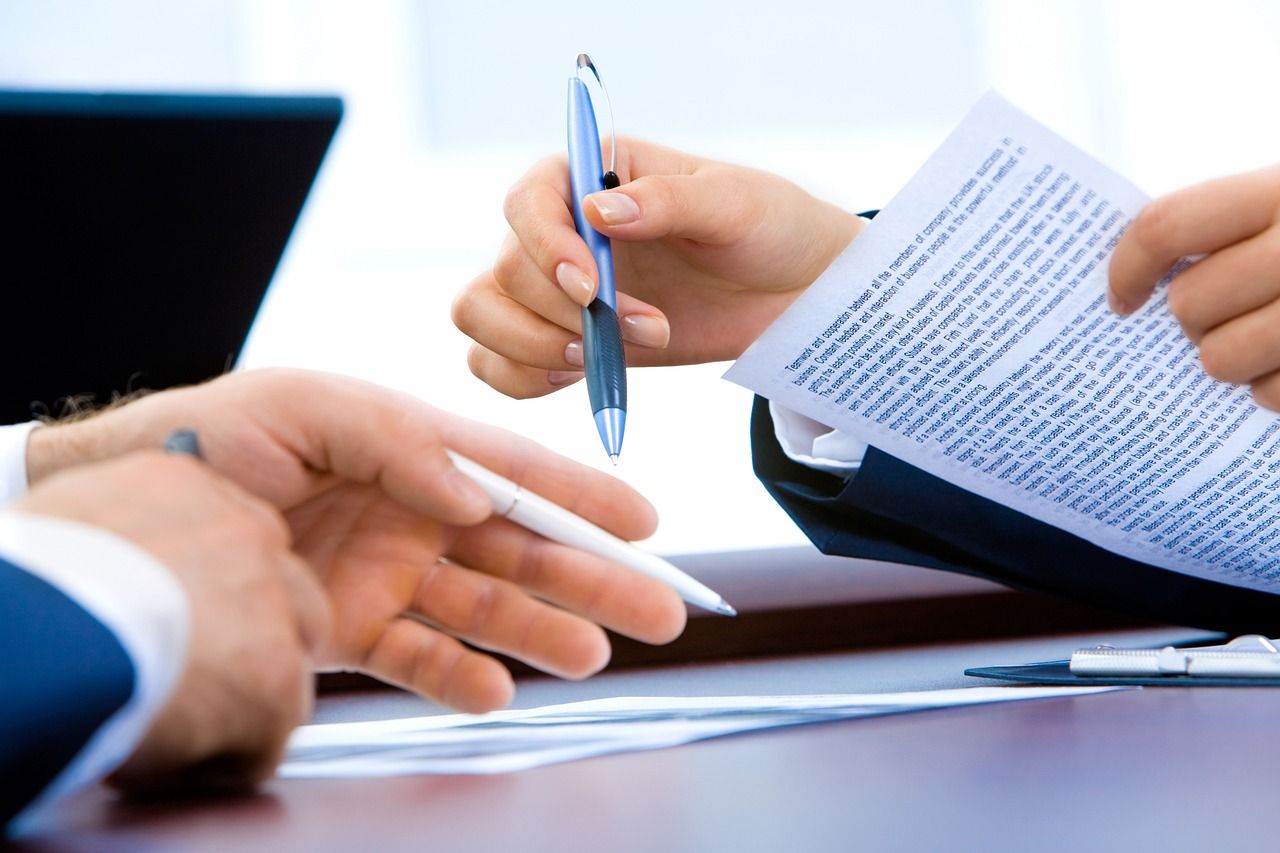 3. Reviews
Be wary of buying window replacements from companies with completely negative or completely positive reviews—as well as companies with no reviews at all. It's impossible to please everyone with every aspect of the window install, so there are bound to be some negative reviews with any window installer you consider. If you take some time to read reviews, you'll be able to tell which are real, which aren't and what customers typically talk about.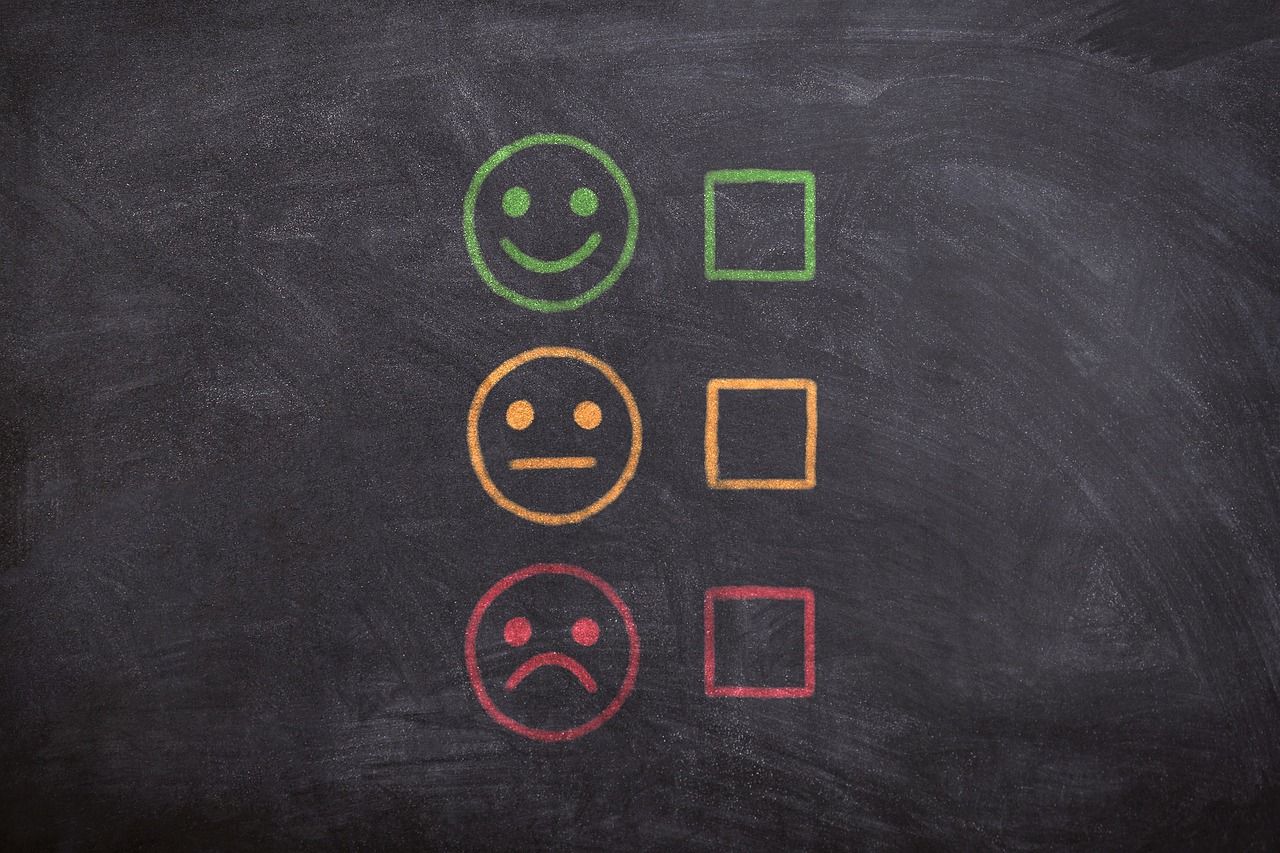 4. Warranty
Does the window installation company stand behind their work? Many window manufacturers will provide warranties on the product and, similarly, window installers provide warranty options when it comes to any flaws related to the install itself. If warranties are important to you, be sure to ask the company you're considering whether they have any and what they entail.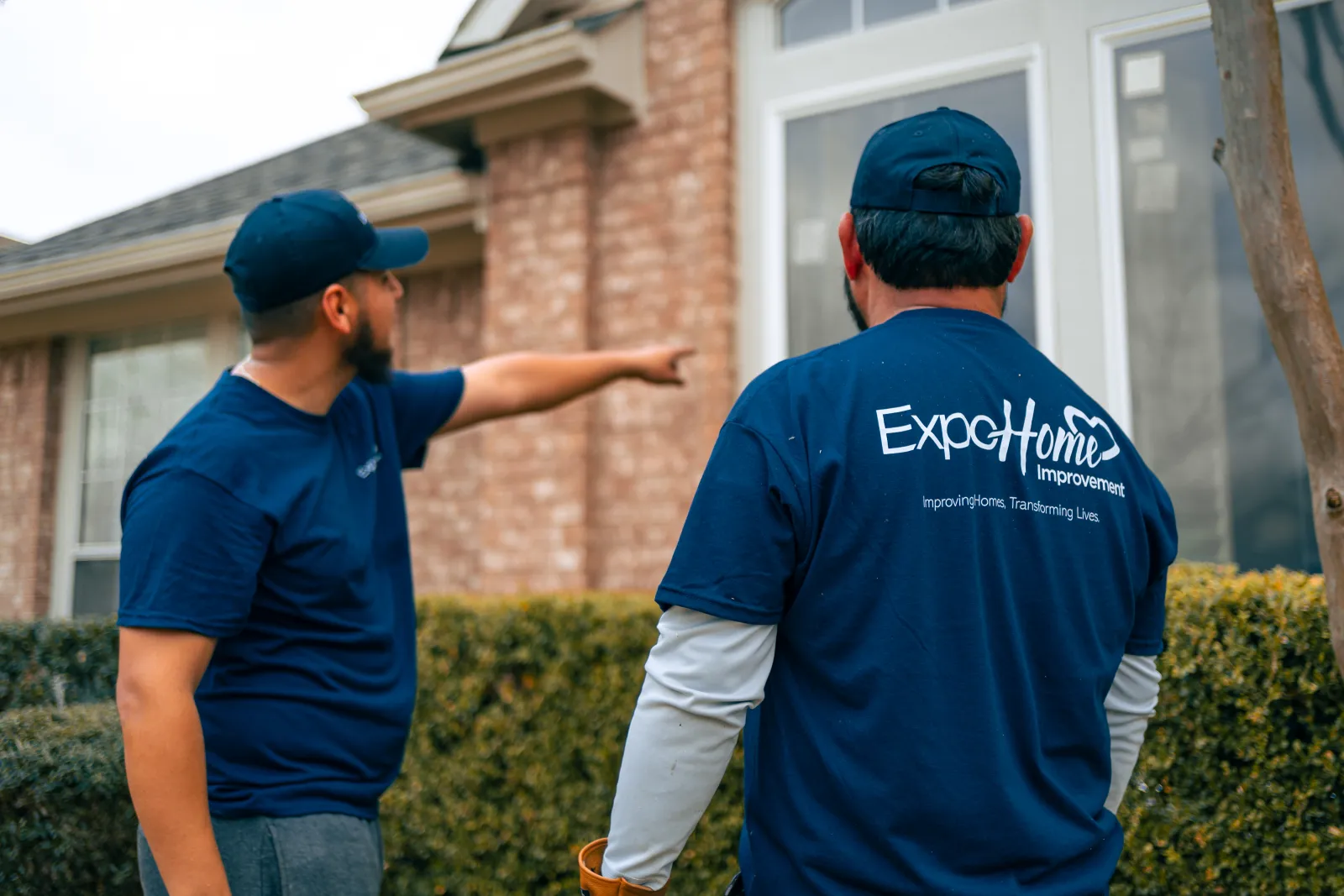 5. Materials
Finally, you want a window replacement company that uses the best materials for the area where you live. At Expo Home Improvement, for example, we use vinyl windows specifically engineered for Texas climates, which means they perform well in our region. All vinyl windows aren't the same, and if you partner with Expo Home Improvement, you'll see why our replacement windows are among the best you'll find. We also back our window products and window installations with an industry-leading warranty.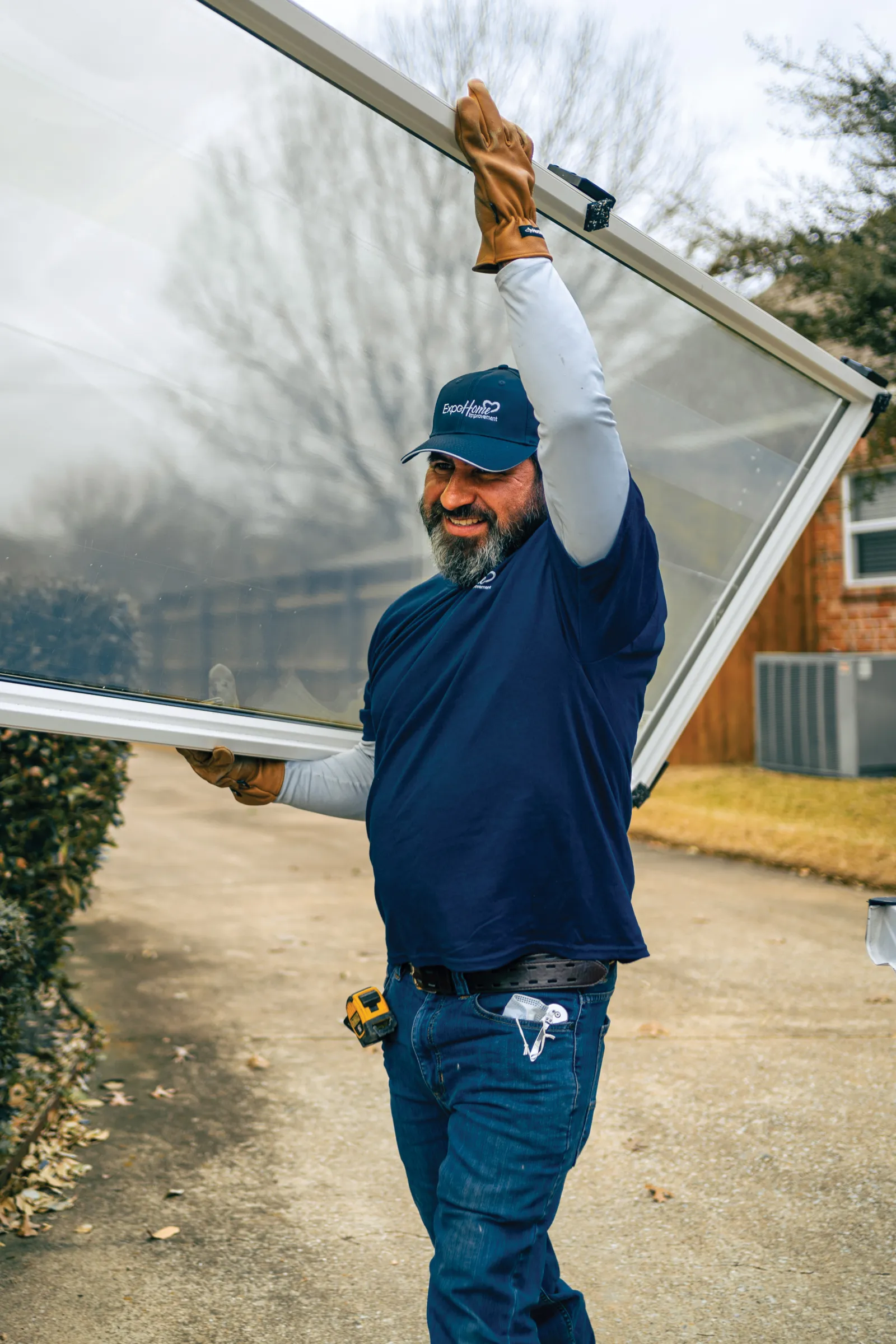 If you're in the market for replacement windows, contact Expo Home Improvement today at 972-833-4752 for a no-obligation quote today.