Austin-Area Home Improvement Company
Looking for a trusted partner for your home improvement project in Central Texas? Look no further than Expo Home Improvement. With a commitment to excellence and a passion for transforming homes, we are your go-to destination for Austin-area bathroom upgrades, window and door renovations or replacements. Whether you're looking to improve your Austin home's energy efficiency, revamp the look and function of your bathroom or enhance your outdoor appearance, our experienced team of professionals is here to help.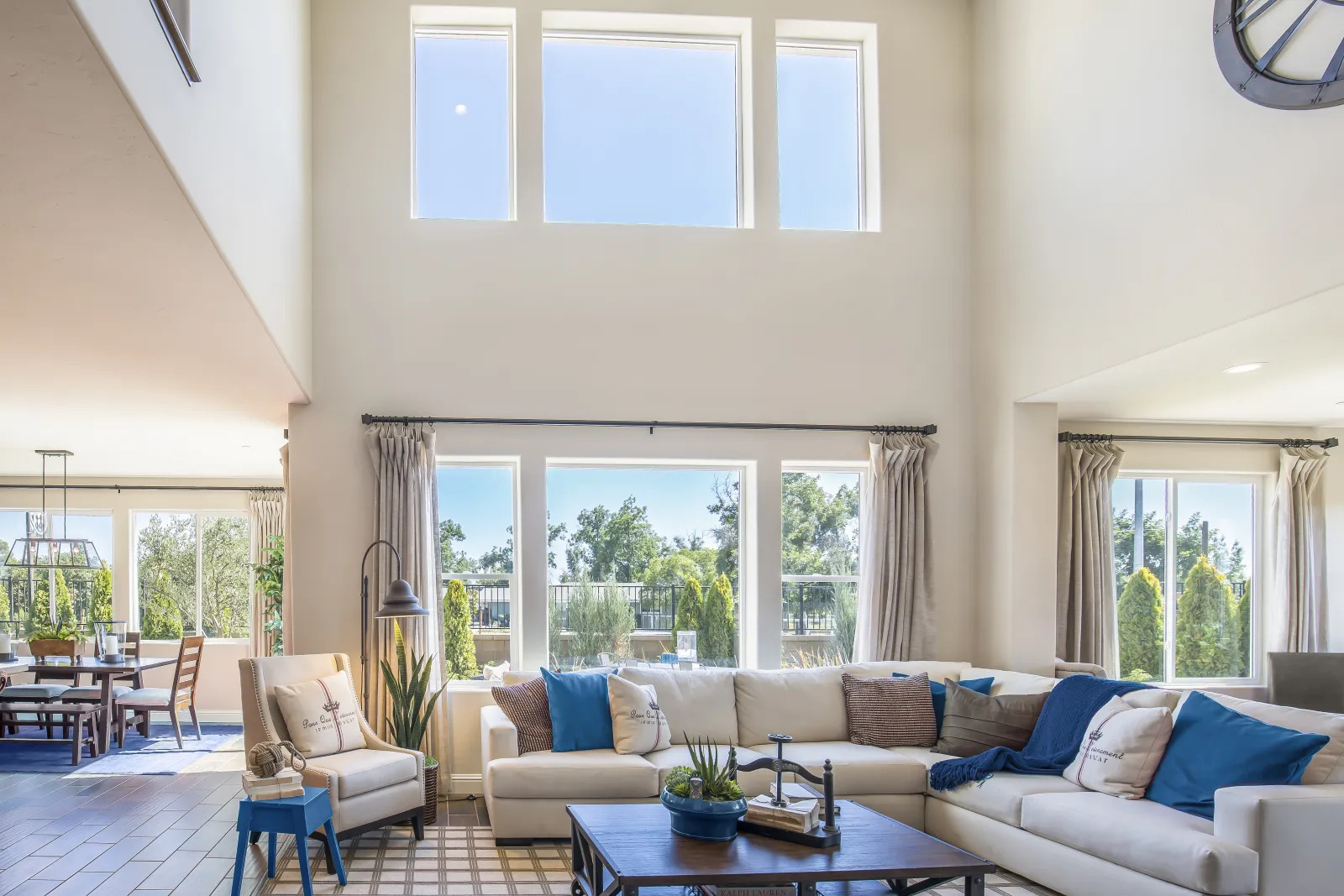 We know you have unique tastes and preferences, which is why we offer a comprehensive range of products, services and options to fit your budget and preferences. From Round Rock tub replacements and insulation installation to Austin window and door replacements and more, our team has the resources and experience to handle Central Texas home improvement projects of any size or complexity.
Expect a seamless and stress-free experience from start to finish with our Georgetown home improvement company. Our dedicated team wants to understand your goals and create a customized plan that suits your budget and timeline while exceeding your expectations. We will keep you informed throughout the entire renovation process and address any concerns promptly.
Quality is a top priority at Expo Home Improvement. We use only the finest materials and employ skilled craftsmen and a master plumber to ensure exceptional results that exceed your expectations. Our team is committed to delivering superior craftsmanship and attention to detail in every Austin-area window we install, door we replace and shower or bathtub we convert. We take pride in our work and strive for complete customer satisfaction for all of our Central Texas residents.
Speaking of, Expo Home Improvement is proud to be a locally owned and operated company serving the Central Texas community. Whether you're in Georgetown or nearby Serenada, or further south in Round Rock, Pflugerville, Cedar Park, Leander or Austin, we can give you the bathroom remodel or home update of your dreams.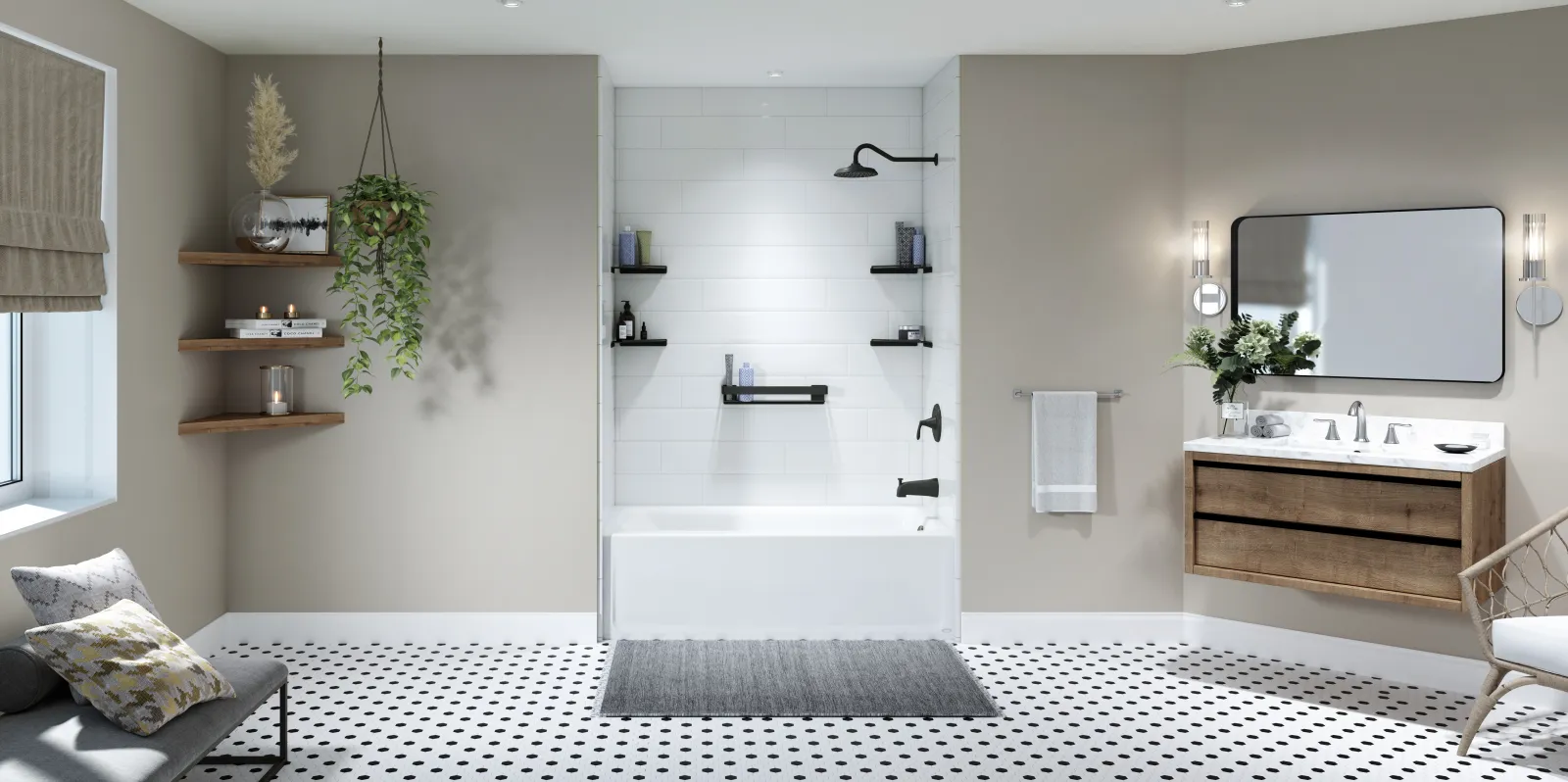 Visit our website at https://expohomeimprovement.com/ to explore our Central Texas home improvement services and read reviews or learn more about us. We offer a wide range of design options to suit various aesthetics, from modern and contemporary to traditional and rustic. Whether you're seeking a makeover for multiple rooms in your Georgetown home or a targeted renovation, we have the expertise and creativity to bring your vision to life.
Ready to start your home improvement journey? Contact Expo Home Improvement today to schedule a consultation and receive a free estimate.
Home Improvement Showroom in Georgetown
Address:
2548 Shell Rd
Georgetown, TX 78628
Phone:
1-972-833-4752
Showroom Hours:
Monday-Friday: 8am - 5pm
Saturday & Sunday: Closed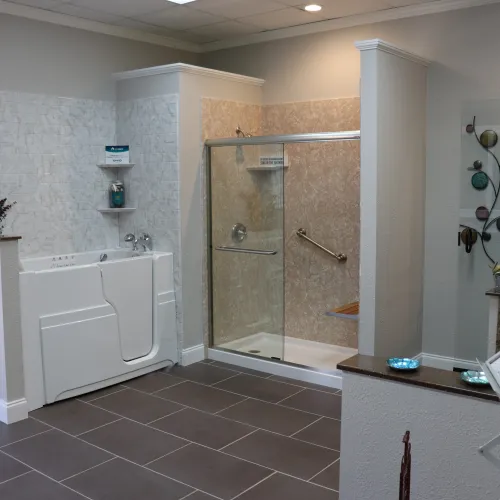 What Can We
Help You With Today?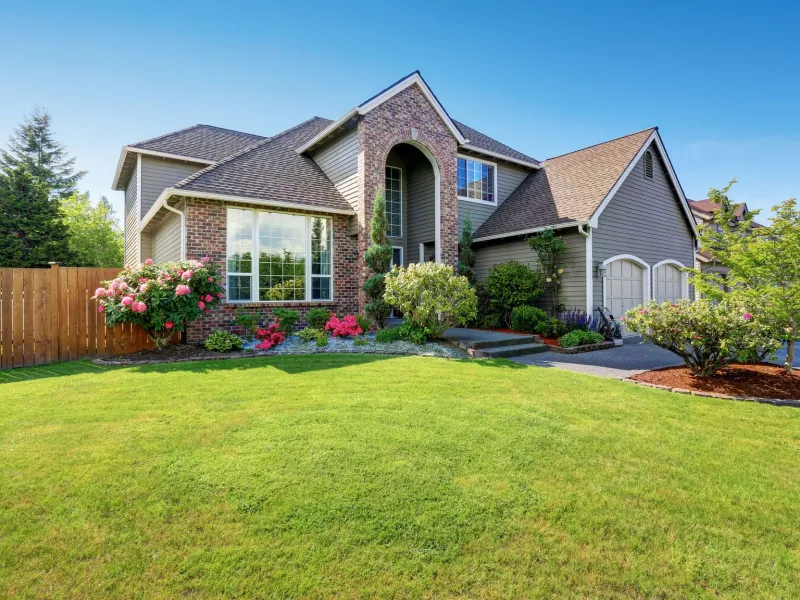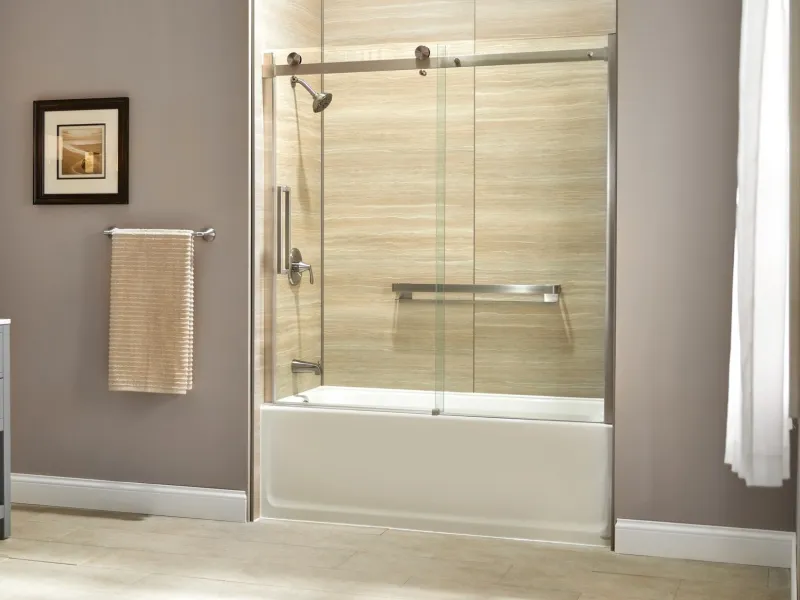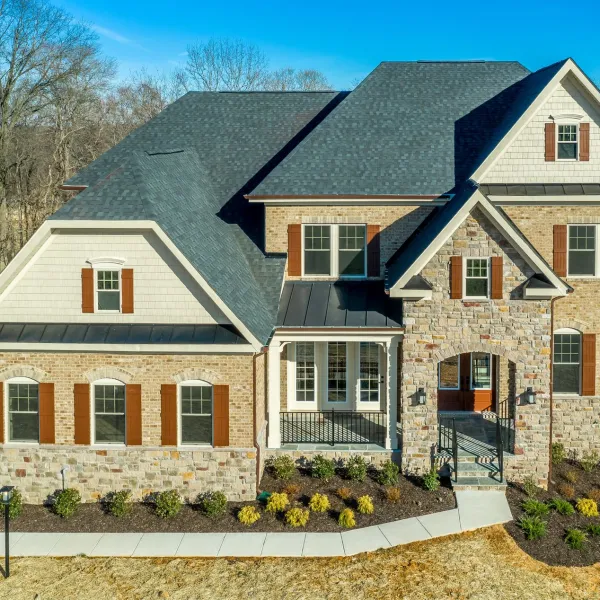 Improving Your Home's Energy-Efficiency with eShield®
Insulation
A well-insulated home is one step closer to becoming truly energy-efficient because it allows property owners to conserve energy and cut back on their electricity and fuel bills. At Expo Home Improvement, we partner with eShield® to deliver total home efficiency goals.

Expo Home Improvement's Most Popular
Windows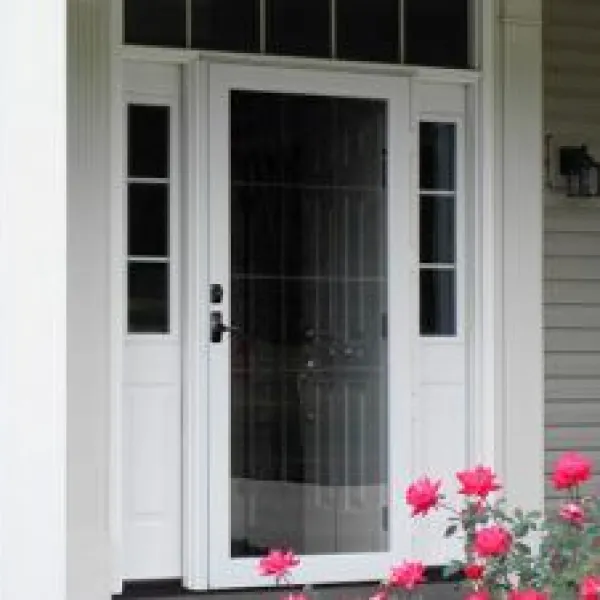 Improving Your
Doors
Our doors are available in numerous styles and colors, with various options for hardware, glass designs, and much more. So, no matter what the aesthetic of the exterior of your home, we can help you customize exterior doors that complement it beautifully.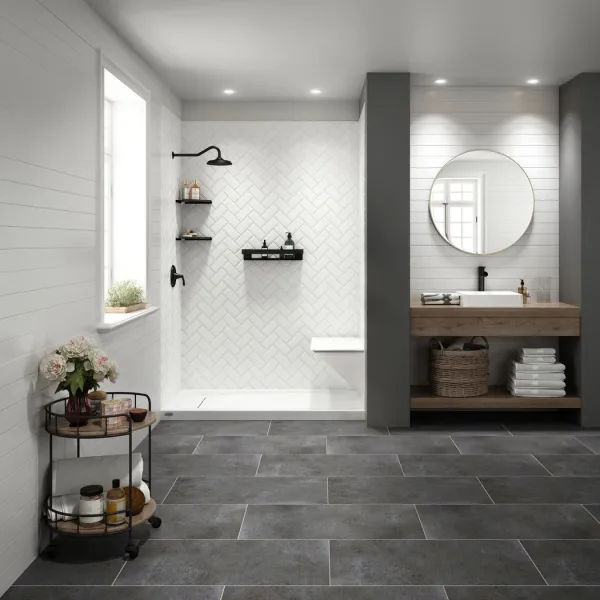 Tub-to-Shower
Conversions
If you currently have a bathtub and think your only option for an upgrade is to replace it with a different tub, then think again. Expo Home Improvement performs tub-to-shower conversion services for homeowners.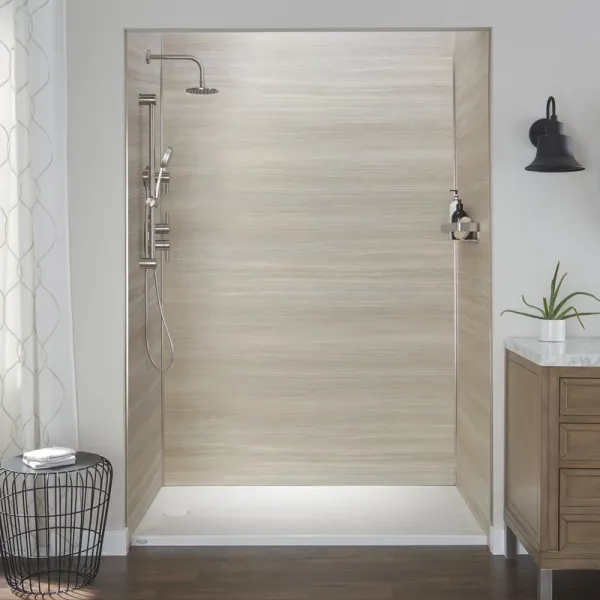 Upgrade Your
Shower
Our gorgeous Jacuzzi® shower remodels are customizable, easy to maintain and designed to fit all your needs. What's more, our skilled team can install shower replacements easily, usually within one day. A breathtaking shower renovation awaits you at Expo Home Improvement!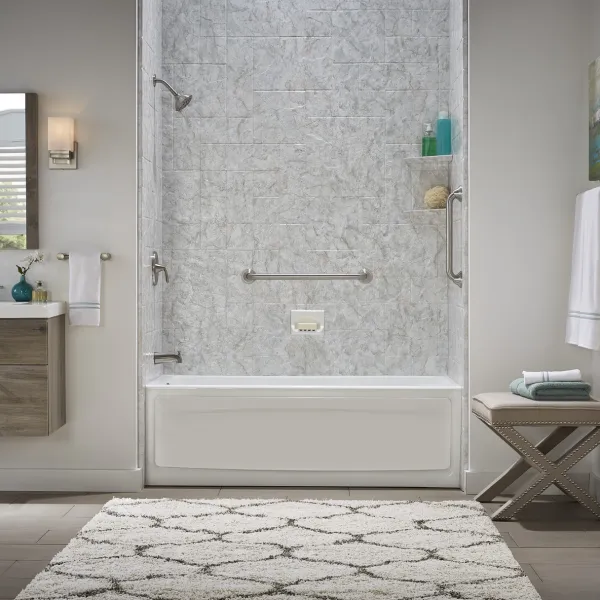 Transform Your Bathroom with a New
Bathtub
All of our bathtubs are incredibly easy to maintain and guaranteed for as long as you own your home. Even if you currently have a shower stall but would prefer a spa tub or a tub-shower combo, that is no problem for our bathtub remodel experts.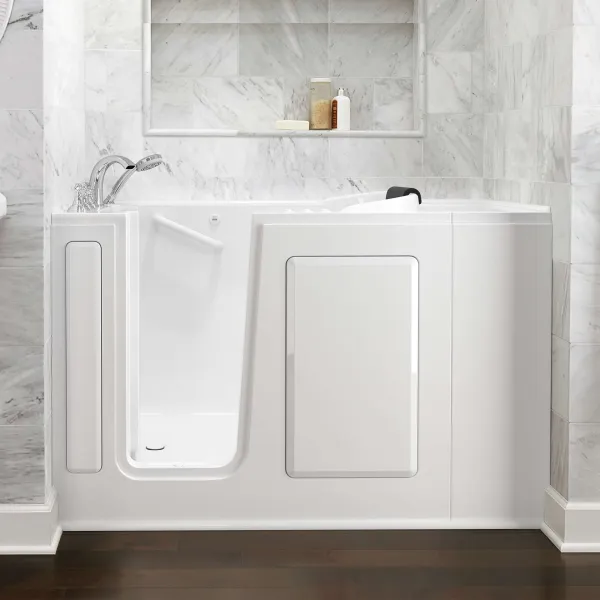 Enjoy Bathing Again with a
Walk-In Tub
Expo Home Improvement has partnered with Safety Tubs® to provide you with the highest quality walk-in-tub on the market. The Vantage Series by Safety Tubs® has exclusive features that will make your bathing experience therapeutic, accessible, and safe.
Allow Expo Home Improvement
To Rejuvenate Your Home
You Can Afford It
With Our Financing Options
Our BIG Anniversary Event!

50% Off Installation +
No Payments, No Interest for 12 Months*
Who Doesn't
Love A Great Deal
Check out our current monthly special! Be sure to check back often to see how you can save.
We are proud to support our Veterans, Senior Citizens, Public Servants and First Responders with additional specials.
Click to learn more!