Breathtaking Conversions In As Little As ONE Day!
Thinking of Updating Your
Bath or Shower?
Here at Expo Home Improvement, peace of mind is our responsibility. Our bath solutions are beautiful, customizable, and last a lifetime*.
We know safety is a key factor in your bathing experience and our popular tub-to-shower conversions help keep you or your loved ones safe from any potential injuries like slipping and even has Silver-shield antimicrobial technology to protect from mold and mildew. Whether you're looking to upgrade your bathtub or take out that tub and replace with a sleek new shower, we have the perfect solutions for you. And the best part is most projects can be installed in ONE day!
Reach out to us now and you'll receive an exclusive $250 off your project in addition to our monthly specials!
Our team is ready to bring our skills and experience to your project. When you call us, you know you'll get the bathroom remodel you've always wanted and the service you deserve!
Receive a Free Quote
50% Off Installation +
No Payments, No Interest for 12 Months*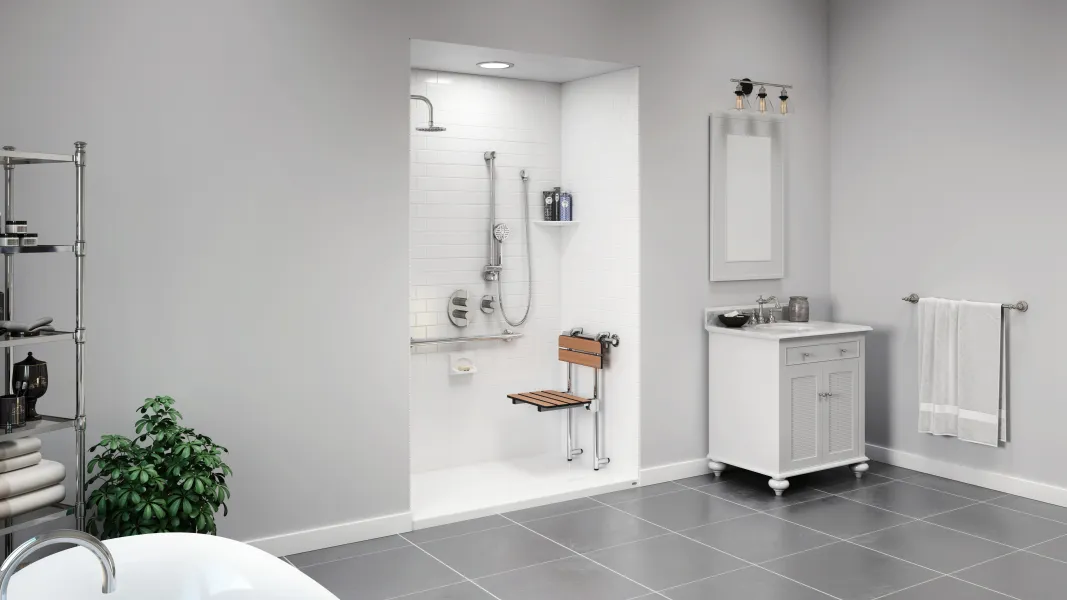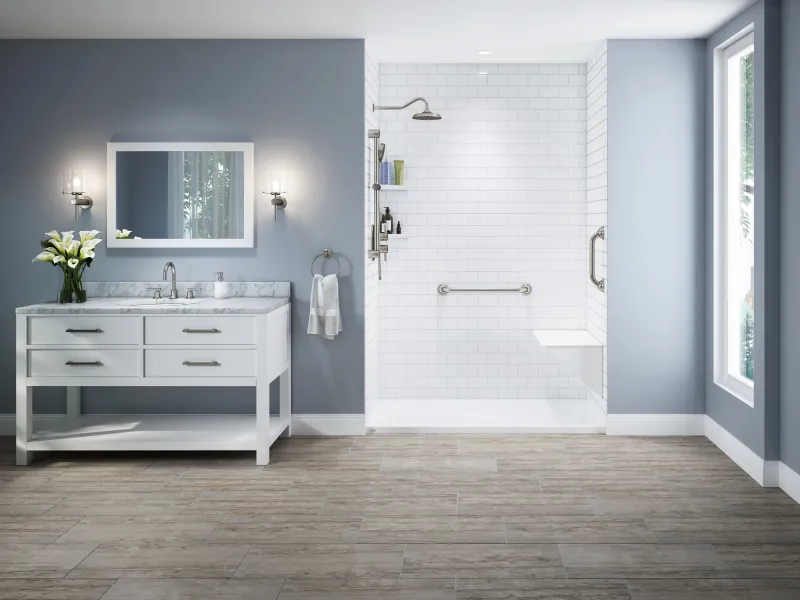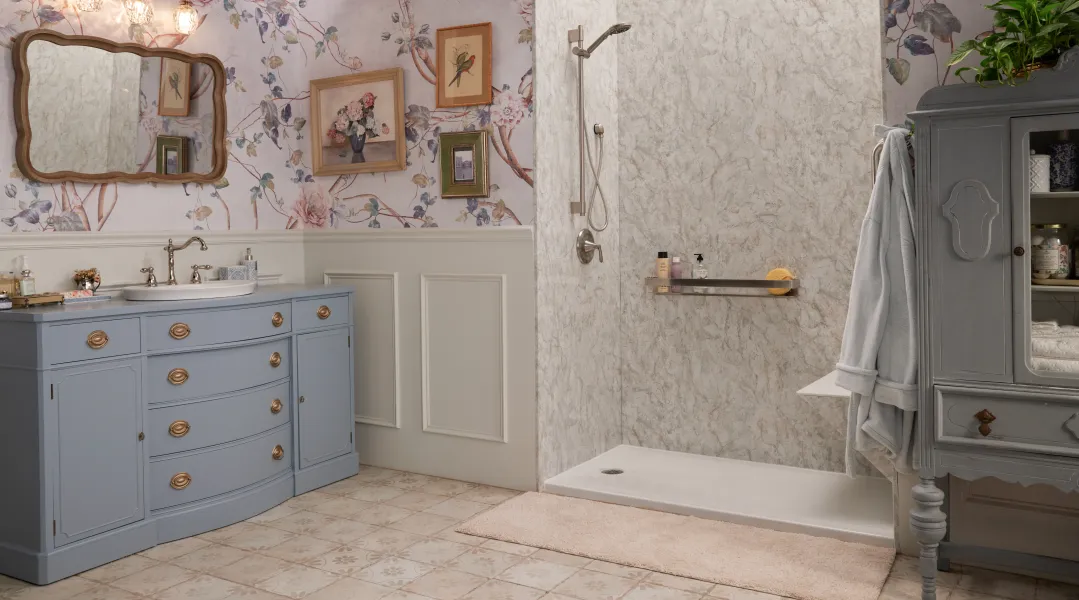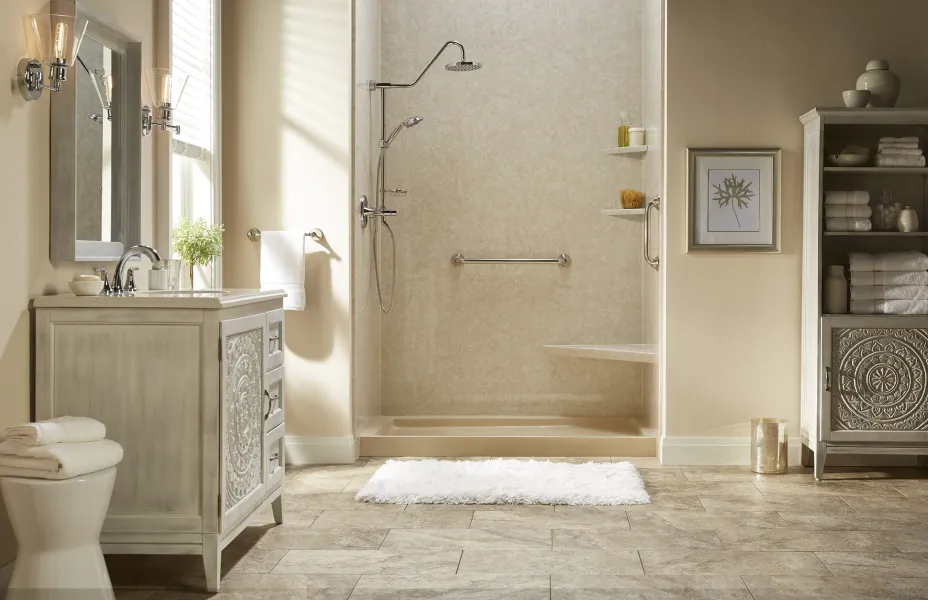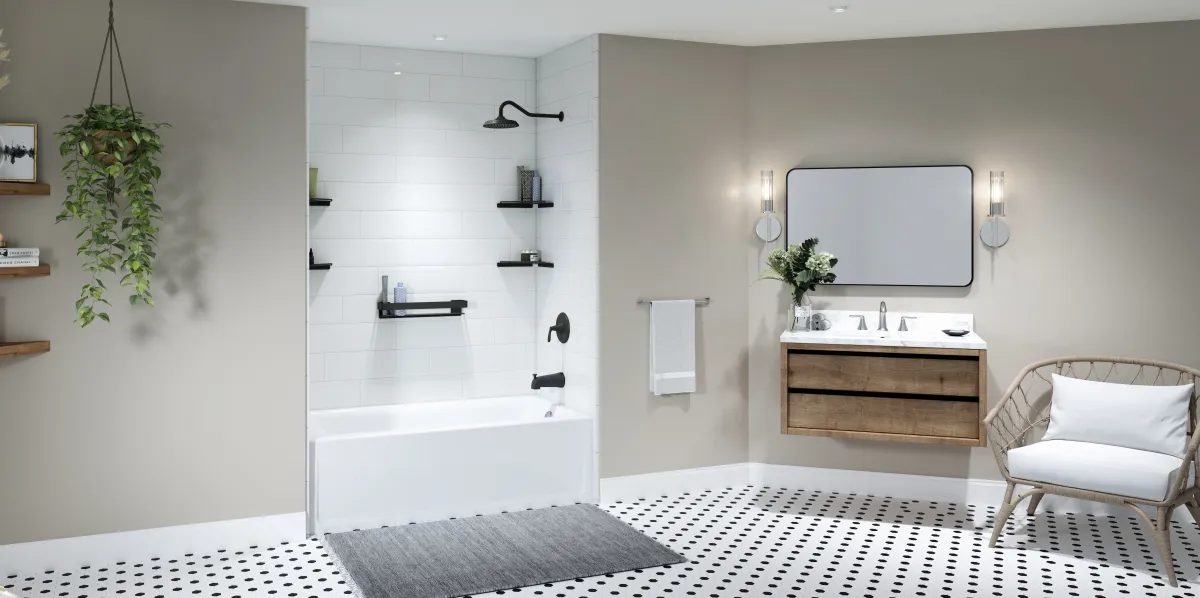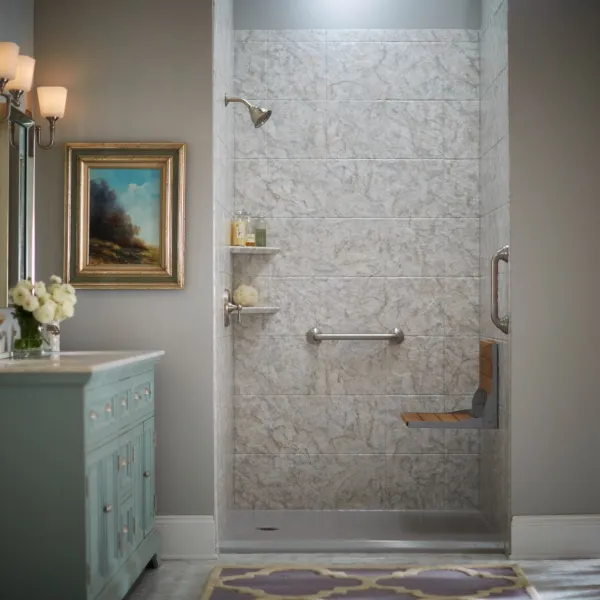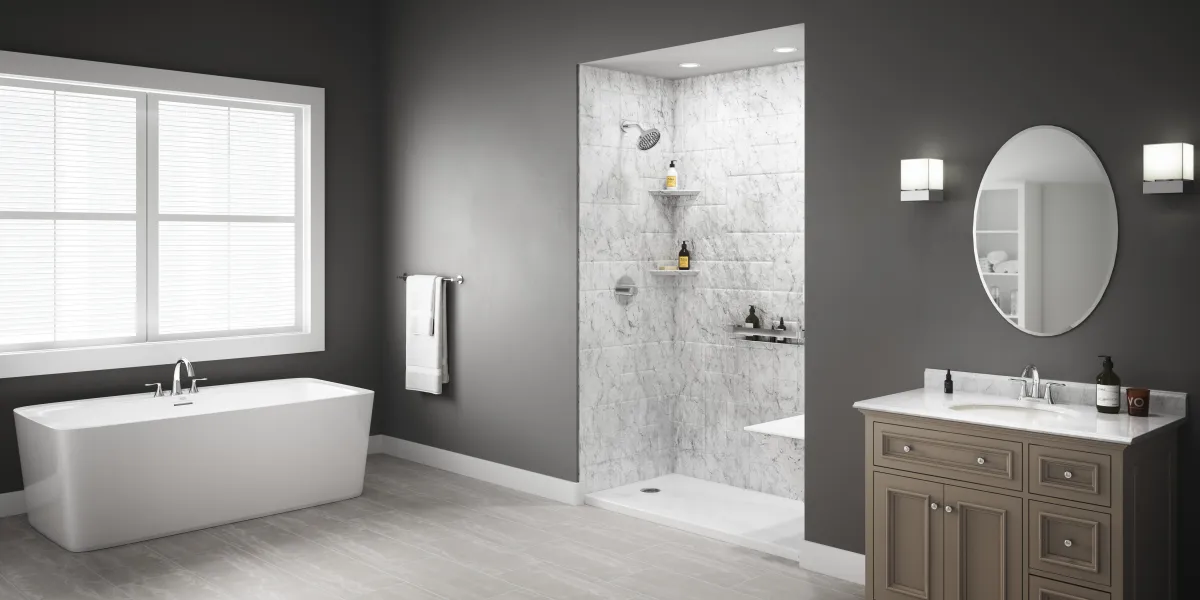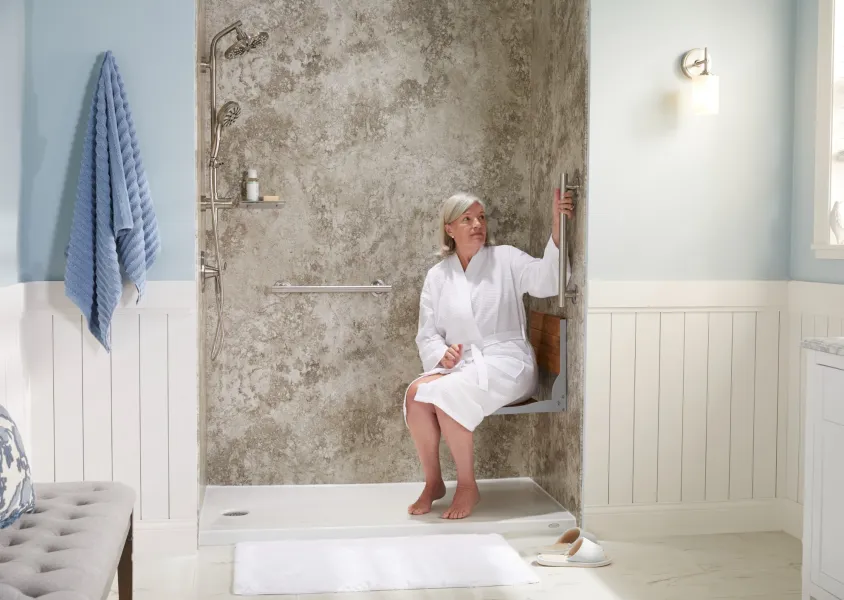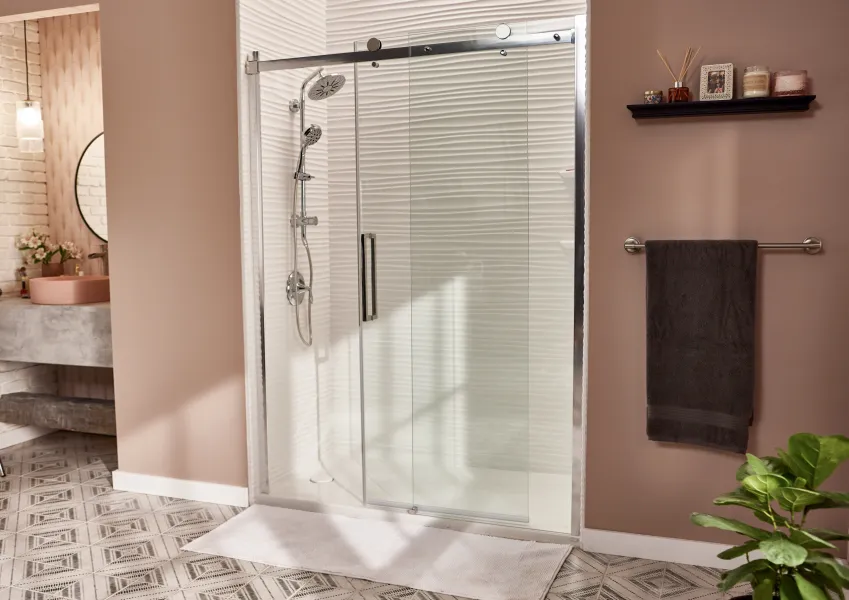 It's All About
Trust.
Peace of mind is our responsibility. Choosing a highly-rated team like Expo Home Improvement gives you the quality you desire and craftsmanship you can trust.

An Amazing Team Of
Caring Professionals
A local and dependable team of caring professionals is essential to any home project. Here at Expo Home Improvement, you get a whole team dedicated to going the extra mile every day, to make sure your home project is a success!