Trust Expo Home With
Your Home Window Replacement Project in Texas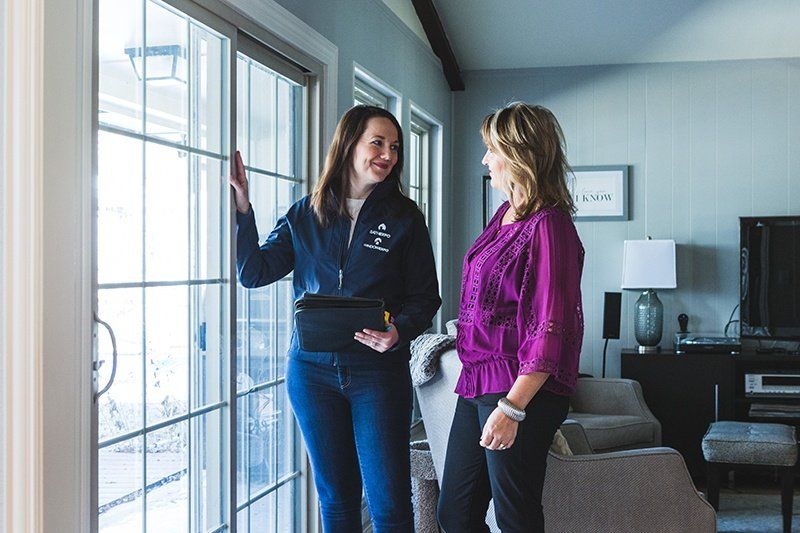 Replacing the windows on your home is a smart investment and not one that should be taken lightly. It's important to find first-rate replacement windows that are available at an affordable value, and it's also crucial to feel like the window contractors you choose to complete the project respect your home and your time. No one understands this better than the professionals at Expo Home. We are the preferred choice for home window replacement projects in Dallas-Fort Worth, San Antonio, and other communities throughout central Texas because we always take our customers' wishes and budgets into consideration to make personalized window replacement recommendations that are tailored to their unique needs.

Our Windows Are Constructed with Durability and Energy Efficiency in Mind
Made right here in the USA, our replacement windows are manufactured from resilient, low-maintenance vinyl, which will allow you to enjoy your new windows for years on end with minimal upkeep required on your part. The home windows we offer are also valued by our customers because they are:
Durable - Not only does the vinyl construction allow our windows to be low-maintenance, it also makes them hard-wearing, and thus resistant to rotting, warping, and color-fading over time.
Energy efficient - Thanks to features such as double- or triple-paned glass and low-E glass coatings, our windows work to reduce the amount of thermal transfer out of your home and air infiltration into your home, which can lead to lower energy bills.
Protected - The windows we offer are backed by lifetime labor, workmanship, and glass breakage warranties.
What's more, your entire home window replacement process will handled by qualified window installation professionals, which will ensure your new windows are installed properly to deliver maximum performance benefits.
For more information about our vinyl replacement windows, contact Expo Home today and schedule an in-home, no-obligation consultation. Also, feel free to stop by our showroom in the Dallas-Fort Worth area or our Central Texas location in Georgetown to see our replacement windows in person.
Windows
Gallery