Attractive, Energy-Efficient Replacement Windows
Boost your curb appeal and help keep your home cool in the summer with our durable, vinyl replacement windows, offered at an incredible value.
Rated
4.9
/5 based on
12
customer reviews
Guys did a great job. Very nice and polite and cleaned up very well when they were done
Raymond B
2021-05-07T15:19:10+00:00
It was positive they were professional and completed the work as agreed on, did a good job on the clean up and the shower looks great, looked so good we missed some very small repair that was need...
Calvin L
2021-05-04T23:36:58+00:00
Very professional experience and good at what they do
Willie W.
2021-05-03T00:00:00+00:00
Pricey but worth it.
Carol S.
2021-04-30T00:00:00+00:00
Fast and reliable. Very happy with my new shower!
Frank H
2021-04-27T21:39:36+00:00
Overall experience was outstanding. The guys were awesome and kept us in the loop through the whole installation that day. Explained everything well at the end on how everything worked. The...
Beth B
2021-04-25T23:53:58+00:00
A pleasure to do business with. Concerns were promptly addressed.
Sandra H
2021-04-25T22:23:12+00:00
The team was timely, detailed and did a great job explaining things. I'd most certainly use them again.
Euwart Anderson
2021-04-24T16:32:58+00:00
Overall, my experience was very positive. The team was timely, prepared and did a great job explaining things.
EUWART A
2021-04-24T16:31:21+00:00
Enjoyed selecting the shower we needed. Picked one not in stock so had to wait On day of install was great to see people show up on time and ready to go First two to come (bad with names) 7Ft...
Harold W
2021-04-23T00:22:03+00:00
I really appreciate the design of my new bath as we NEVER used the sunken tub installed when the pier and beam residence was built in 1960. I did not know that the project would be so expensive...
Raymond P
2021-04-17T23:23:10+00:00
Bath expo has 5 star customer service. They are dedicated to deliver the best customer experience for each install. They provide a high quality product and are obsessed with customer satisfaction....
George L
2021-04-15T21:27:13+00:00
Replacement Windows for
The Texas Climate
The Anlin Del Mar window series from Expo Home Improvement provides energy efficiency, comfort, and beauty, year after year. Our Anlin Del Mar windows are individually custom-made after we meticulously take measurements of each window opening and the homeowner tells us their preferences among the limitless color, design, and configuration options available. These windows are incredibly strong thanks to having one of the heaviest and most durable vinyl/composite frames on the market. The frames will not warp, rot, or crack, making them virtually maintenance free. Before you take the leap, read our handy guide on getting your windows replaced, from start to finish.

As a Texan company serving the Dallas-Fort Worth, Central Texas, and San Antonio areas, we care about our customers, community, and country. That's why our Anlin Del Mar windows are made right here in the USA at incredibly reasonable prices, so that our customers can get top-quality windows that come with a true lifetime warranty — all well within their budgets. And as a locally owned business, we know Texas. Not every window is engineered for Texas climates, but ours were created specifically for our region. See why we're the right choice.

Select The Style That
Complements Your Home
Single Hung Windows
Single hung windows are what people typically think of when they imagine of a window - a bottom sash that opens and closes with a top sash that remains stationary.

Awning Windows
Awning windows can add a nice touch to your home when they are placed in the right location.
Bay Windows
A bay window is a highly-coveted window option for many homeowners. This type of window can become a striking focal point of any room.

Bow windows
A bow window can provide an added versatile and functional element to your room.
Casement Windows
Casement windows are a versatile and beautiful window option. Because they have no grid lines, you can enjoy an unobstructed view of the outside.

Garden Windows
A garden window protrudes from the home, letting in an abundance of light and providing a space where you can display or store items.

Double-Hung Windows
Double-hung windows provide enhanced functionality to your home. These windows are easy to maintain and operate while also adding curb appeal.
Picture Windows
Picture windows are stationary windows with no grid lines or sashes, so they provide an unobstructed view to the outside.

Sliding Windows
A sliding window is an excellent choice for areas where the window opening is wider than it is tall.
Benefits Of
Expo Home Windows

Having windows that fit perfectly into your home is essential for them to function properly and protect your home from the outdoor elements.
At Expo Home, we understand that having replacement windows installed on your home is not an investment that you take lightly.
Windows with vinyl frames are ideal for homeowners who want it all - curb appeal, durability, easy maintenance, and energy efficiency.
Because your windows play such an important role in maximizing the energy-efficiency of your home, having properly insulated windows is extremely important, especially in the Texas heat.
If the windows in your home are letting in too much noise from the outside, you have probably looked into ways of soundproofing your windows.
When you're shopping for new windows, you'll want to make sure they're energy efficient so you can keep your power bills in check and your home comfortable.
Improper window installation can completely nullify these benefits, which is why you should always trust experienced professionals to perform your window installation.
Allow Expo Home Improvement
To Rejuvenate Your Home
The Expo Home Improvement
Installation Process
When making home improvements, Texas homeowners need products that are designed to withstand the region's harsh climate. As a locally owned company, Expo Home Improvement understands this better than the national chains, which is why we offer replacement windows, doors, and bath solutions specially designed to perform in the Texas environment. We can help you improve the energy efficiency and beauty of your home with attractive updates and renovation options.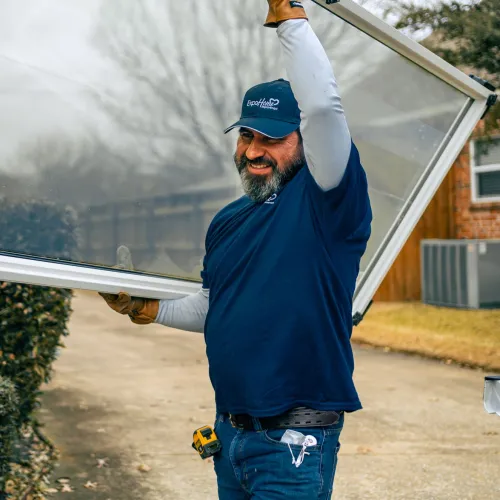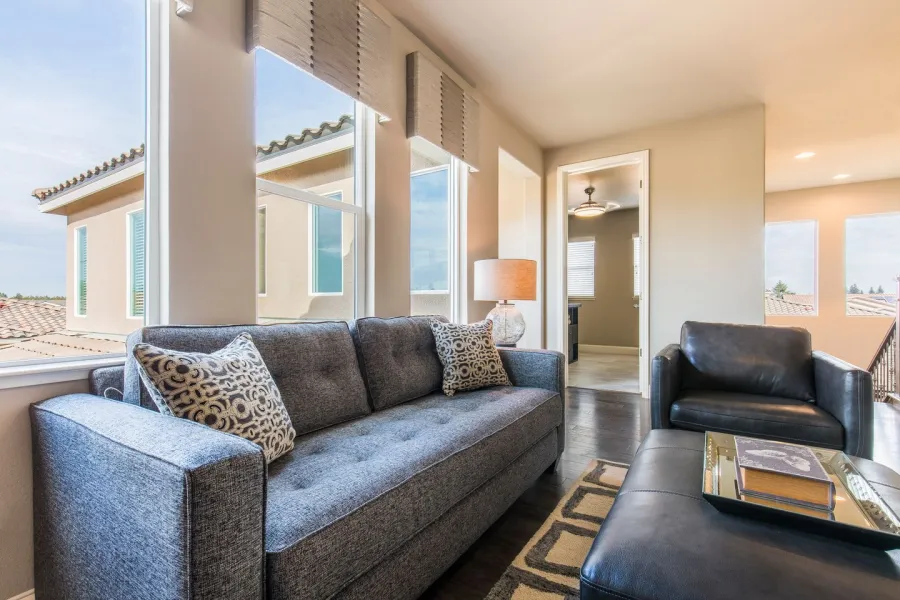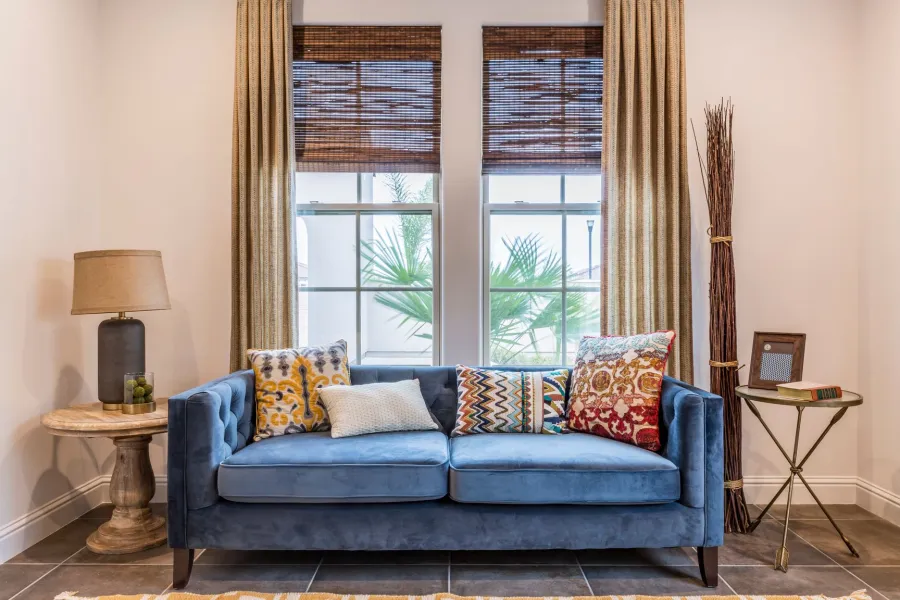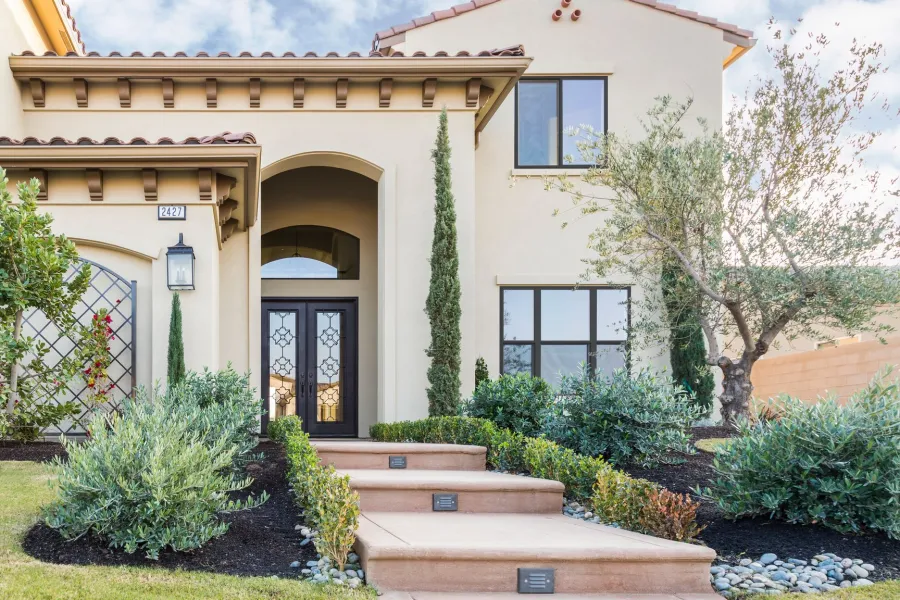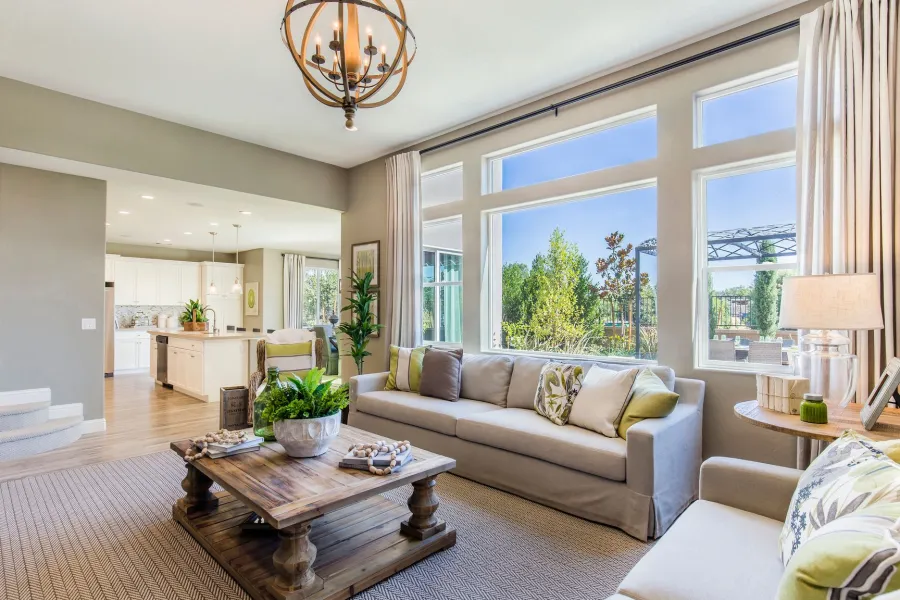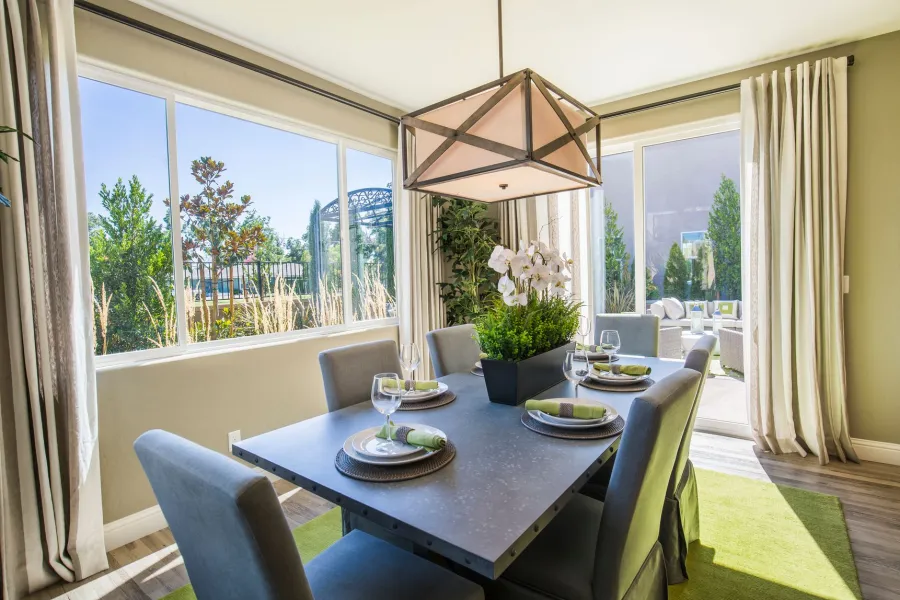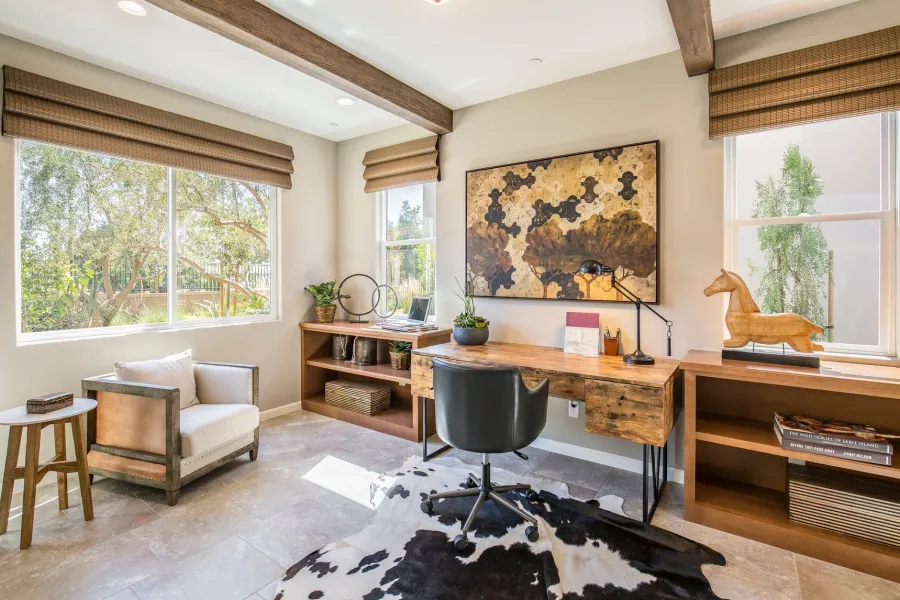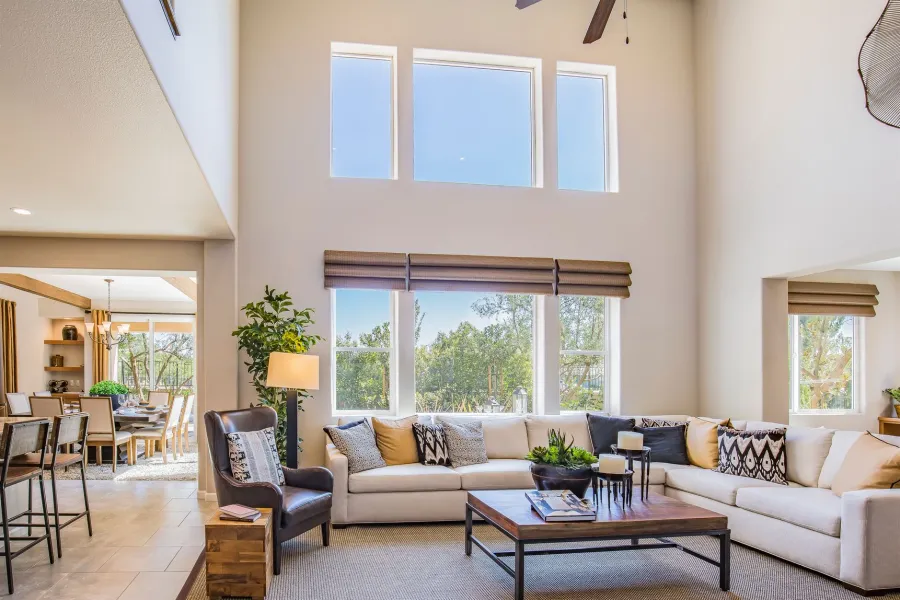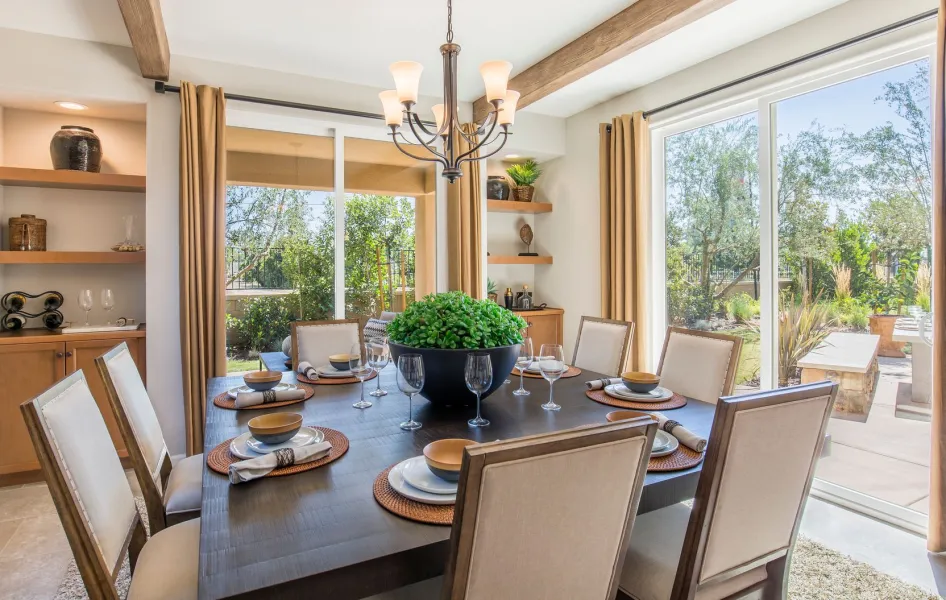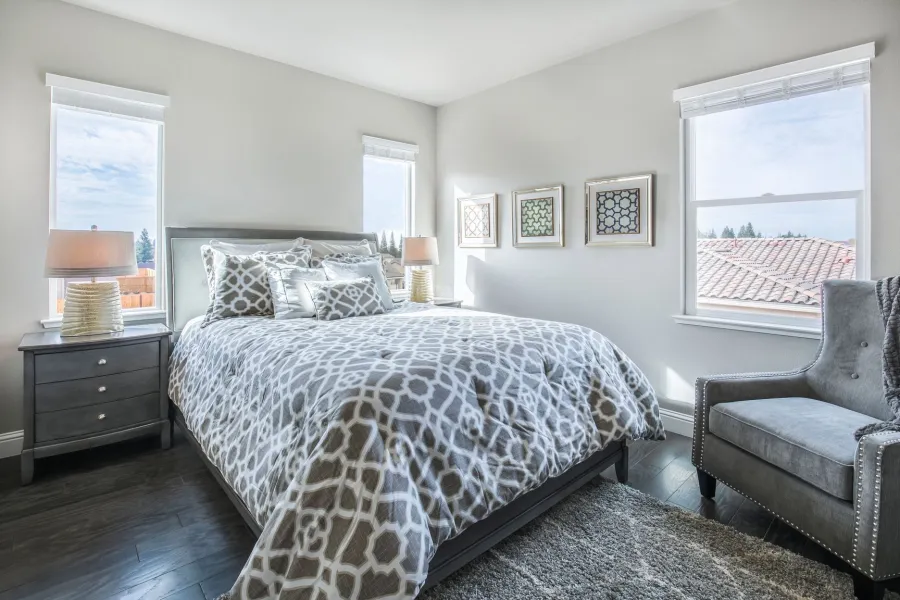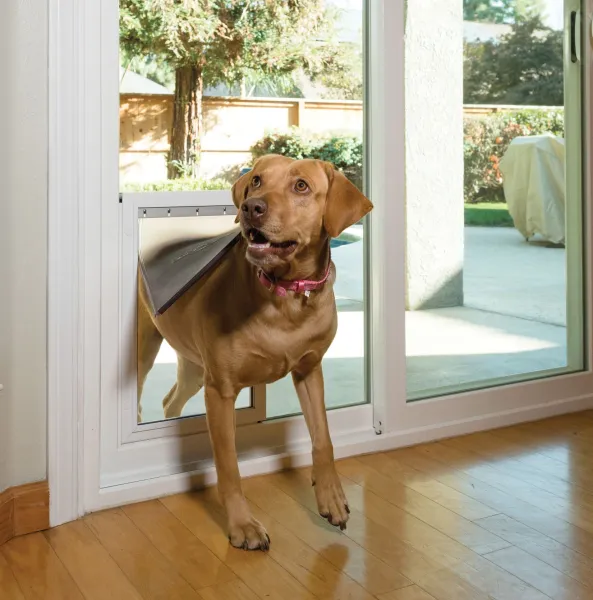 You Can Afford It
With Our Financing Options
Bath Expo & Window Expo is now Expo Home Improvement!
Love Our New Look with this Celebration Offer:

$1,000 Off Any Project! Plus No money Down, No Interest and No Payments for 18 Months*
Who Doesn't
Love A Great Deal
Check out our current monthly special! Be sure to check back often to see how you can save.
We are proud to support our Veterans, Senior Citizens, Public Servants and First Responders with additional specials.
Click to learn more!