Love Your Home Again!
Year-End Savings Event!

50% Off Installation +
No Payments, No Interest for the Next Year!*
Backed with an A+ BBB Rating Since 2006

Quick & Easy One-Day Installation
Affordable Designs for Every Budget

Over 24,000 Texan Homes & Families Served With Care
Since 2006, we've specialized in Bath and Shower Remodels, Door and Window Replacements, and Insulation for your home. As a local company, it is our pleasure to offer only the best energy-saving home improvement products and solutions with the Texas home in mind.
Learn more about our team and let us know how we can help get your energy-efficient home upgrade project started today!

Since 2006, we've been improving homes and transforming lives. Our mission is loving people and leaving a lasting impact.

It's All About
Trust.
Peace of mind is our responsibility. Choosing a highly-rated team like Expo Home Improvement gives you the quality you desire and craftsmanship you can trust.

What Can We
Help You With Today?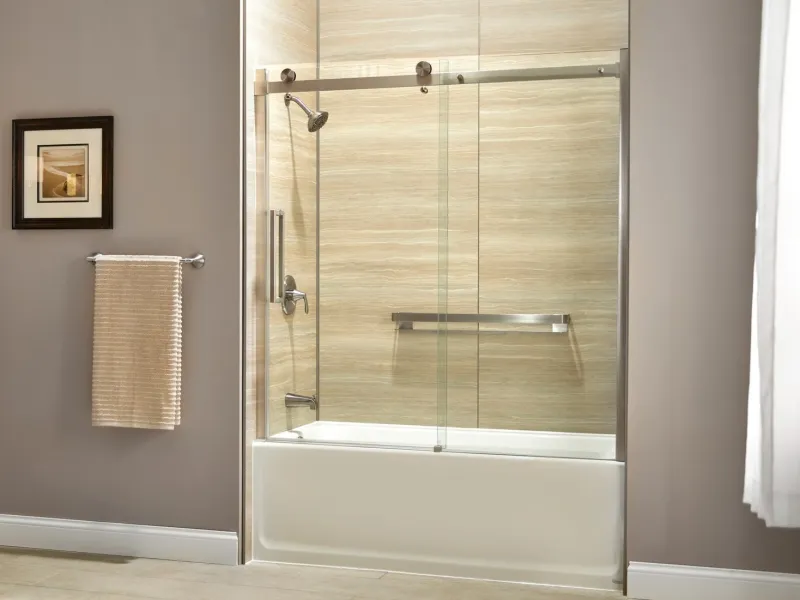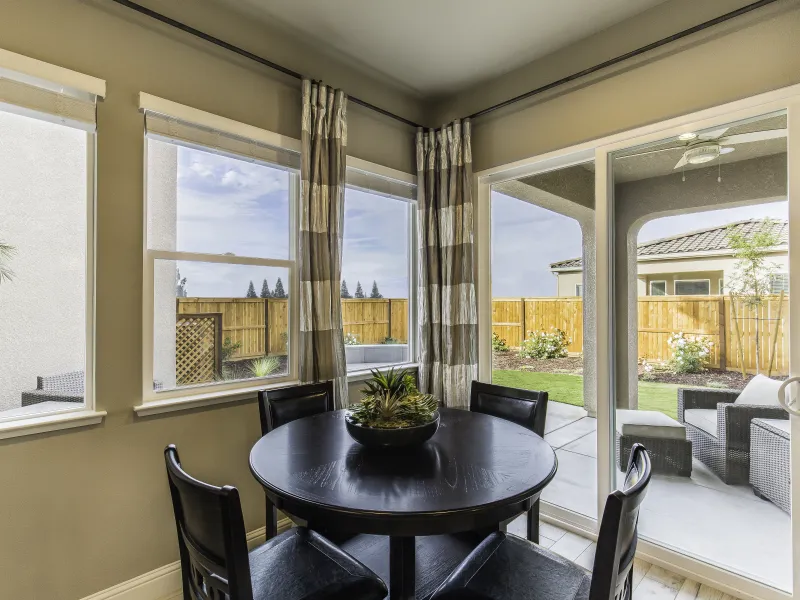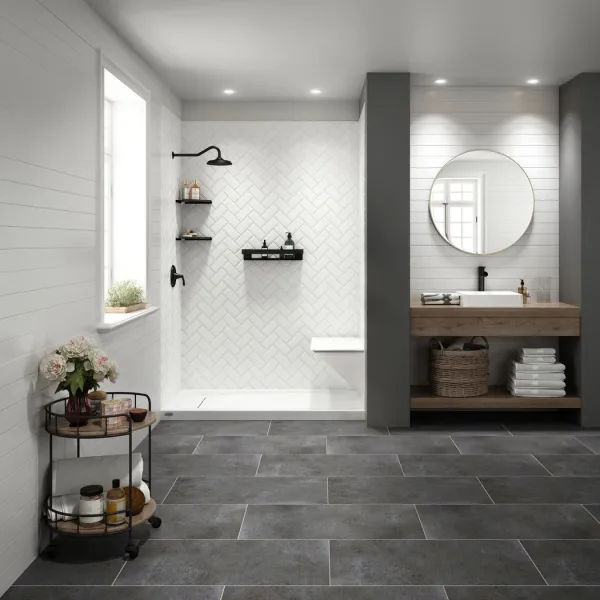 Tub-to-Shower
Conversions
If you currently have a bathtub and think your only option for an upgrade is to replace it with a different tub, then think again. Expo Home Improvement performs tub-to-shower conversion services for homeowners.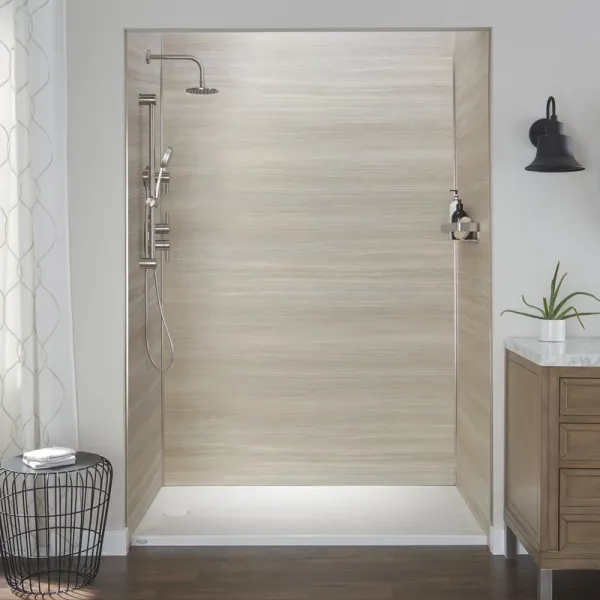 Upgrade Your
Shower
Our gorgeous Jacuzzi® shower remodels are customizable, easy to maintain and designed to fit all your needs. What's more, our skilled team can install shower replacements easily, usually within one day. A breathtaking shower renovation awaits you at Expo Home Improvement!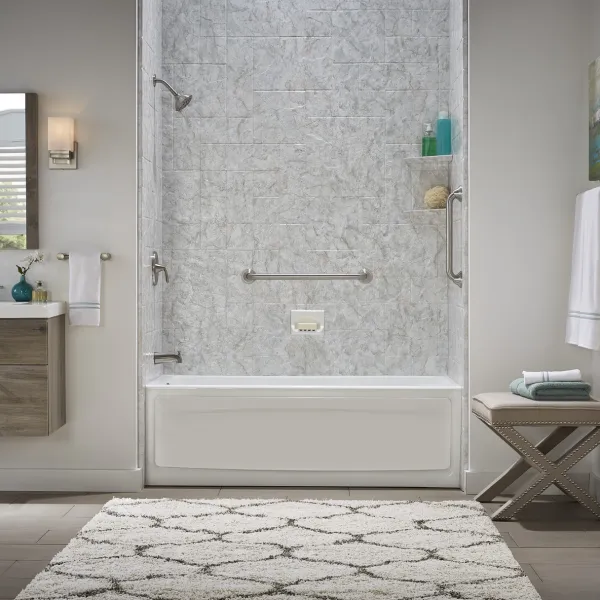 Transform Your Bathroom with a New
Bathtub
All of our bathtubs are incredibly easy to maintain and guaranteed for as long as you own your home. Even if you currently have a shower stall but would prefer a spa tub or a tub-shower combo, that is no problem for our bathtub remodel experts.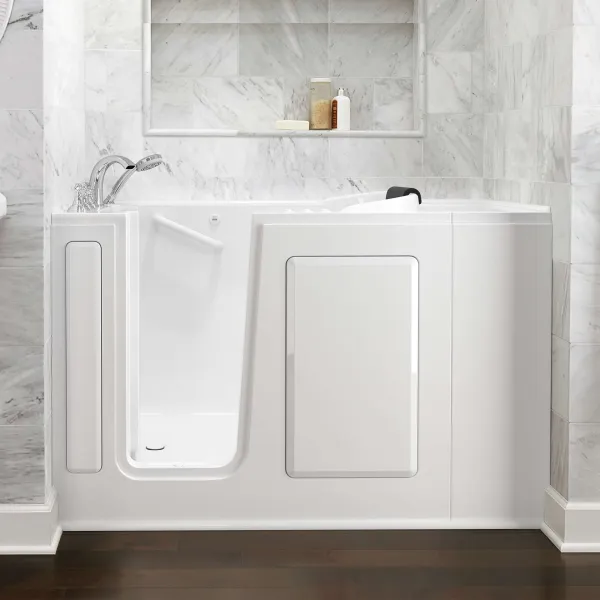 Enjoy Bathing Again with a
Walk-In Tub
Expo Home Improvement has partnered with Safety Tubs® to provide you with the highest quality walk-in-tub on the market. The Vantage Series by Safety Tubs® has exclusive features that will make your bathing experience therapeutic, accessible, and safe.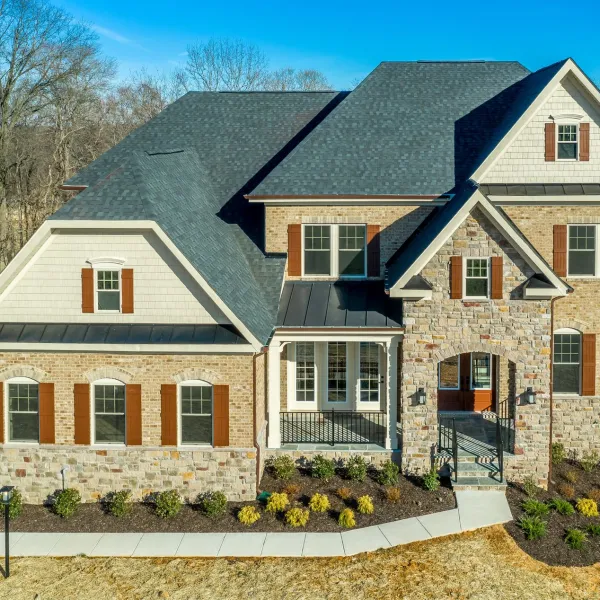 Improving Your Home's Energy-Efficiency with eShield®
Insulation
A well-insulated home is one step closer to becoming truly energy-efficient because it allows property owners to conserve energy and cut back on their electricity and fuel bills. At Expo Home Improvement, we partner with eShield® to deliver total home efficiency goals.

Expo Home Improvement's Most Popular
Windows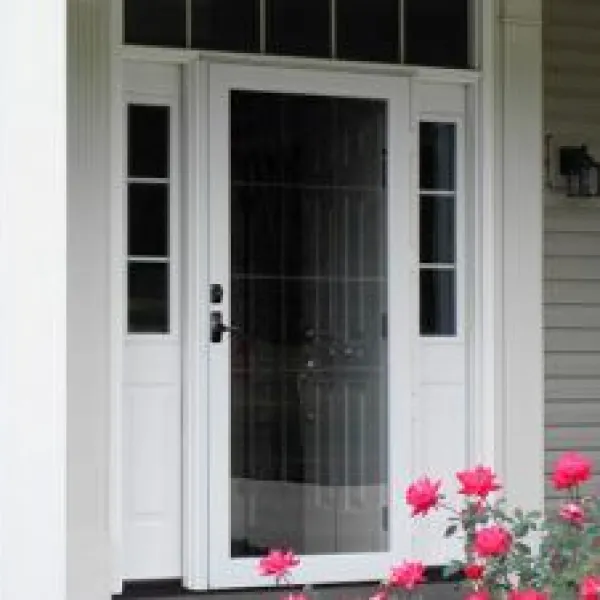 Improving Your
Doors
Our doors are available in numerous styles and colors, with various options for hardware, glass designs, and much more. So, no matter what the aesthetic of the exterior of your home, we can help you customize exterior doors that complement it beautifully.

Love Your Home Again!
With Our 4 Step Process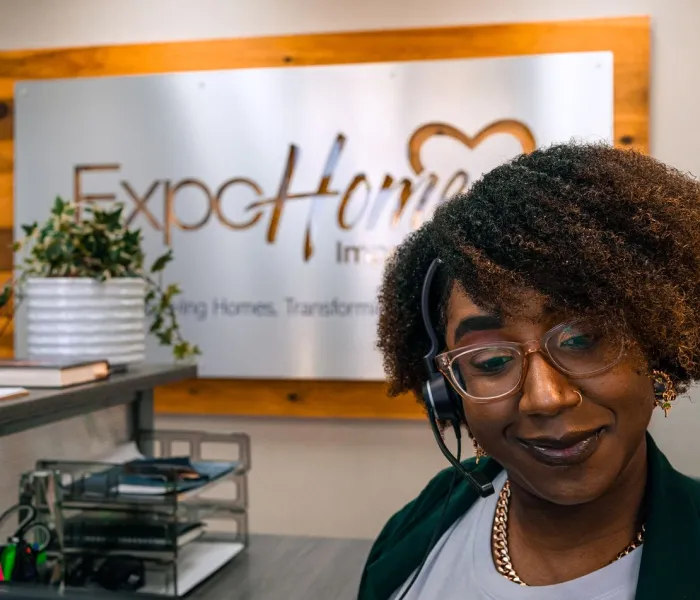 Step 1
Schedule Your Free Quote
Scheduling a Free Quote for any project with Expo Home Improvement is easy!
Give us a call to speak to a friendly team member, or simply click the button below to schedule via our online calendar.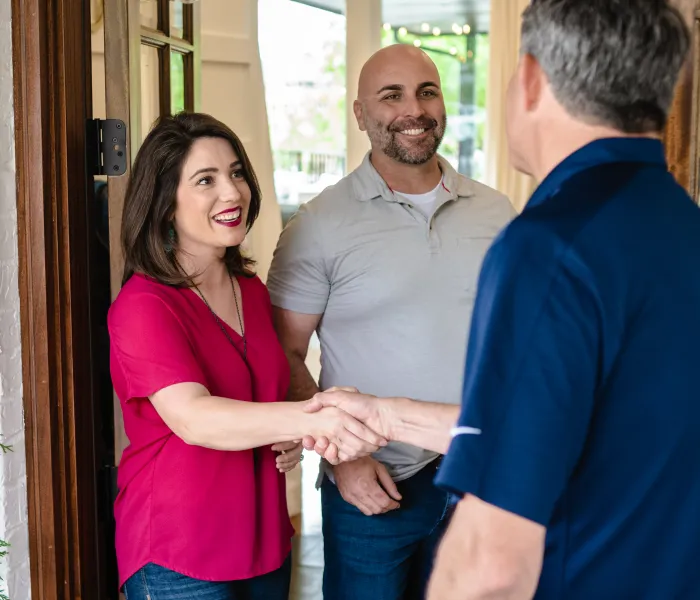 Step 2
In-Home Consultation
Once you have your appointment scheduled, we continue the process with a free quote provided at your consultation. Since every home and space is unique, having an expert see the space, measure accurately and then evaluate your needs helps provide an accurate plan that you will love!
Our design consultant will have everything available at your appointment including samples, color options and design features. The best part of this step is that the cost we provide you is an actual price - not an estimate.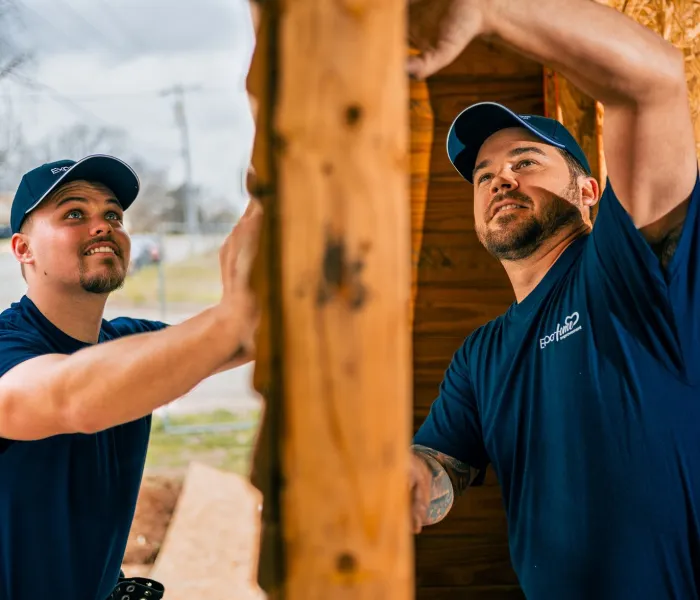 Step 3
Kick Back While We Install
Installation typically takes one to three days, depending on the size of the job. All projects are completed under the careful watch of our own installers and master plumbers.
We'll schedule the installation at a convenient time for you and your family. We respect your home and will leave the worksite cleaner and tidier than when we began.
Step 4
Enjoy Your Improved Home
After installation is complete, it's time to enjoy your new investment! We will show you how to maintain your new windows, bath or shower and how to use all of its features.
One of the many benefits of working with us is that you are covered by our limited lifetime warranty, so if you find yourself needing service updates, we're just a call away.
Year-End
Savings Event!
50% Off Installation +
No Payments, No Interest for 12 the Next Year!*
Save On Any Project: Baths | Showers | Windows | Doors | Insulation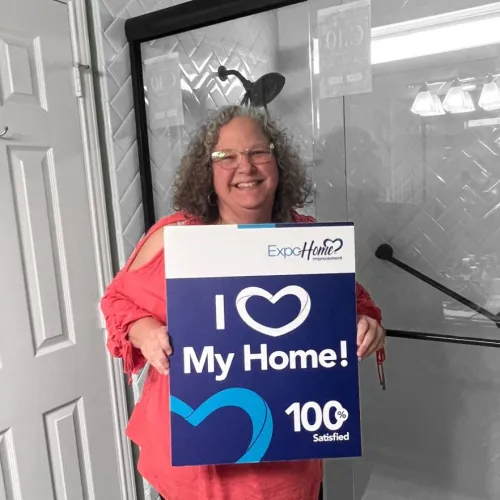 ENTER TODAY
$15,000 Worn-Out Windows & Love Your Shower Sweepstakes!
Ready to take your windows from Worn-Out to Wow? Enter our 2023 Worn-Out Windows Sweepstakes for the chance to win beautiful, quality new windows worth up to $15,000 courtesy of Expo Home Improvement.

Or, looking to upgrade your bathroom? Enter our 2023 Love Your Shower Sweepstakes for the chance to win a luxurious new bath or shower worth up to $15,000.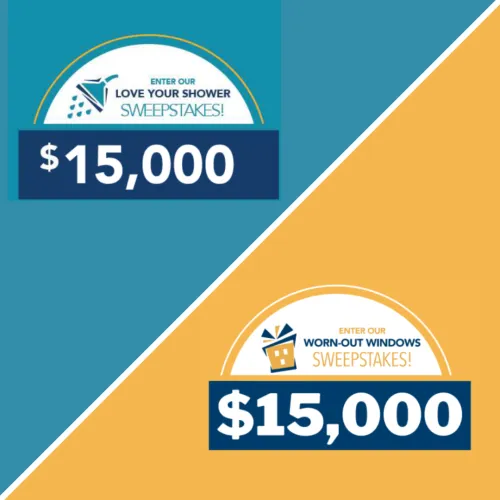 Meet our 2023 Expo Home Heroes:
Paul & Nancy B.
We are excited that we got the opportunity to honor this veteran with a brand new accessible shower on Veteran's Day, November 11th, 2023! Learn more about our annual Expo Home Heroes give-back project here.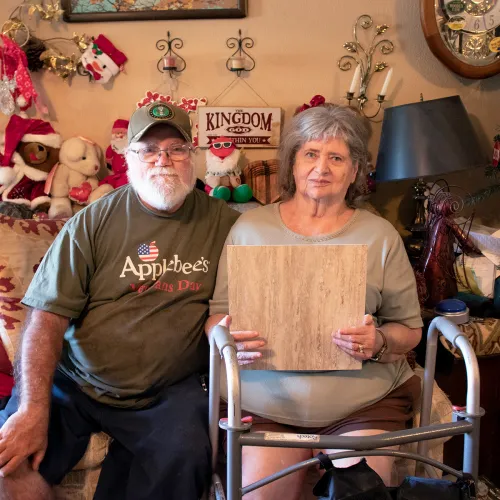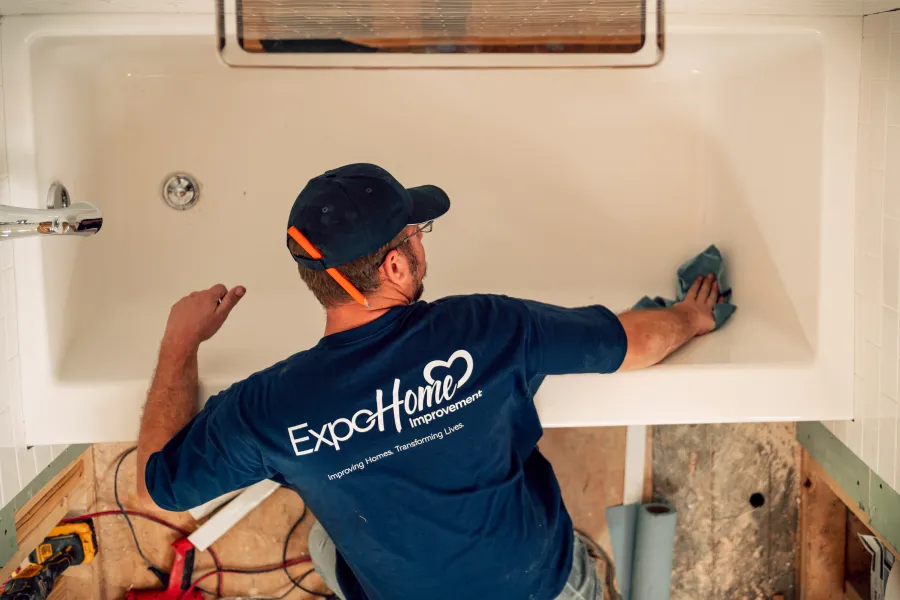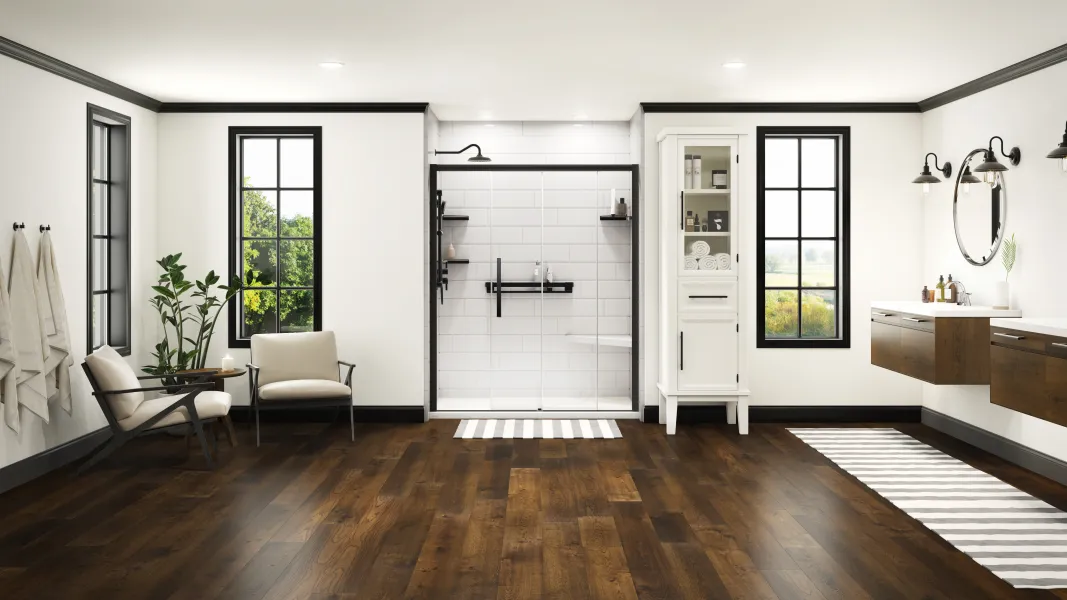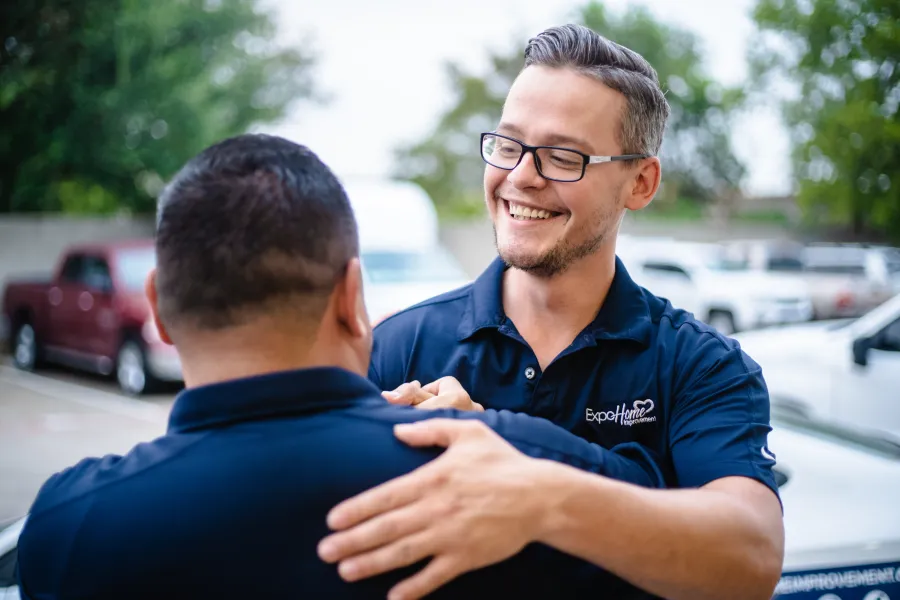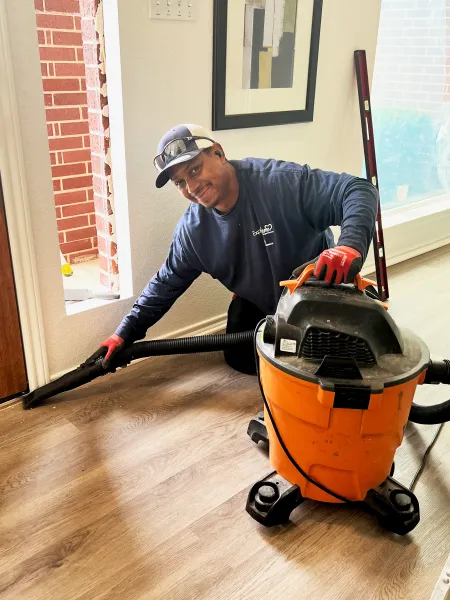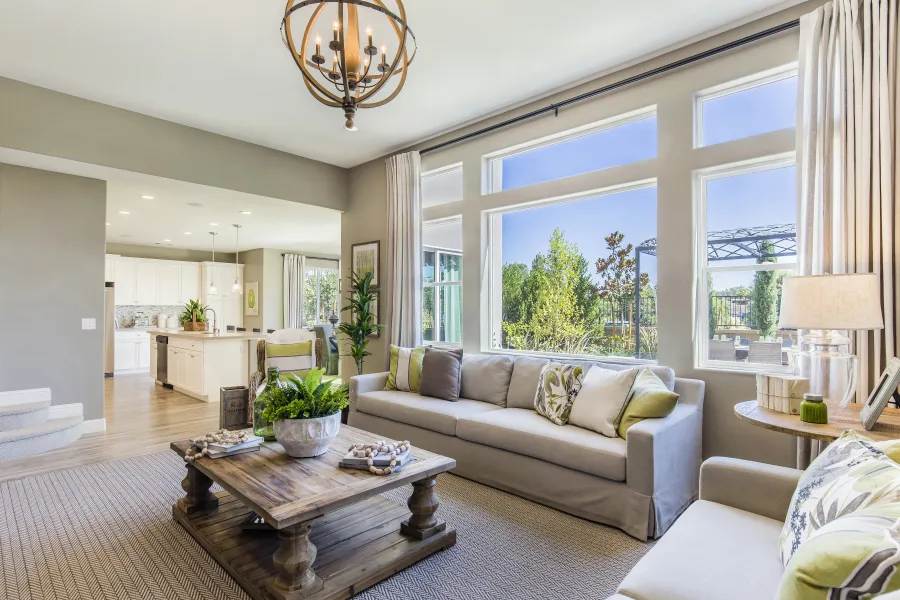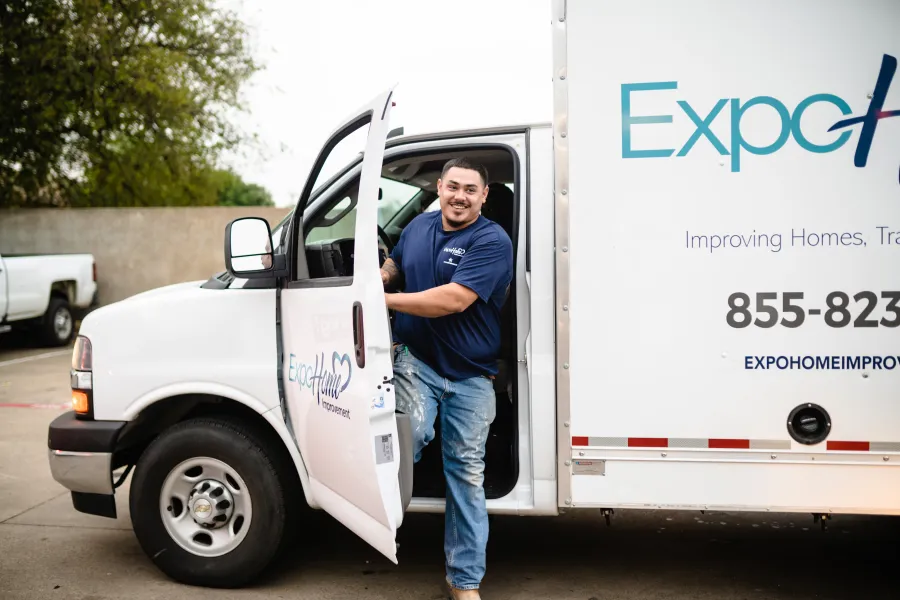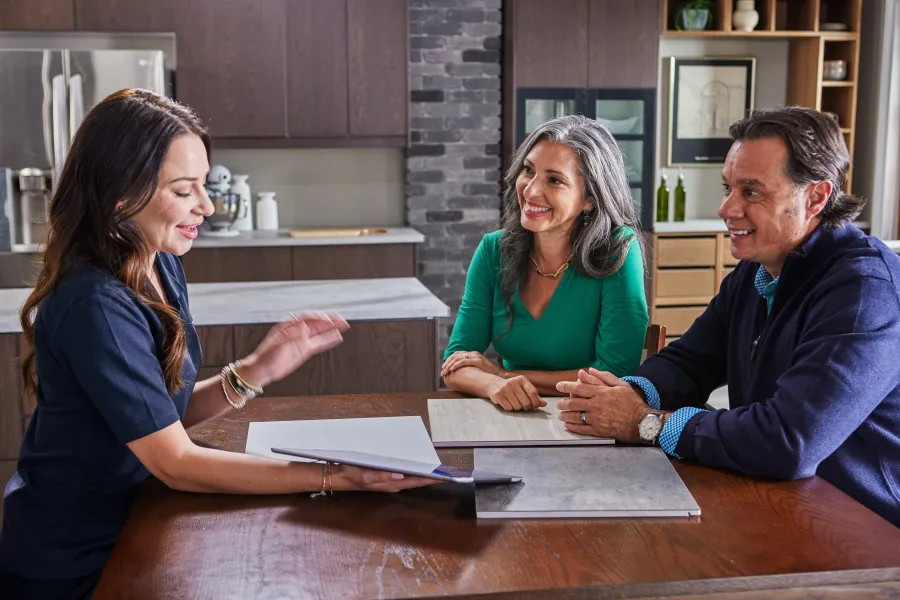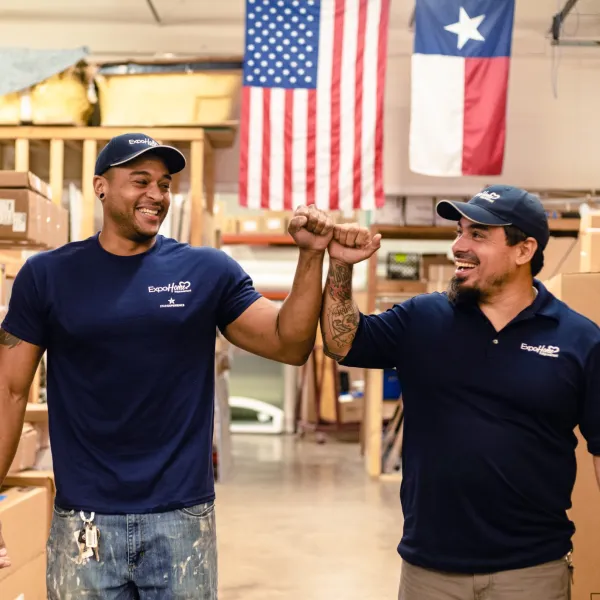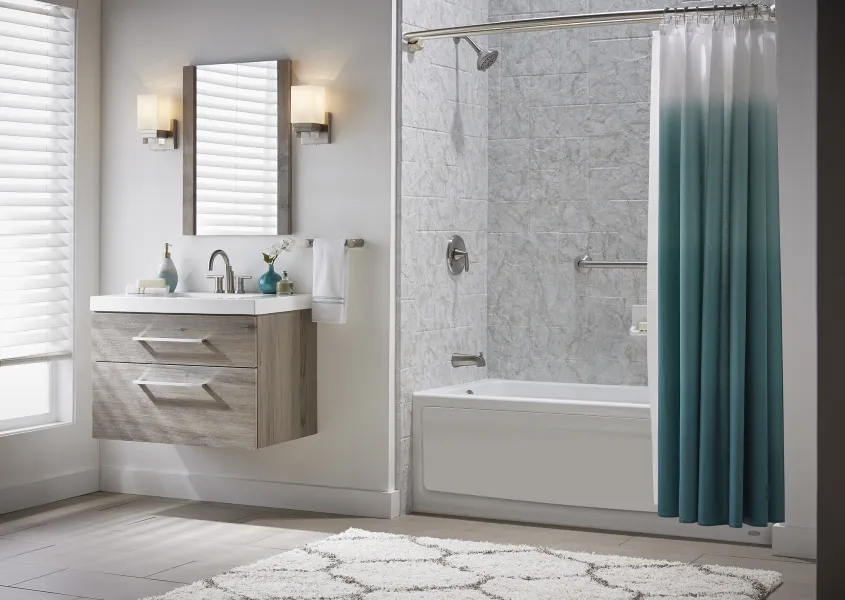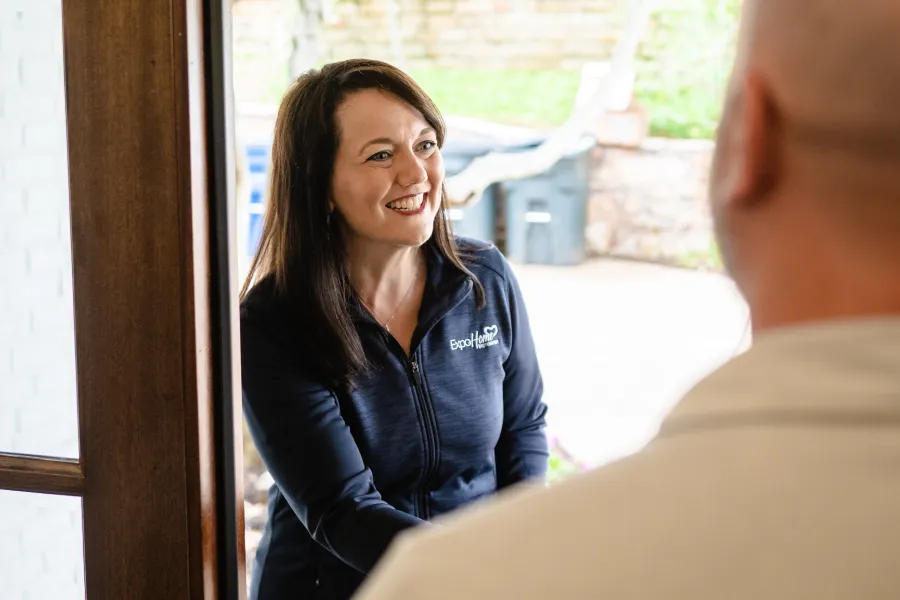 Our Commitment to
Transforming Lives
We Partner With
Matthew 6 Ministries
Our Team is proud to partner with local non-profits to make a difference in the lives we touch through giving, service and simply caring for our fellow neighbor.

We're Proud to Honor Our Veterans
Every year on Veterans Day, it is a privilege to honor a nominated veteran with a free Shower or Bath! We understand the value of service. And we are proud to serve those who have served us.