Love Your Home Again!
Whether looking for window, bath or shower replacement, Expo Home Improvement takes your vision and needs to heart.

Improving Homes,
Transforming Lives
We love home improvement and creating renewed spaces for our customers to live, love and enjoy! Which is why our Team is passionately focused on Improving Homes and Transforming Lives. This means we see our mission as more than providing a quality home improvement, we want to make a transforming life improvement. As a locally owned company, Expo Home Improvement knows the heart of every Texan home is a family. Which is why we understand better than the national chains, which replacement windows, doors, and shower solutions are right for Texas and our unique climate.

>
2,000+
5 Star
Reviews
Serving Texan
Families Since
2006
>
Always
Made in the
USA
What Can We
Help You With Today?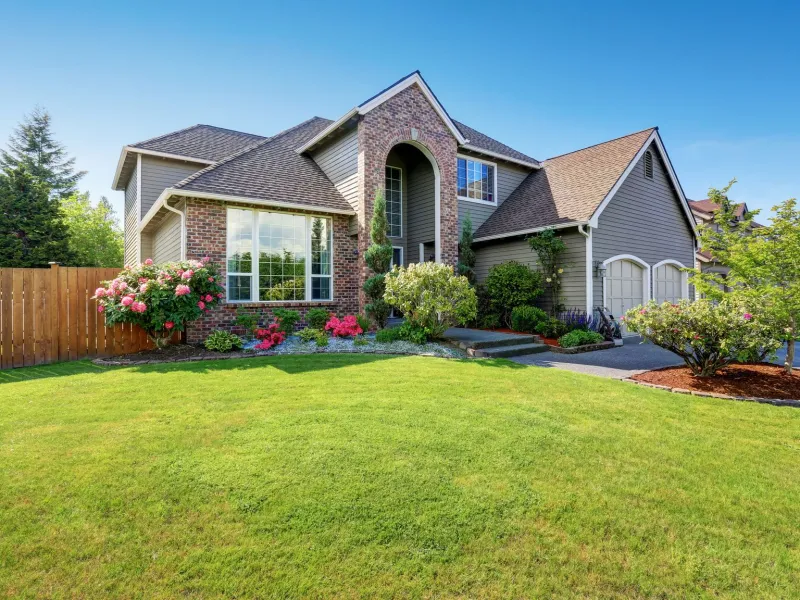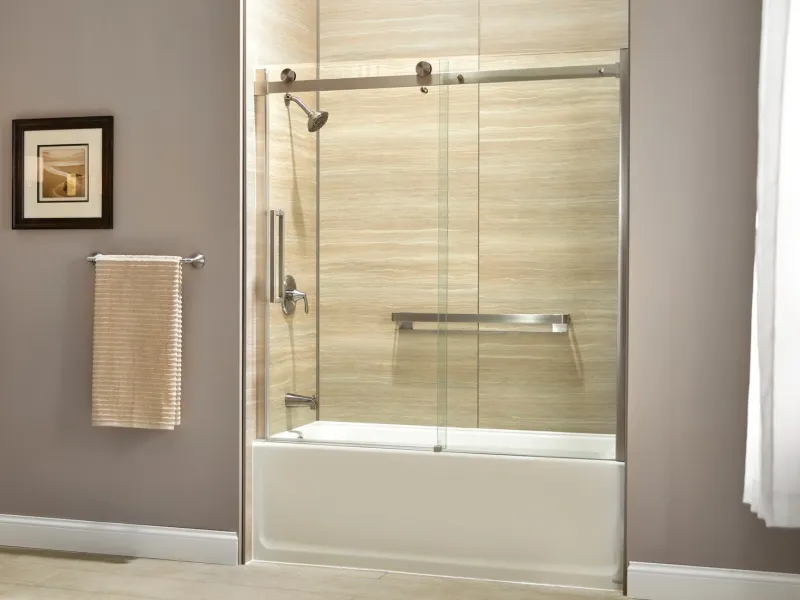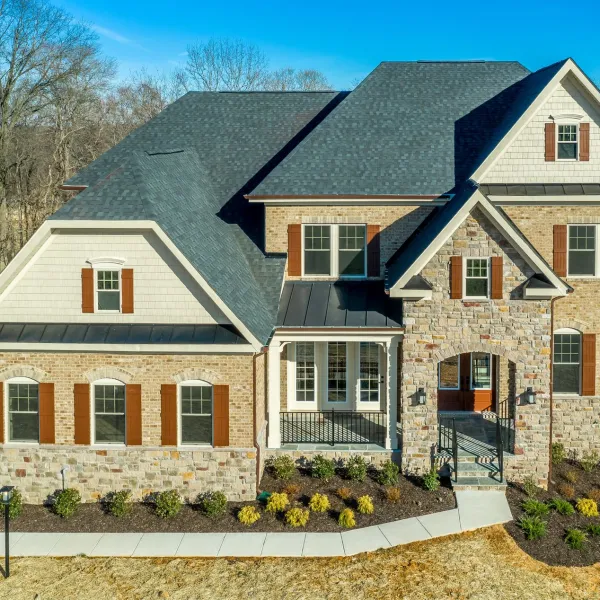 Improving Your Home's Energy-Efficiency with eShield®
Insulation
A well-insulated home is one step closer to becoming truly energy-efficient because it allows property owners to conserve energy and cut back on their electricity and fuel bills. At Expo Home Improvement, we partner with eShield® to deliver total home efficiency goals.

Expo Home Improvement's Most Popular
Windows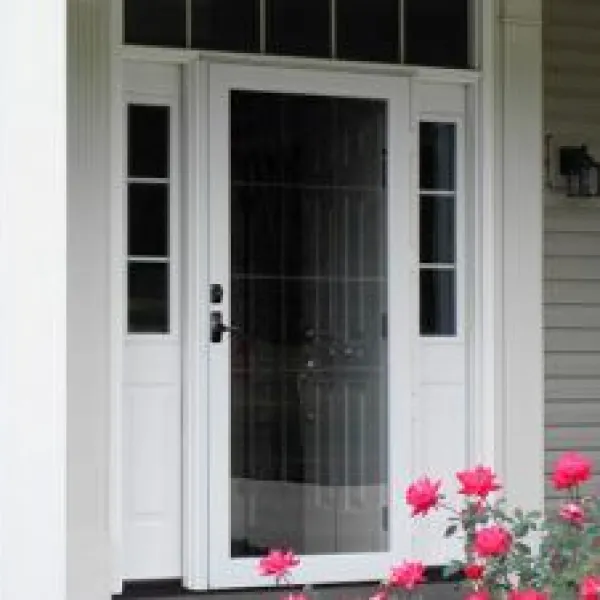 Improving Your
Doors
Our doors are available in numerous styles and colors, with various options for hardware, glass designs, and much more. So, no matter what the aesthetic of the exterior of your home, we can help you customize exterior doors that complement it beautifully.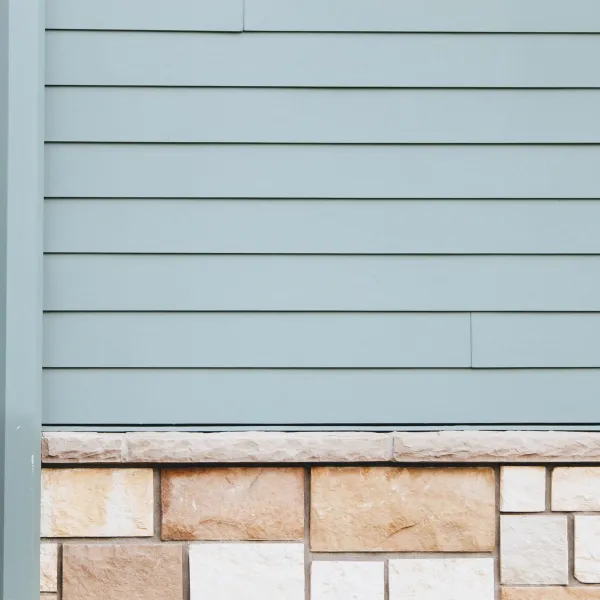 Royal® Building Products
Siding
Choosing the right siding is likely the biggest, and potentially the most confusing, exterior decision out there, but it doesn't have to be. Expo Home Improvement, along with Royal® Building Products, is out to make the experience simple and supremely satisfying.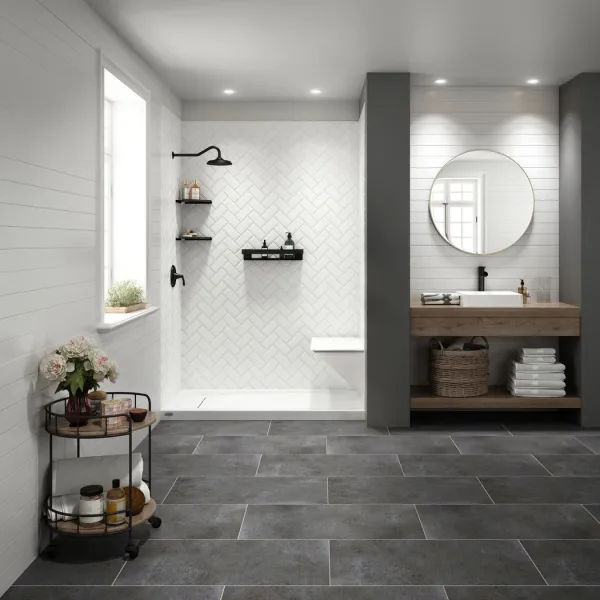 Tub-to-Shower
Conversions
If you currently have a bathtub and think your only option for an upgrade is to replace it with a different tub, then think again. Expo Home Improvement performs tub-to-shower conversion services for homeowners.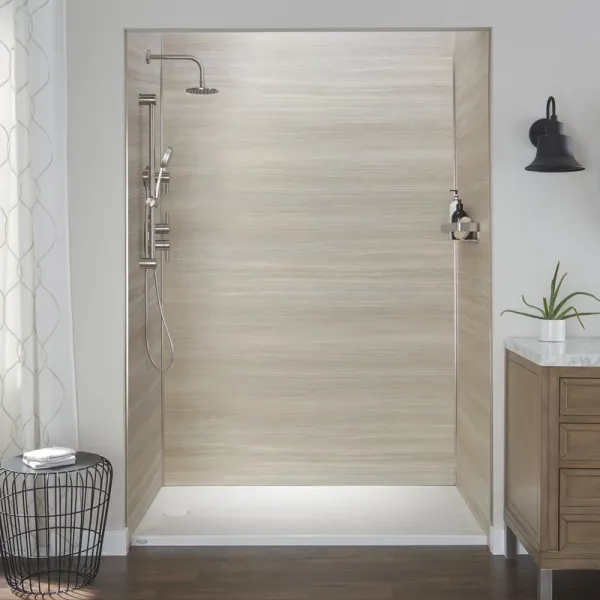 Upgrade Your
Shower
Our gorgeous Jacuzzi® shower remodels are customizable, easy to maintain and designed to fit all your needs. What's more, our skilled team can install shower replacements easily, usually within one day. A breathtaking shower renovation awaits you at Expo Home Improvement!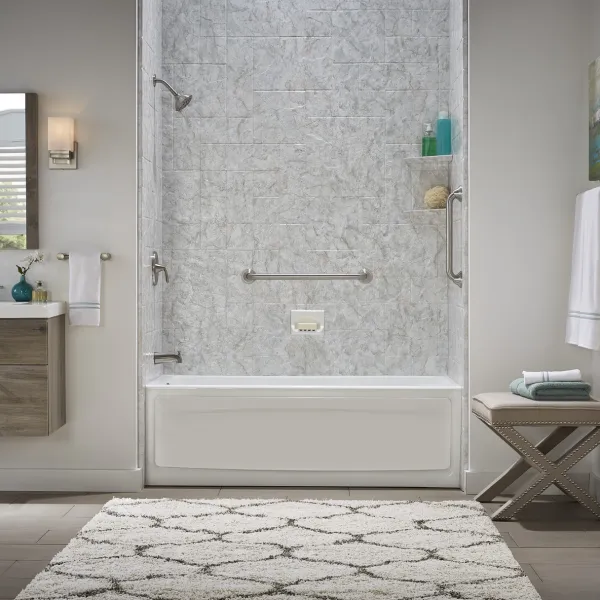 Transform Your Bathroom with a New
Bathtub
All of our bathtubs are incredibly easy to maintain and guaranteed for as long as you own your home. Even if you currently have a shower stall but would prefer a spa tub or a tub-shower combo, that is no problem for our bathtub remodel experts.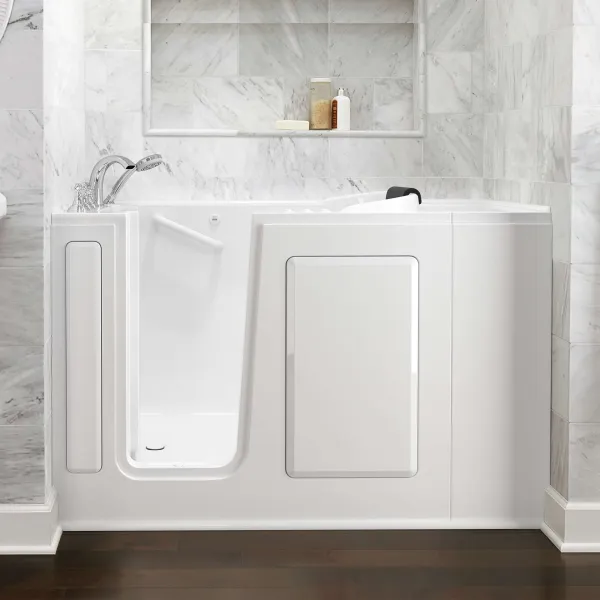 Enjoy Bathing Again with a
Walk-In Tub
Expo Home Improvement has partnered with Safety Tubs® to provide you with the highest quality walk-in-tub on the market. The Vantage Series by Safety Tubs® has exclusive features that will make your bathing experience therapeutic, accessible, and safe.
Love Your Home Again
With Our 4 Step Process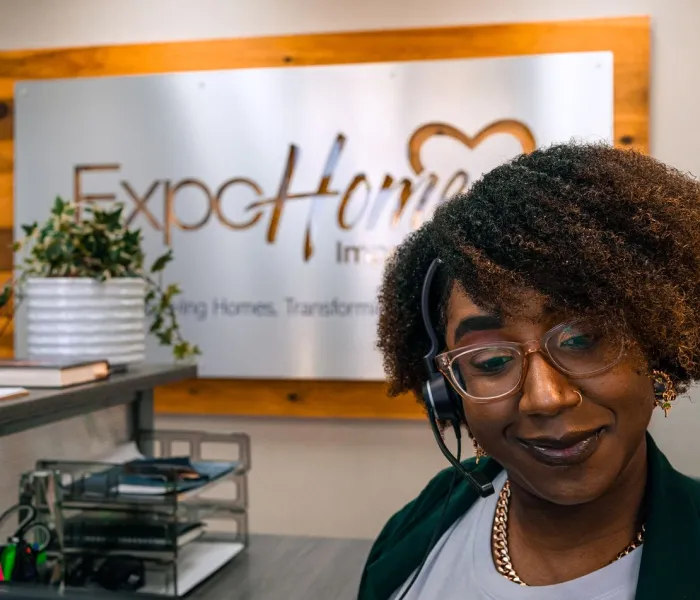 Step 1
Schedule Your Free Consultation
Scheduling a consultation with Expo Home Improvement is the first step to making your project come to life! And, we make it easy.
Directly from our website, you can either schedule your own appointment, fill out the request form or give us a call. A friendly team member is excited to hear from you!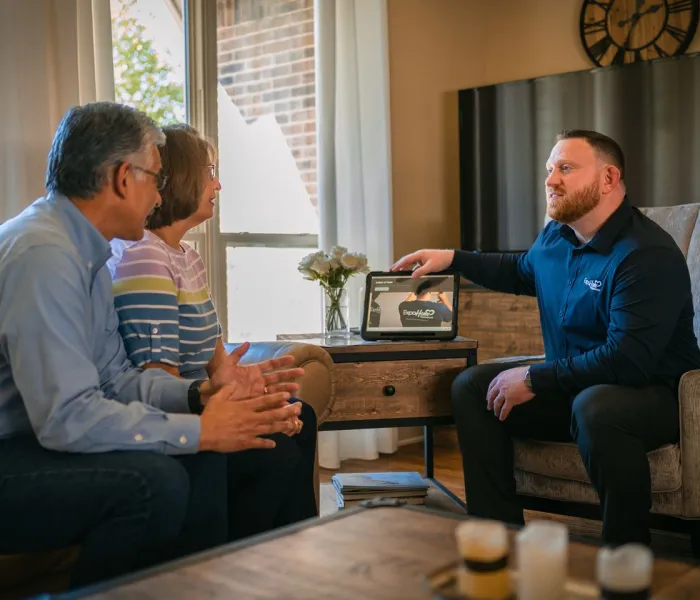 Step 2
In-Home or Virtual Consultation
Once you have your appointment scheduled, we continue the process with a free quote provided at your consultation. Since every home and space is unique, having an expert see the space, measure accurately and then evaluate your needs helps provide an accurate plan that you will love!
Our design consultant will have everything available at your appointment including samples, color options and design features. The best part of this step is that the cost we provide you is an actual price - not an estimate.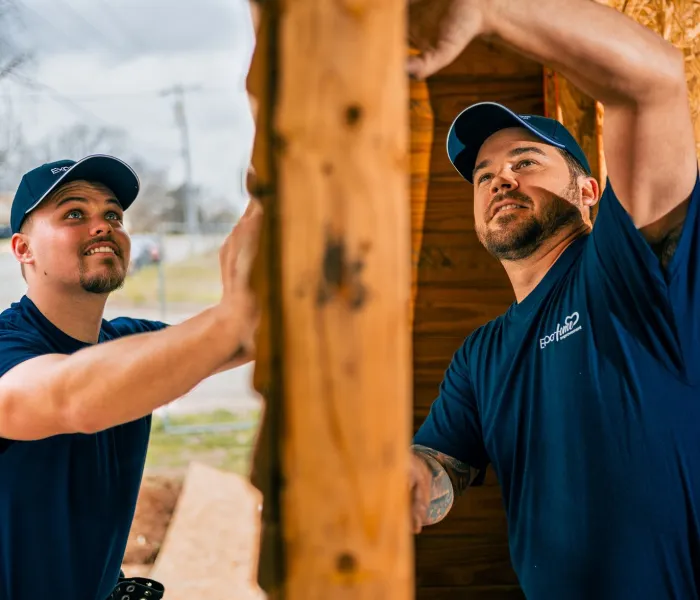 Step 3
Kick Back While We Install
Installation typically takes one to three days, depending on the size of the job. All projects are completed under the careful watch of our own installers and master plumbers.
We'll schedule the installation at a convenient time for you and your family. We respect your home and will leave the worksite cleaner and tidier than when we began.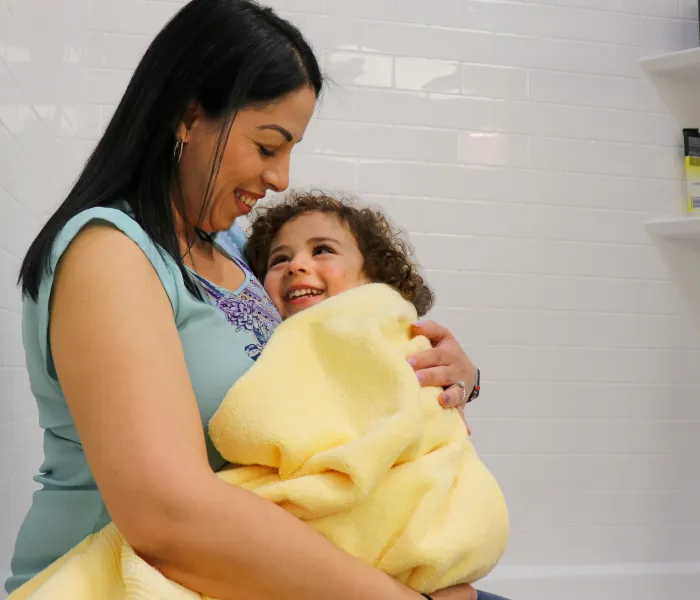 Step 4
Enjoy Your Improved Home
After installation is complete, it's time to enjoy your new investment! We will show you how to maintain your new windows, bath or shower and how to use all of its features.
One of the many benefits of working with us is that you are covered by our limited lifetime warranty, so if you find yourself needing service updates, we're just a call away.
Allow Expo Home Improvement
To Rejuvenate Your Home
Some Feedback From Our
Amazing Customers
Rated
4.9
/5 based on
12
customer reviews
Excellent service from the start. Sales to installation.
Randy T
2021-06-15T21:58:28+00:00
We had our shower/tub combo replaced last week and it looks great. The staff, from sales to the installers, were knowledgeable and responsive. We are very happy with the shower/tub. Today they...
Scott and Lesha Flanigan
2021-06-15T04:36:02+00:00
Pleased with the work and product
Steve B
2021-06-14T21:36:07+00:00
Very satisfied
Christine M
2021-06-12T20:11:59+00:00
Great. The crew showed up in a storm. They were very professional and finished in a timely manner.
Heather R
2021-06-12T00:27:36+00:00
The guys was very professional and funny had a burst with him great job love my shower
Albert E
2021-06-11T22:04:31+00:00
I was extremely impressed with the work done by Bath Expo. The bathroom remodel exceeded our expectations. The crew doing the work were very friendly, professional, and knowledgeable. When...
Tiwana V
2021-06-10T20:25:52+00:00
Excellent five star experience
Toni Y
2021-06-08T21:07:58+00:00
We purchased and had windows installed from expo home improvement. The windows are beautiful and exceeded my expectations. Because of a storm one of the windows got damaged so we just called up...
Ren W
2021-06-08T13:29:48+00:00
Very satisfied with the quality of work
Virgil S
2021-06-07T23:24:13+00:00
I am happy with my bath. I am only giving it four stars because it was only suppose to take one day and they had to come back the next day to bring trim pieces and caulk and they still have to...
Arlene Winking
2021-06-07T08:27:12+00:00
Great service friendly worker professional company
Mildred R
2021-06-07T00:09:37+00:00
Love Your Shower Sweepstakes!
Win a $10,000 New Bath or Shower!
Ready to rejuvenate your home? Enter Today!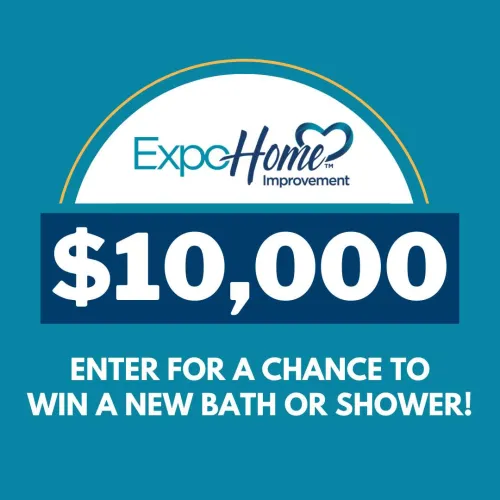 You Can Afford It
With Our Financing Options
Bath Expo & Window Expo is now Expo Home Improvement!
The Celebration of our New Name Continues! Final Month!

$1,000 Off Any Project! Plus No Money Down, No Interest and No Payments for 18 Months*
Who Doesn't
Love A Great Deal
Check out our current monthly special! Be sure to check back often to see how you can save.
We are proud to support our Veterans, Senior Citizens, Public Servants and First Responders with additional specials.
Click to learn more!
Our Commitment to
Transforming Lives
We Partner With
Matthew 6 Ministries
Our Team is proud to partner with local non-profits to make a difference in the lives we touch through giving, service and simply caring for our fellow neighbor.

Journey to Dream
Expo Home Improvement has an ongoing partnership with Journey to Dream and recently was honored to assist with providing new windows for their youth housing facility. Kyle's Place is a transitional living program for homeless youth.