Our Commitment:
The heart symbolizes our commitment to these core values:
Integrity, Excellence, Service.
The Expo Home Improvement
Story
Here at Expo Home Improvement, we believe people are the heart of every home. And it is our passion to not only improve a home, but transform the lives within it. Since 2006, our hearts continue to grow with that same passion! Take a look at the timeline on how our story began.
Our Mission
Is Simple
To create customers for life.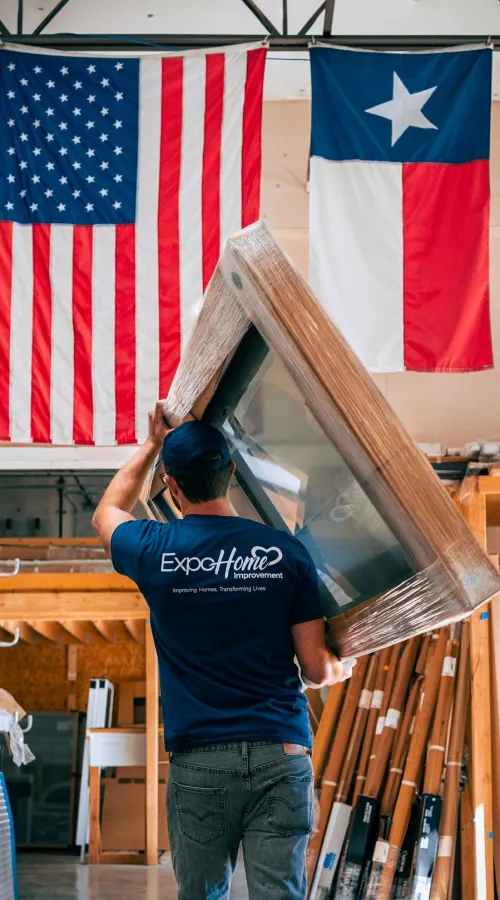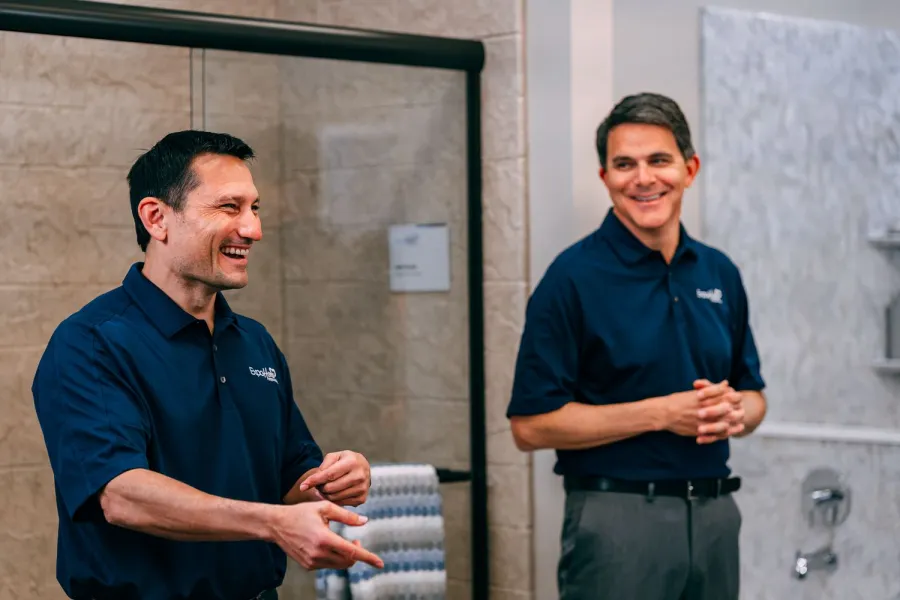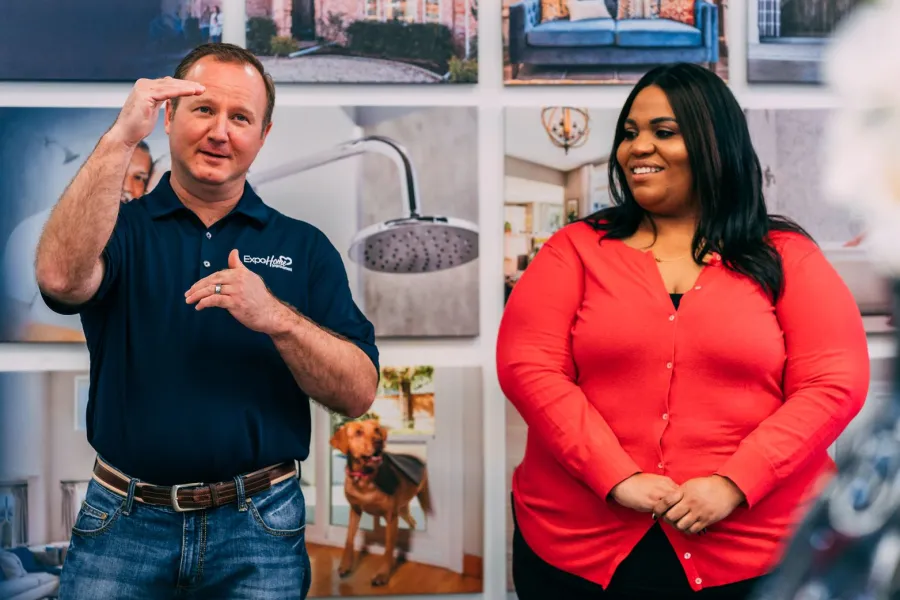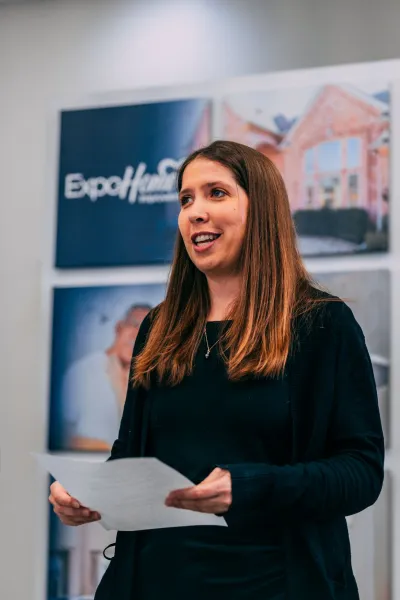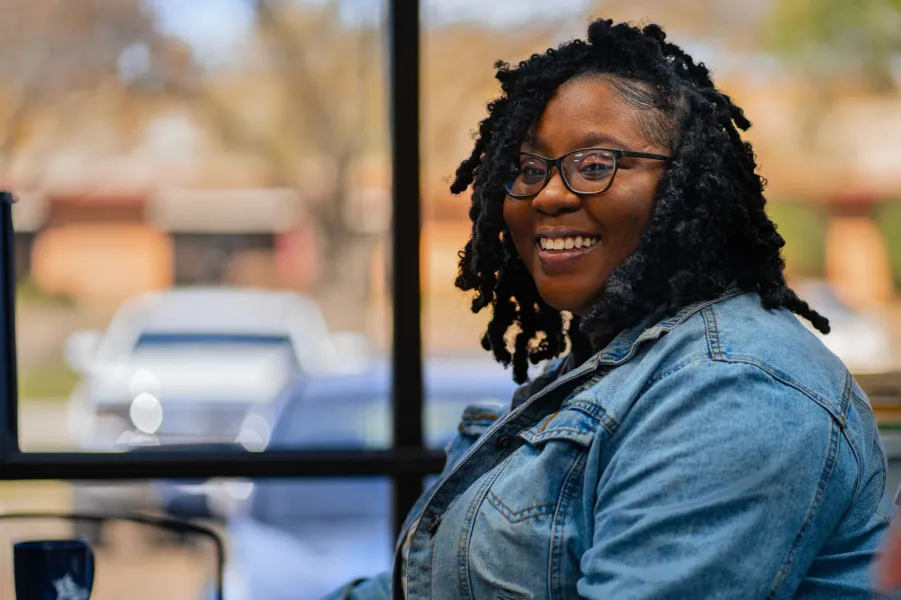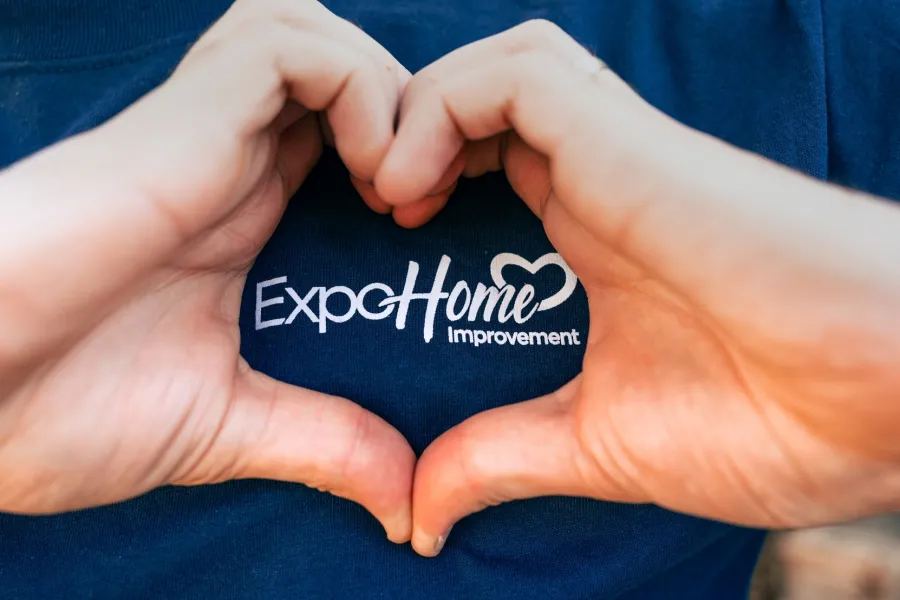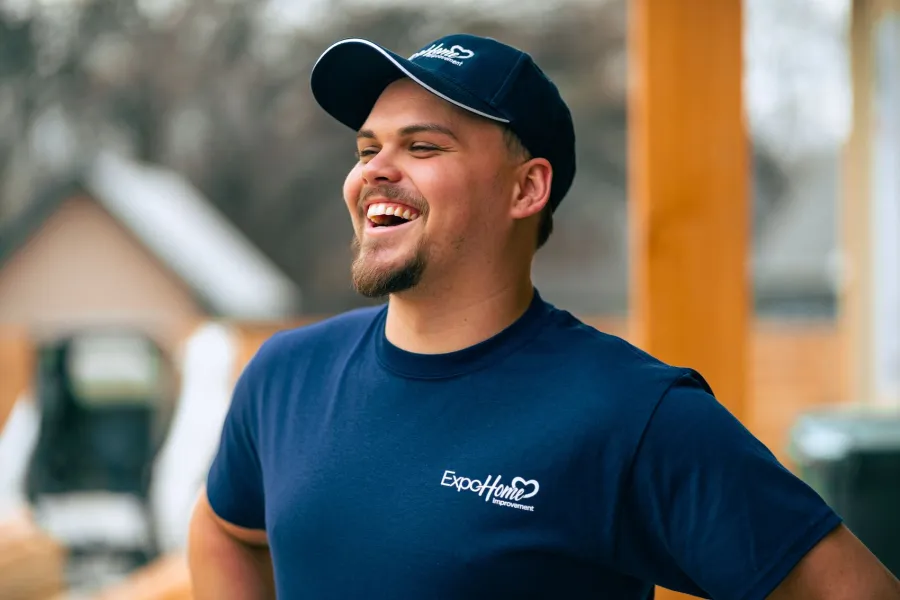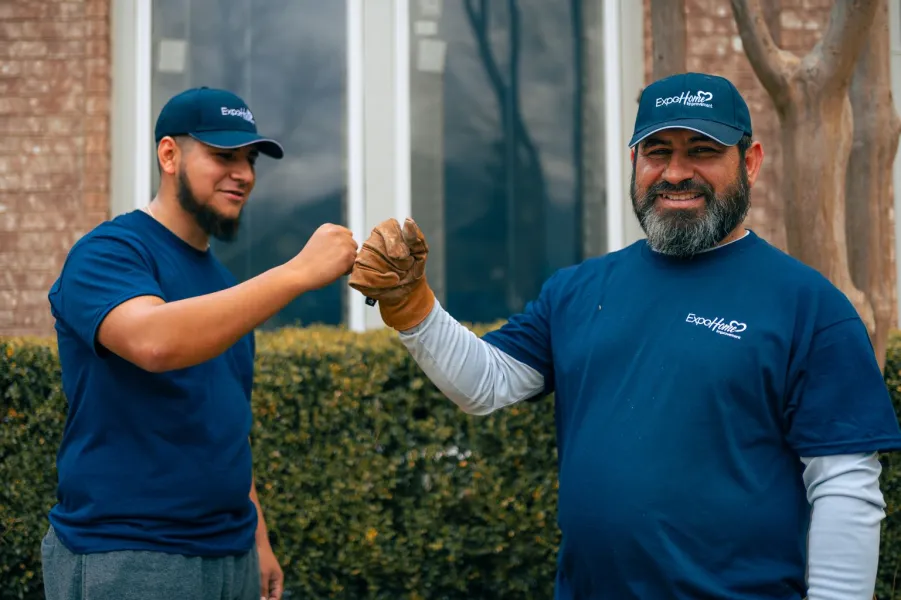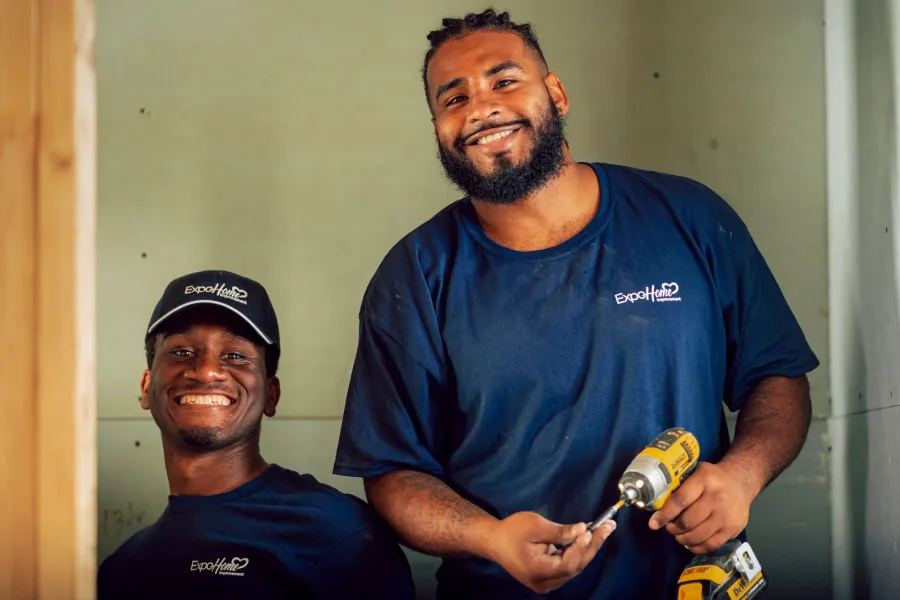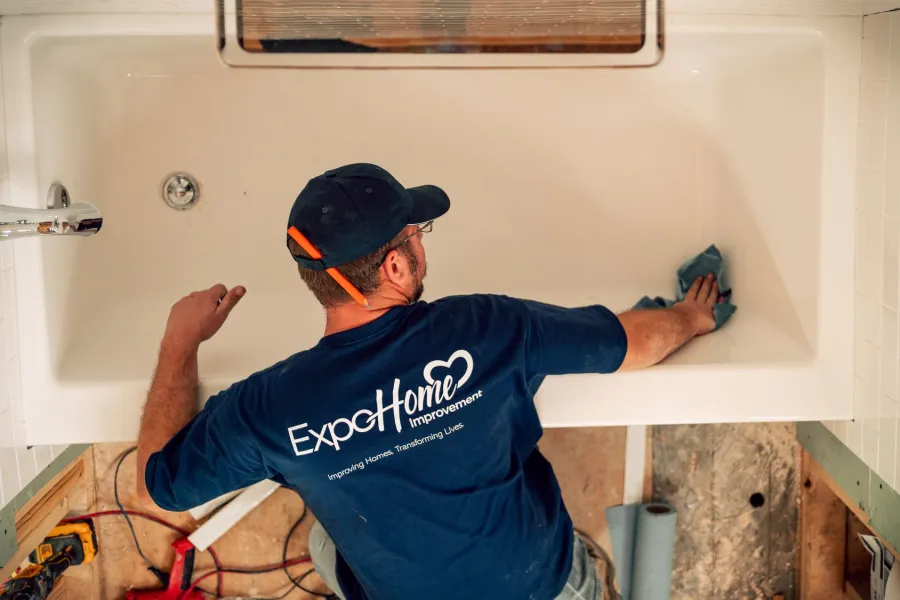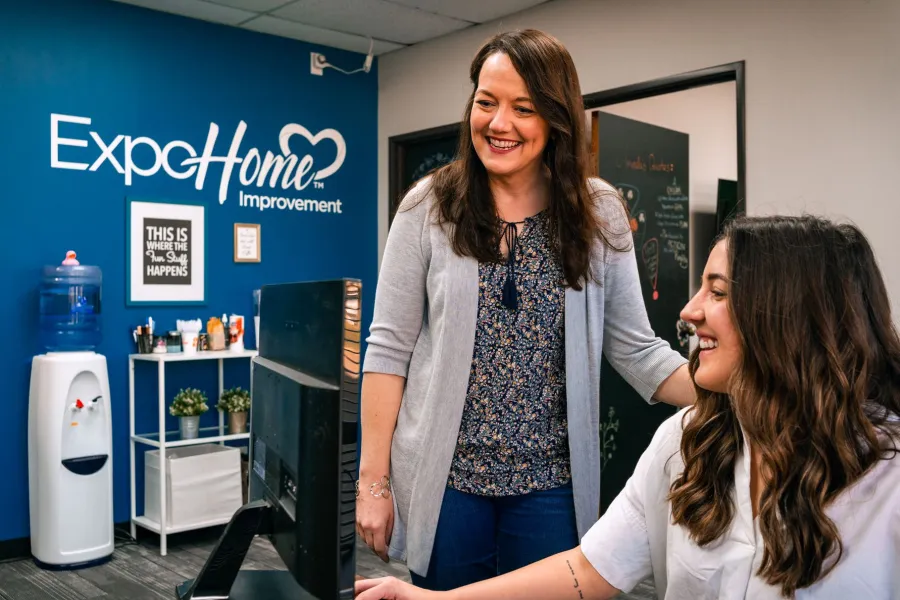 Allow Expo Home Improvement
To Rejuvenate Your Home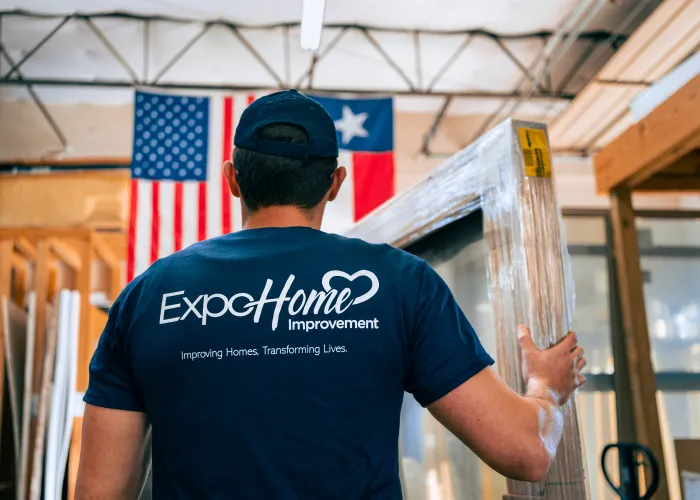 1992
The Beginning
Paul Dietzler joined a world-renowned hospitality company which taught him a new higher standard for Excellence in Customer Service.

Paul Dietzler and his wife Jackie moved to Texas, and quickly planted roots in the greatest state EVER!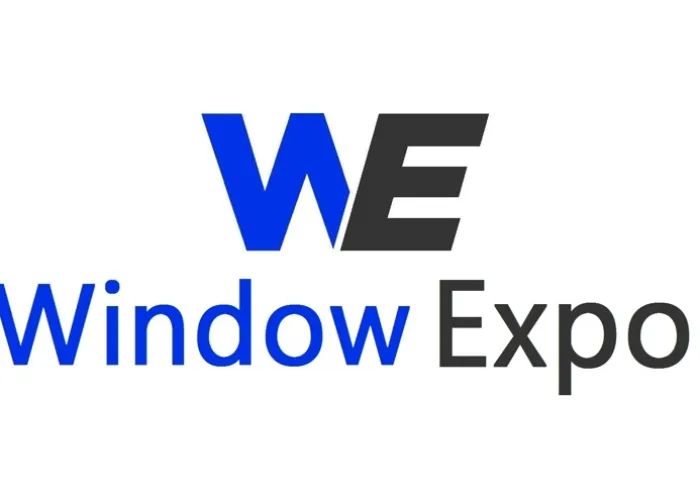 2006
Window Expo
Window Expo was founded in Richardson, Texas.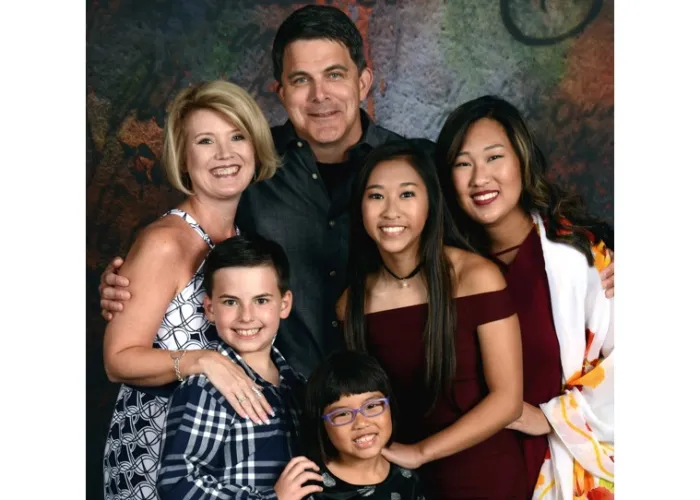 2012
Industry Standard
Paul thought to himself, "What if I took the high standard for excellence in the hospitality industry and implemented it in the home remodeling industry?"

Paul took the leap and passionately went after achieving that dream with the purchase of Window Expo and also started Bath Expo!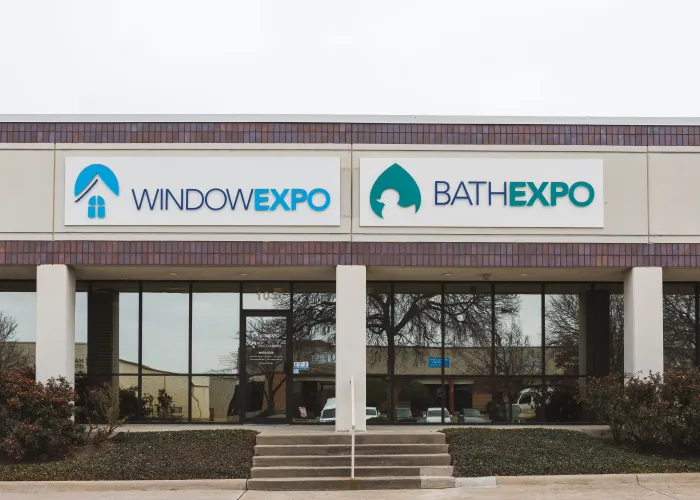 2014
New Headquarters
Bath Expo & Window Expo moved to their new headquarters in Carrollton, Texas.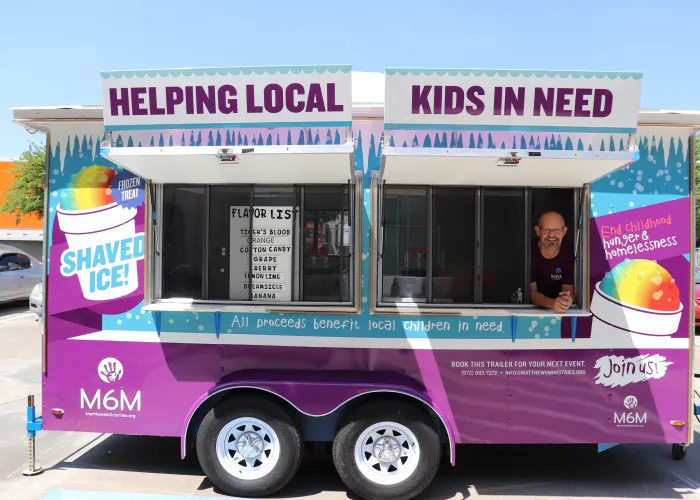 2016
Matthew 6 Ministries
Matthew 6 Ministries was formed out of a calling from God to make a difference in our community.

In 2016, Matthew 6 Ministries officially becomes a non-profit ministry, and the donation of the M6M Ice truck starts serving local events.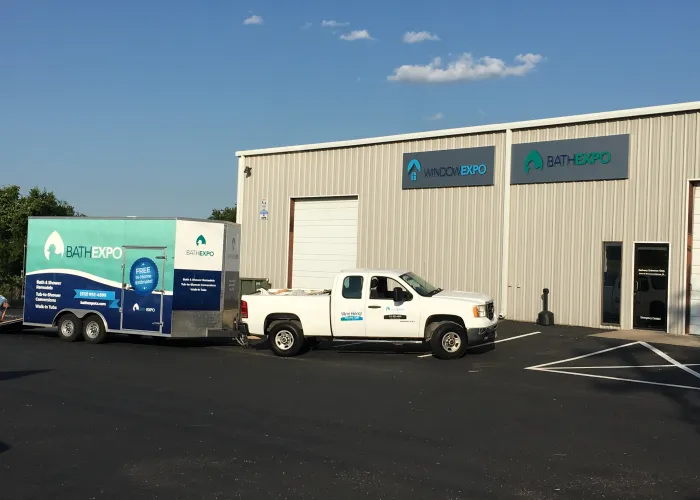 2016
Expansion Into Central Texas!
Bath Expo & Window Expo expands into the central Texas markets with its first office/showroom in Georgetown, TX.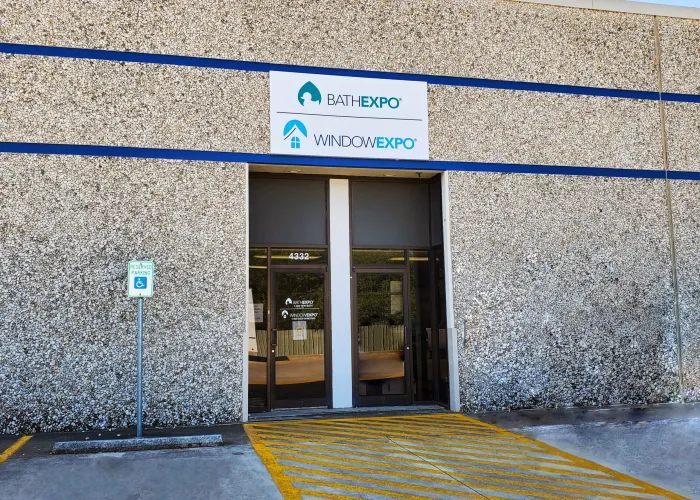 2018
Expansion Into San Antonio!
Bath Expo & Window Expo expand into the San Antonio Market with their first office/showroom on Tejasco Road.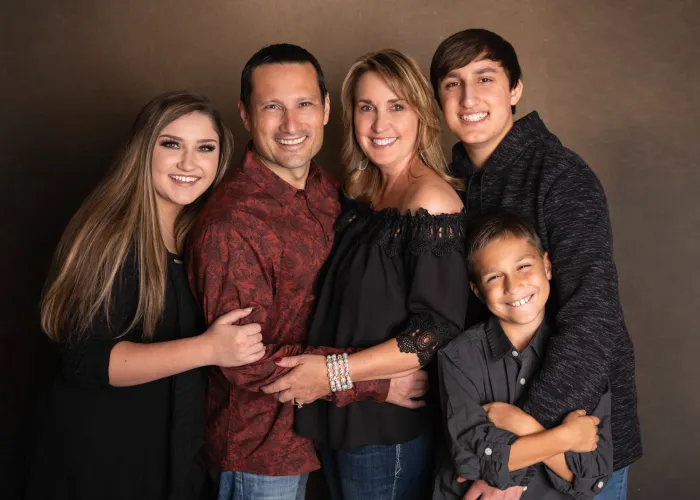 2020
Leadership Addition
Michael Flores, COO along with his wife Cathy become Co-Owners of the company.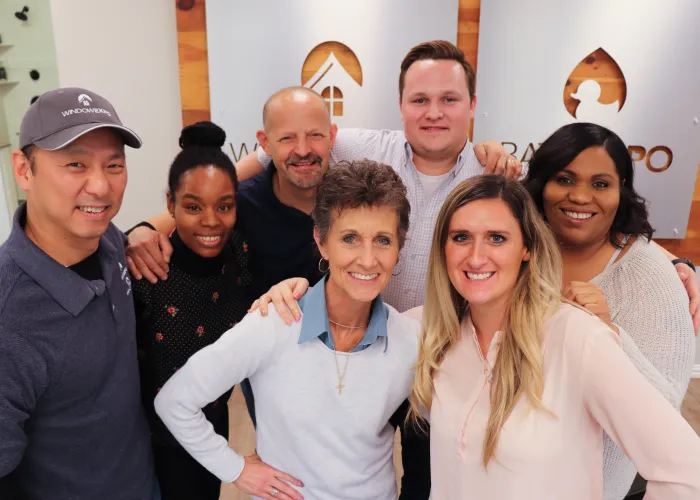 2020
14 Year Celebration!
2020 marked 14 years of Window Expo serving Texan Homes & Families with quality replacement windows! We also celebrated 8 years of providing beautiful bath or shower renovations with Bath Expo.

We love what we do. It's not work, it's a passion!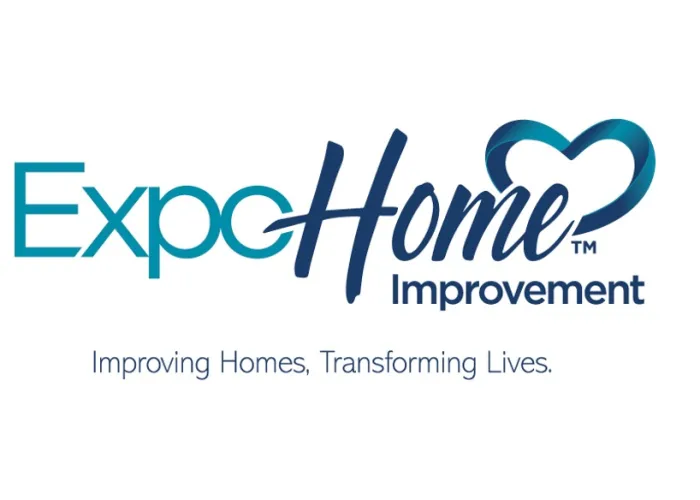 2021
Expo Home Improvement is Launched!
Bath Expo & Window Expo are consolidated into one name: Expo Home Improvement!
Our
Culture
We are more than a home improvement company. As part of our deep commitment to our community, we believe we have a calling to take care of those around us. Our Team is proud to partner with local non-profits to make a difference in the lives we touch through giving, service and simply caring for our fellow neighbor.

We Partner With
Matthew 6 Ministries
We're Proud to Honor Our Veterans
An Amazing Team Of
Caring Professionals
A local and dependable team of caring professionals is essential to any home project. Here at Expo Home Improvement, you get a whole team dedicated to walking the extra mile every day, to make sure your home project is a success!
Some Feedback From Our
Amazing Customers
Rated
4.9
/5 based on
12
customer reviews
Guys did a great job. Very nice and polite and cleaned up very well when they were done
Raymond B
2021-05-07T15:19:10+00:00
It was positive they were professional and completed the work as agreed on, did a good job on the clean up and the shower looks great, looked so good we missed some very small repair that was need...
Calvin L
2021-05-04T23:36:58+00:00
Very professional experience and good at what they do
Willie W.
2021-05-03T00:00:00+00:00
Pricey but worth it.
Carol S.
2021-04-30T00:00:00+00:00
Fast and reliable. Very happy with my new shower!
Frank H
2021-04-27T21:39:36+00:00
Overall experience was outstanding. The guys were awesome and kept us in the loop through the whole installation that day. Explained everything well at the end on how everything worked. The...
Beth B
2021-04-25T23:53:58+00:00
A pleasure to do business with. Concerns were promptly addressed.
Sandra H
2021-04-25T22:23:12+00:00
The team was timely, detailed and did a great job explaining things. I'd most certainly use them again.
Euwart Anderson
2021-04-24T16:32:58+00:00
Overall, my experience was very positive. The team was timely, prepared and did a great job explaining things.
EUWART A
2021-04-24T16:31:21+00:00
Enjoyed selecting the shower we needed. Picked one not in stock so had to wait On day of install was great to see people show up on time and ready to go First two to come (bad with names) 7Ft...
Harold W
2021-04-23T00:22:03+00:00
I really appreciate the design of my new bath as we NEVER used the sunken tub installed when the pier and beam residence was built in 1960. I did not know that the project would be so expensive...
Raymond P
2021-04-17T23:23:10+00:00
Bath expo has 5 star customer service. They are dedicated to deliver the best customer experience for each install. They provide a high quality product and are obsessed with customer satisfaction....
George L
2021-04-15T21:27:13+00:00
Find Your Career At
Expo Home Improvement
Ready for an amazing workplace culture? Our Texas-Sized hearts are always growing to add new team members to our family!
We're always looking for new team members who will grow with us and bring a whole new level of service to the Home Improvement industry. At Expo Home Improvement, when you do what you love and love what you do, its not work…it's a passion. Check out our open opportunities!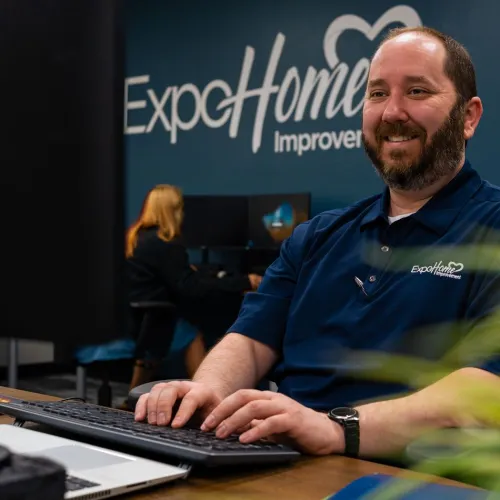 Maintaining A Standard Of
Excellence
We believe in excellence, and with every project entrusted to us, we strive to make the grade. Take a look!