5 Improvements That Can Modernize Your Home
Have you ever thought about what it would be like to live in the Middle Ages or the Old West? People back then didn't enjoy the modern amenities we have today, like air conditioning. But function is just one part of the home improvement equation—styles can also be modernized.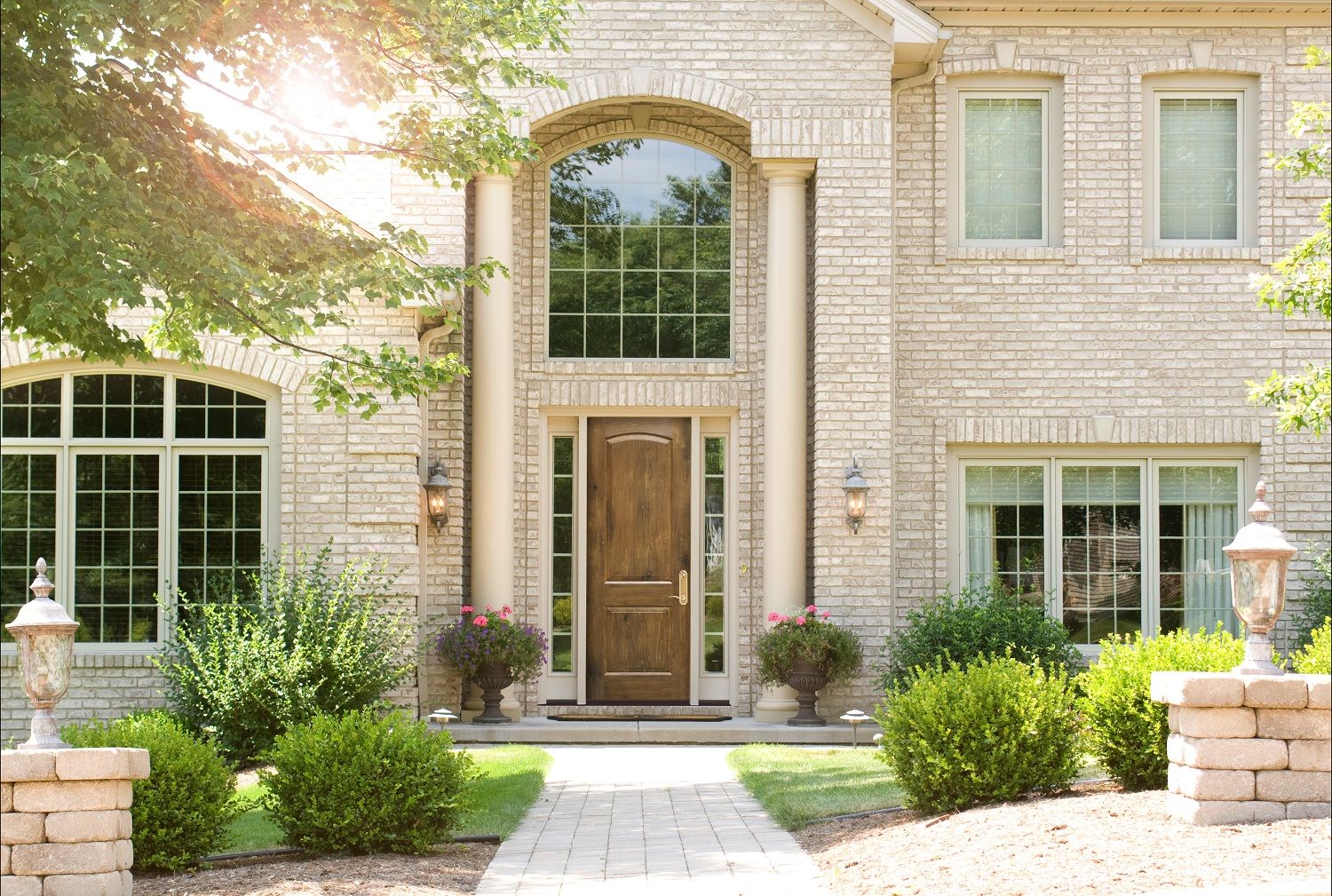 From doors and windows to the bathtub and shower, there are several easy ways to give your home a more updated look and feel. Here are five improvements that can modernize your home.
A modern door doesn't just look good, it can make your home more secure and energy efficient. The front door in particular can have a big impact on curb appeal and can dictate the overall cohesiveness of your home's exterior look. Some of the modern customization options you have for doors include materials, finishes, layouts, glass inlays, sidelites, doorknobs and locks. Even if you simply update the finish, it can make your home look more modern.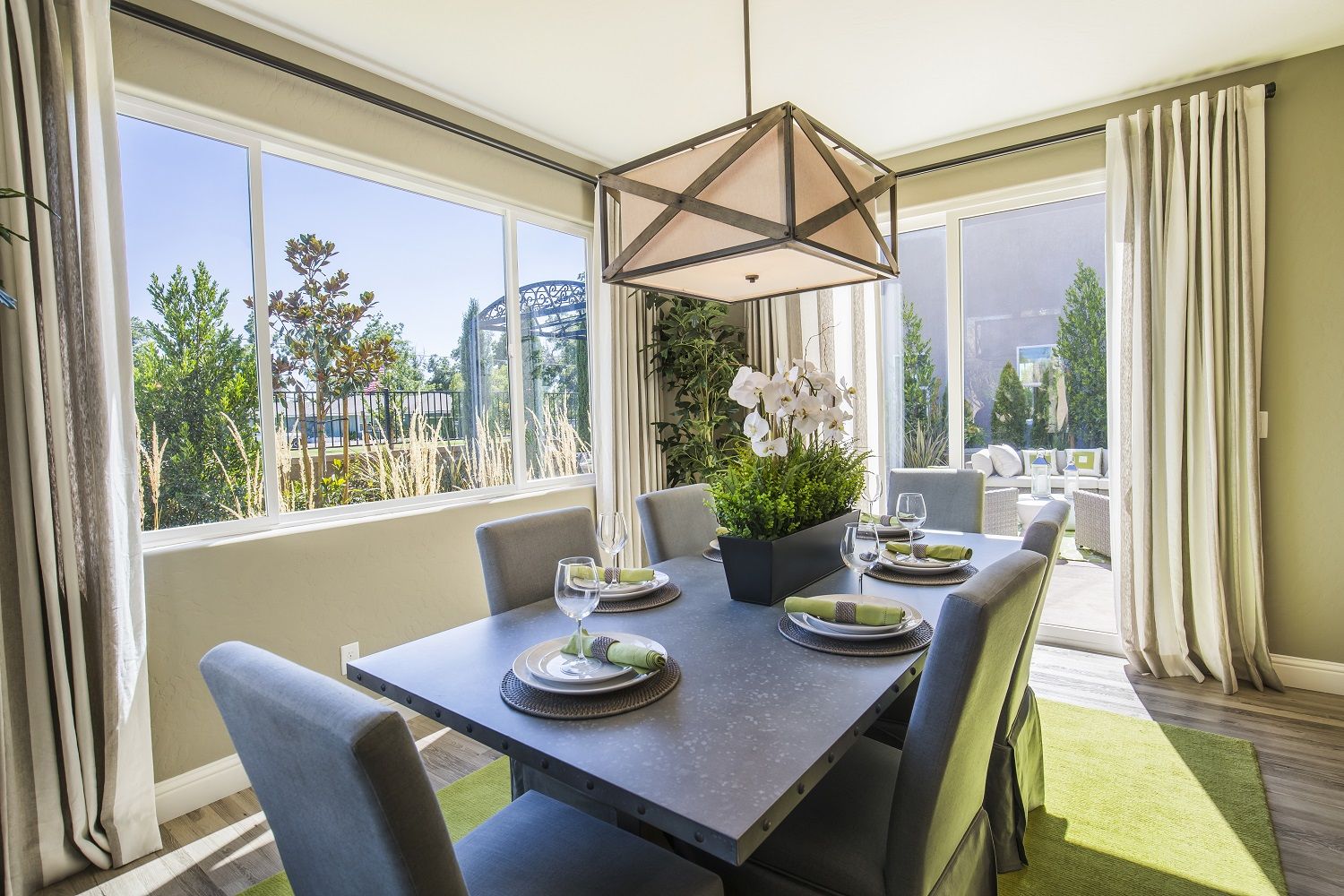 Modernizing windows starts with making them more energy efficient. As technology improves, your current windows become more and more obsolete over the years. Additionally, your windows might have a dated appearance. You can fix both of these problems by installing energy-efficient windows in a style that complements your home and keeps it looking fresh. Whether it's an awning window, bay window, casement window, bow window, garden window or another type, replacing it can give your home a modern lift. Expo Home Improvement's vinyl replacement windows are specifically designed for harsh Texas weather.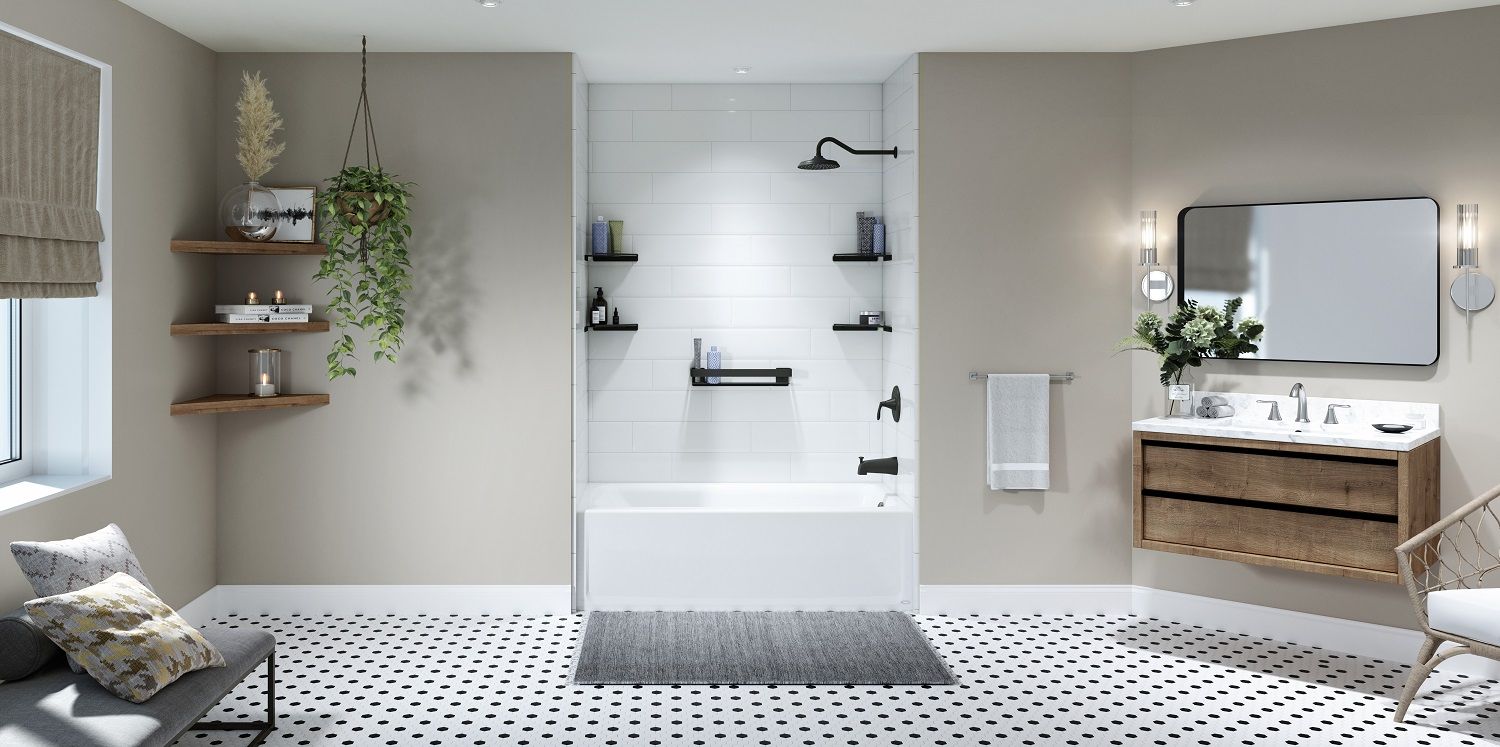 Add a bit of luxury to your bathroom by simply updating the bathtub. There are a variety of updated bathtub designs that not only look good, but suit your needs better as well. Whether it's a standard replacement tub, spa or whirlpool tub, tub-shower combo, bath conversion or standalone bath, today's sleek designs turn a standard bathroom into an indoor retreat. Don't forget about the walk-in tub option, either!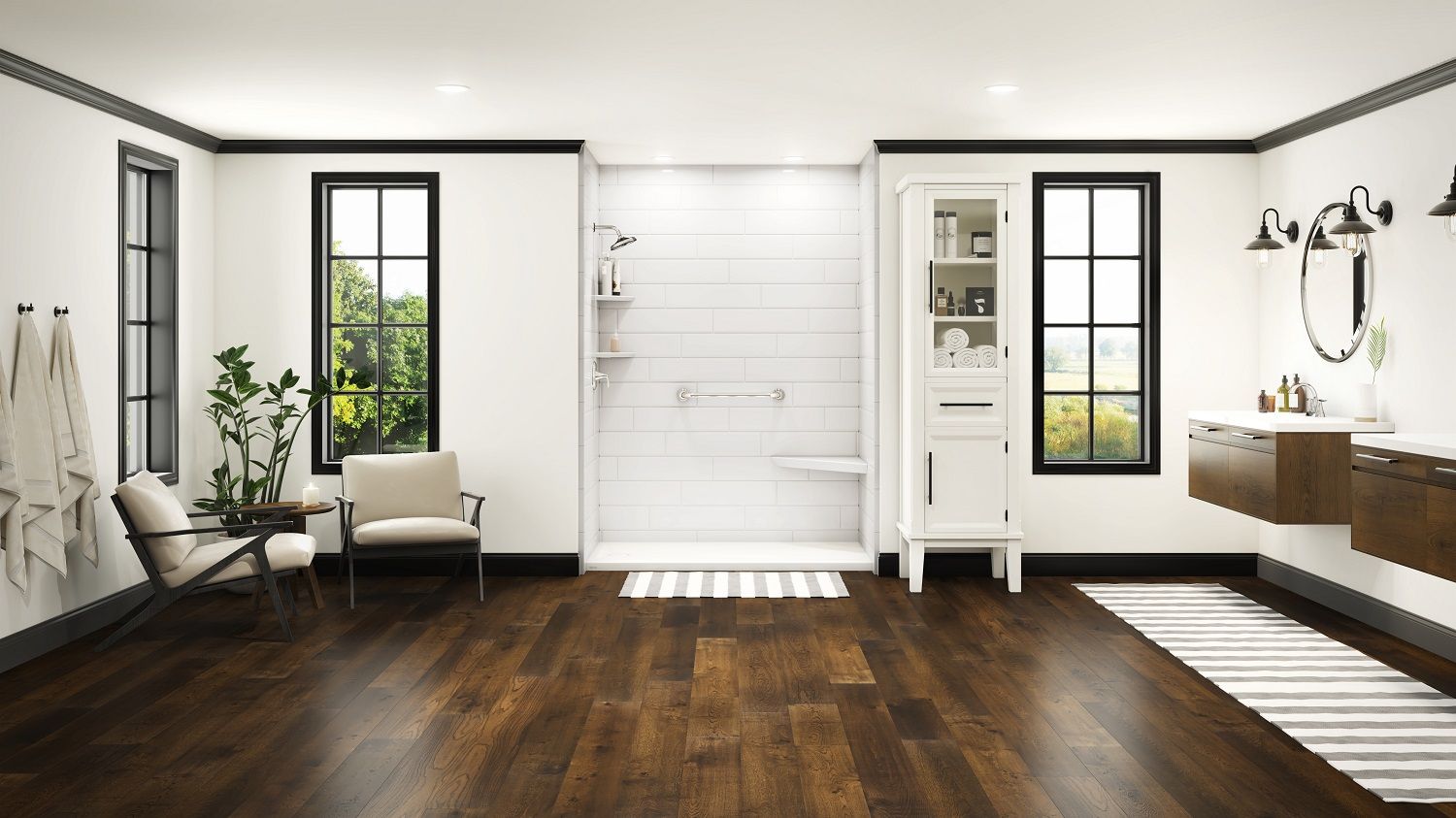 Standard showers are functional, but most are pretty boring in the style department if they're more than a few years old. A customized shower remodel is the ideal solution for making your bathroom more modern, as you can update it to your preferences. Other options for making your shower more modern include barrier-free showers, acrylic showers, Jacuzzi® shower systems, roll-in showers and custom showers.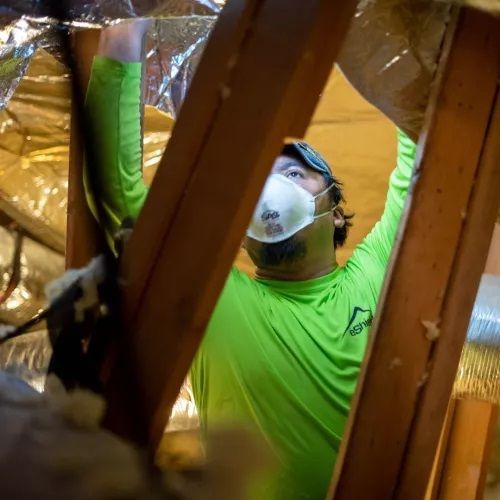 Finally, a home improvement option behind the scenes that can make your home more modern is new, radiant-barrier insulation. While not an aesthetic improvement, it can make your home more efficient and manage temperature better, which is a modern convenience we can all appreciate.
These are just a few ways you can modernize your home. For additional home improvements and to schedule a consultation with one of our experts, contact Expo Home Improvement today.