Best Window Companies in Dallas: What To Look For
When it comes to barbecue in Dallas, most of us know what to look for—a thick bark, visible smoke ring and right tenderness come to mind. But many of us aren't sure where to start with other things like service companies.
Take windows, for example. If you're trying to find the best window installation company in Dallas-Fort Worth, there are a few criteria to look for before making a commitment. Let's dive in.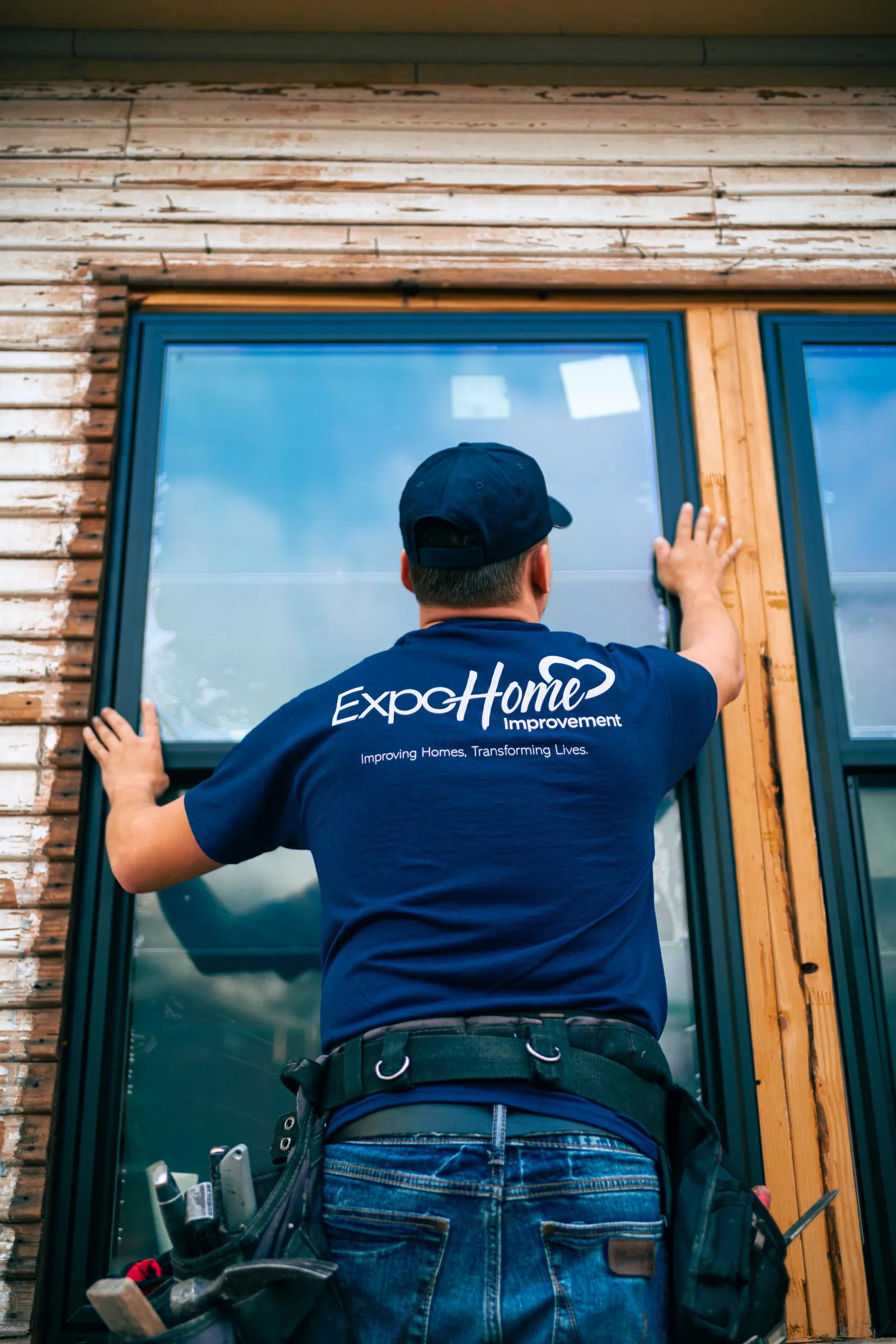 Professionalism
Does the window company have a professional website? Uniforms? Vehicles? These are just a few indicators of whether a company is legitimate or not. Look for consistency with logos, colors and messaging so you can expect a certain amount of professionalism. A professional window company is one that is dedicated to customer service and ensuring the satisfaction of all customers, regardless of industry.
Reliability
Are there positive or established reviews for the window company in Dallas? You want to be skeptical of only negative or only positive reviews, but a high score is generally a good indicator of how reliable a brand is or not. Be sure to read reviews thoroughly as well to determine if they're real and whether they speak to reliability or not. If you're able to talk to someone who has used the company, ask them about their responsiveness, timeliness and overall reliability.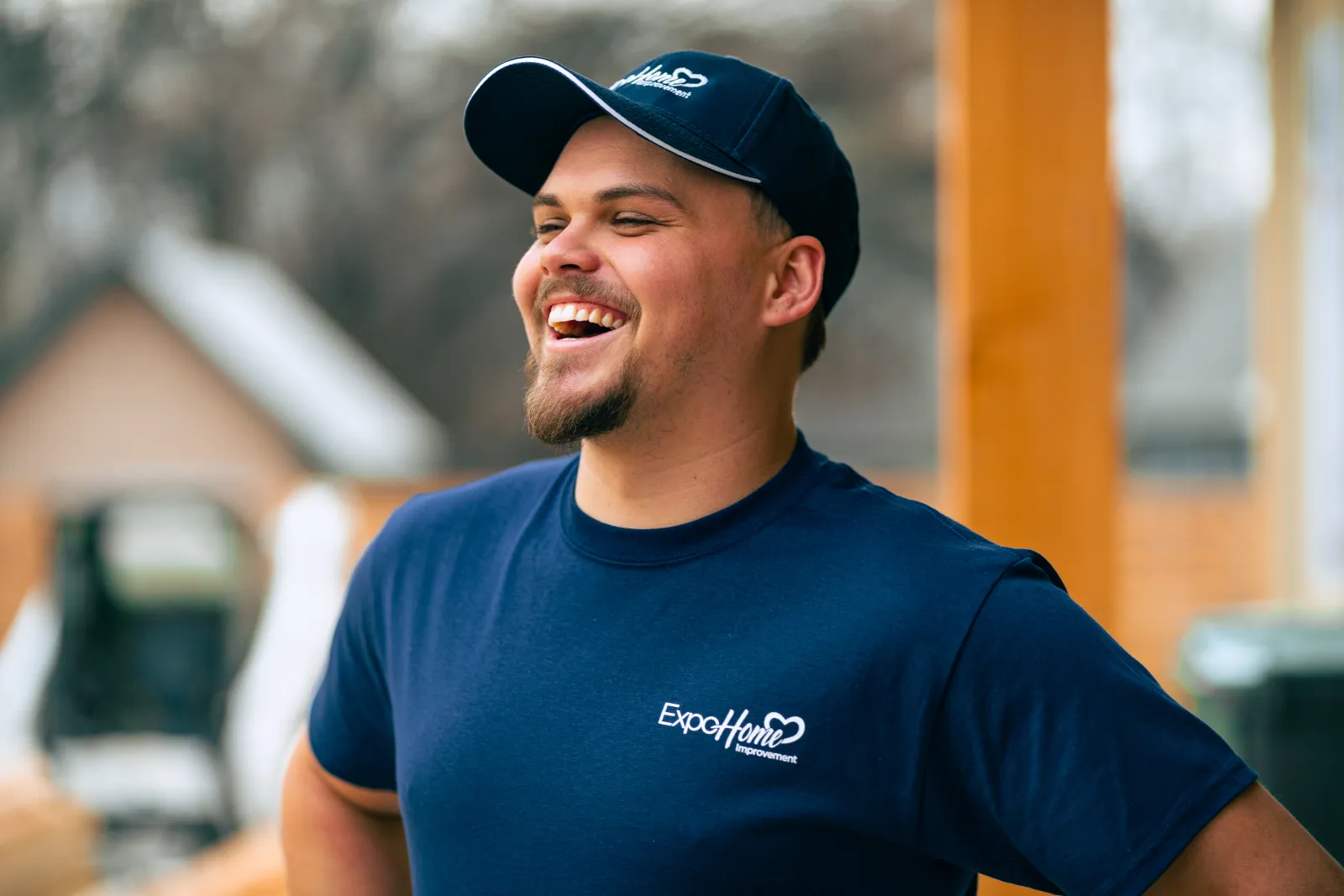 Trustworthiness
A window company also needs to be trustworthy with everything from pricing to services. It's a warning sign if the home improvement company won't give you a quote upfront, or if they surprise you with fees at the end. They should also do what they say they are going to do. Both of these factors contribute to a company's trustworthiness. The good news is that when you find a trustworthy company, you can rely on them again in the future, if needed.
Friendliness
Finally, a company can be professional, reliable and trustworthy, but if their customer service is lacking, you might want to choose someone else. When you're calling around in search of the best window companies, take note of how they communicate on the phone and their willingness to help you out before earning your business. A little friendliness can be what separates the best from the rest.
If you're looking for the best window company in Dallas, look no further than Expo Home Improvement. Contact us at 972-833-4752 for a quote.