Do You Need a Security Door?
Security doors provide another layer of protection and peace of mind for your home, in addition to many additional benefits. You can not only keep out burglars and suspicious solicitors, but you can also gain extra peace of mind when it comes to overeager in-laws who may have access to your house.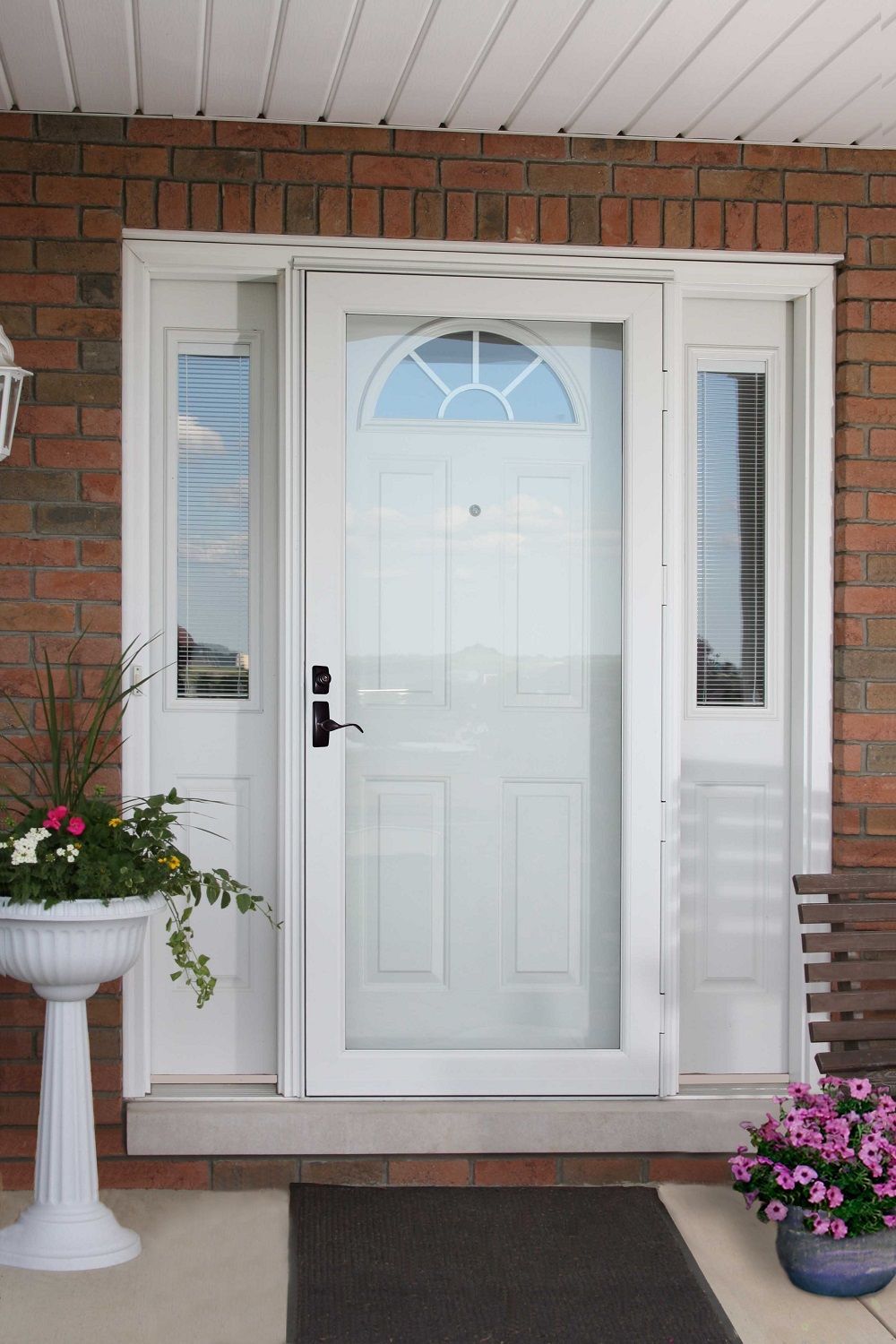 In all seriousness, there are several benefits to security door installation in Texas. Let's help you decide whether you need a security door or not.
Benefits of Security Doors
Before deciding on whether you need a security door, you should understand its importance. Here are a few of the biggest benefits of security doors:
Better protection: these doors are designed to protect against security threats like burglary and forced entry. They are made from durable materials and reinforced metal, making them much more resistant to break-ins than you think.

Intruder deterrent: if a potential intruder sees a home without a security door and a home with one, they'll likely choose the one without one as a target. These types of doors make your home less appealing to would-be criminals.

Improved appearance: there are a variety of styles, designs and finishes for security doors out there, so you can match the aesthetics of your home while improving its security.

Weather resistance: you'll often enjoy weather-resistant features as well, like a weatherproofed design that protects against strong winds, heavy rain and extreme temperatures.

Security Door Options
If you decide that a security door makes sense for your home, you should also understand the different options available to you so you can make an informed decision. Here are some of the options to consider for your security door:
Materials: Most security doors are made of metal due to its durability and extra security. You can choose steel, aluminum or iron and the door design consultant you choose should go over the benefits of each with you.

Design/style: Do you need a single-entry door, double-entry door or custom design? Even if you're just updating the looks of the door, it can create an impressive first impression for guests and onlookers.

Hardware/locks: Whether you'd prefer to focus on high-quality hinges and locks or a multi-point locking system, the hardware and locking mechanisms you choose will also impact security and peace of mind.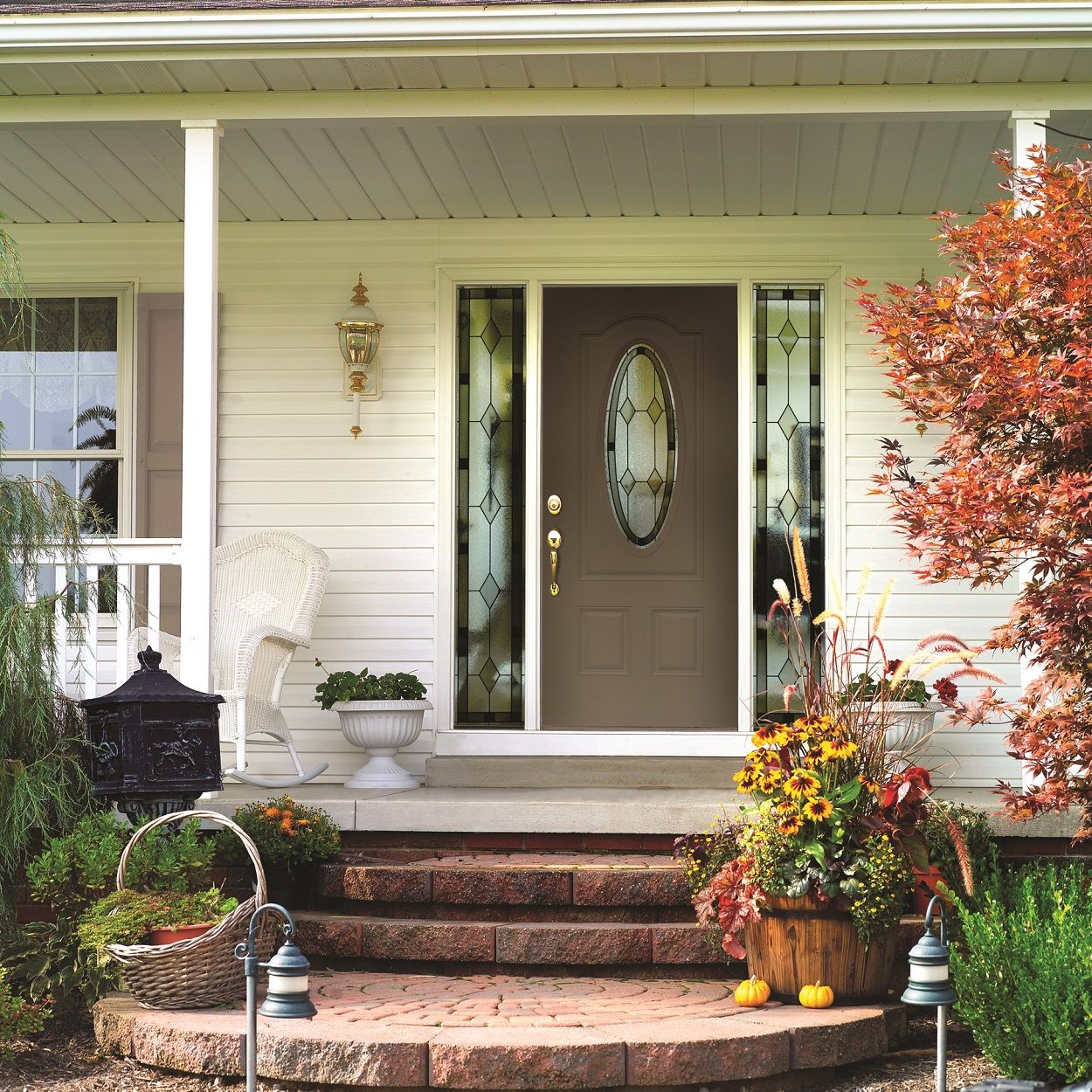 If you're in need of a security door—or you're still deciding whether you need one or not—contact Expo Home Improvement today and one of our specialists will point you in the right direction or give you a no-obligation quote.