Low-Cost Replacement Windows
Posted on December 12, 2017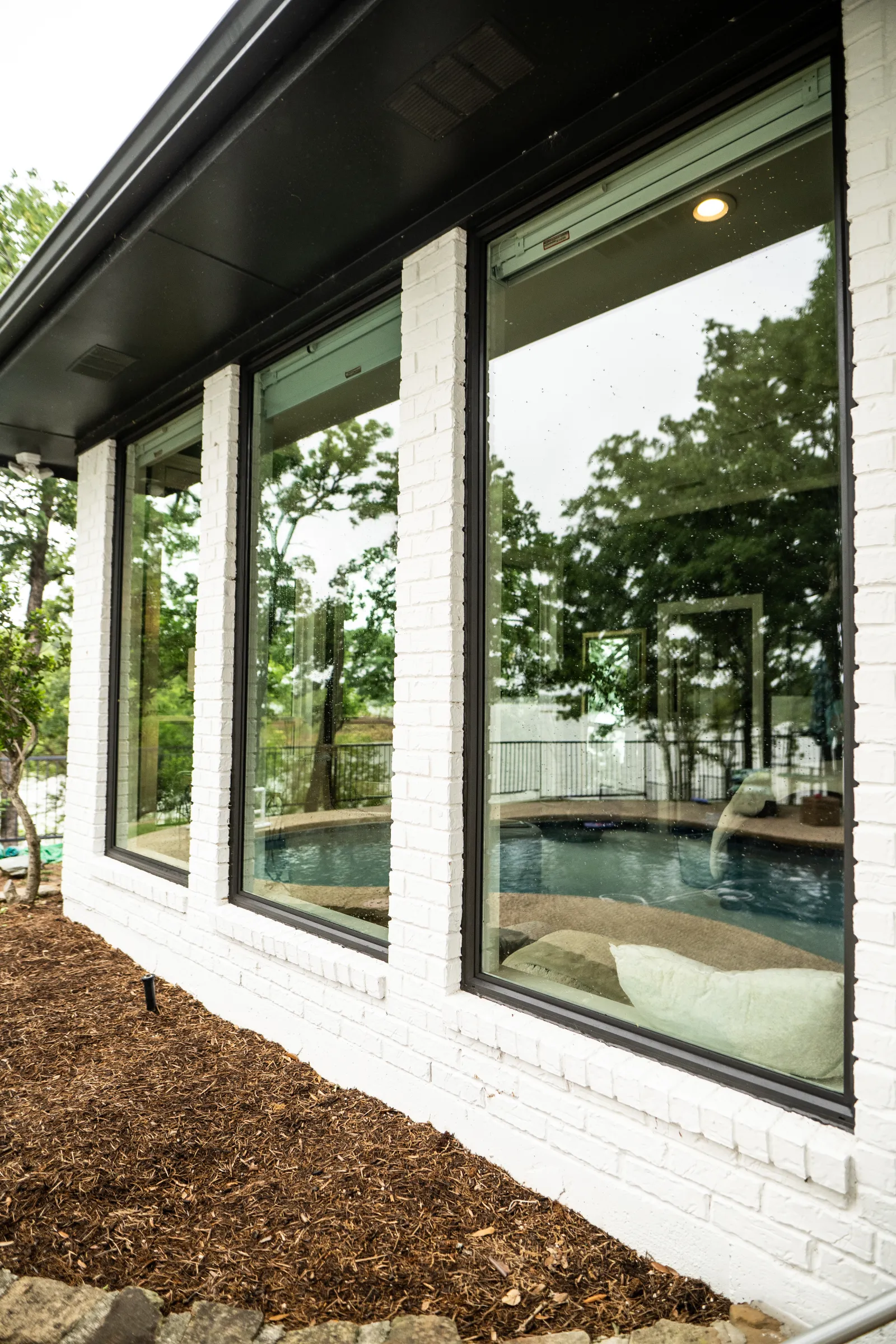 Often overlooked, windows are one of the most important features of your home. High-quality, properly installed replacement windows add style to your home, while also increasing its value and curb appeal. Replacement windows can even help you save money on heating and cooling costs through energy efficient materials and technologies.
When it comes to affordable window replacement in the DFW area and Central Texas, nobody does it quite like Expo Home Improvement! Windows are our passion, and our talented team of design professionals and contractors help you get the windows you need at a price that suits your budget. We don't believe that replacing your windows should cost a fortune, and we offer incredibly competitive prices. To help you save even more money on your replacement windows, check out the tips below.
Stick With Standard Styles
Choosing a standard window type doesn't mean you can't customize the look of your replacement windows. Expo Home Improvement offers a variety of style options that allow you to get the look you want without spending a fortune. Our extensive inventory includes a variety of economical windows like casement and double hung windows.
Choose Materials Carefully
Wood windows are undoubtedly beautiful, but they also drive up the price of window replacement. Selecting a material such as vinyl gives you the classic beauty of wood windows without the cost. Better yet, vinyl requires virtually no maintenance to maintain its appearance, while wood windows require frequent attention to keep them in great shape.
Get Multiple Estimates
No matter what type of home improvement you're considering, it's always a good idea to contact multiple companies for an estimate. Try to get three estimates from various window companies, then compare rates and value to select the most affordable window replacement service. When you choose Expo Home Improvement, have peace of mind that our professionals are trained and certified and we offer a worry-free guarantee!
Ready to replace your windows? Give the professionals at Expo Home Improvement a call today to learn more about our products and services, or complete our online form today to request a free, no-obligation estimate.