Our New Anlin Del Mar Windows!
Posted on July 03, 2018
Posted in General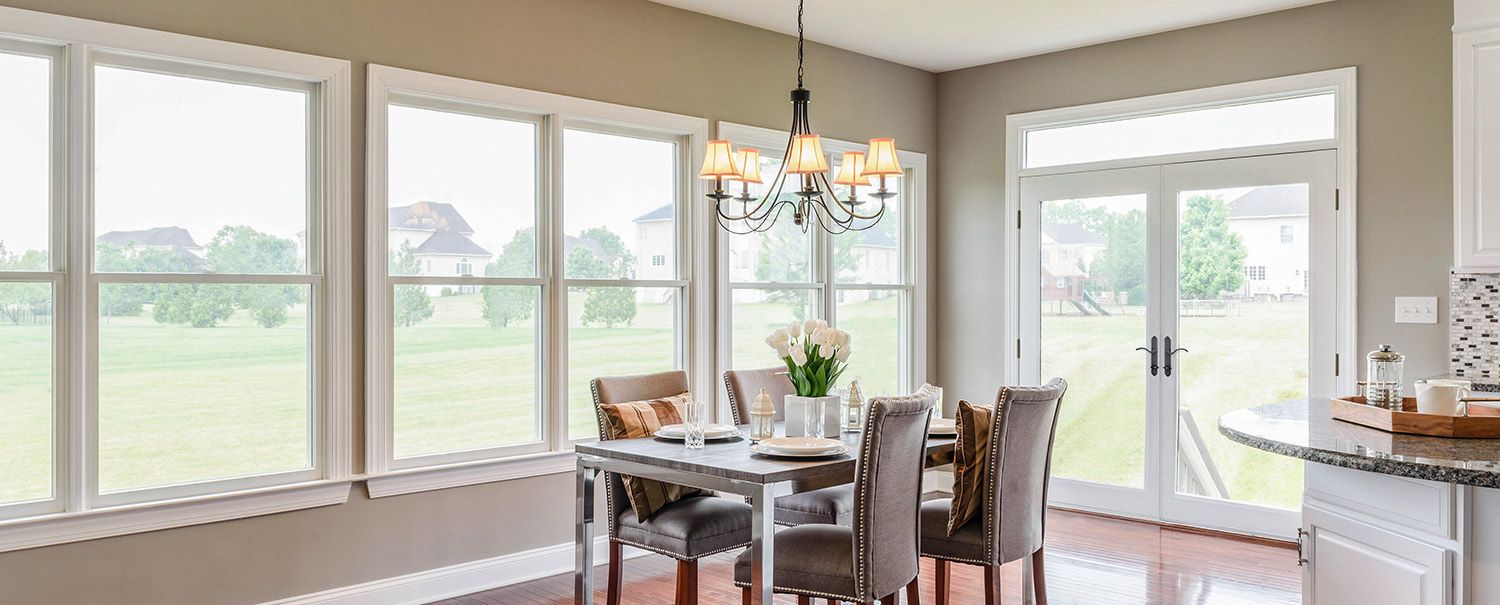 Windows are some of the most important features of your home! At Expo Home Improvement, we understand what a summer in Texas is like, and we are all about helping Texans thrive in the heat with windows that will meet both your needs and your personality. That mindset is what inspired our new Anlin Del Mar window series! Here's just a few of our favorite new features on these windows:
Energy-Efficiency
For Texans, energy-efficiency is key to keeping your house cool in the hot summer months! Our windows are some of the most energy-efficient replacement windows in the industry due to their advanced insulating glass package OPTIMIZED to enhance the performance of your window.
Customization
Black windows are IN, and we've got them! In addition to our style options, our new Anlin Del Mar windows are color-customizable as well. Our extensive color options mean that we can provide just the right touch to your home!
Minimal Maintenance
Our high-quality vinyl means that not only do our windows perform beautifully and look incredible, they are also easy to care for! Our windows naturally resist mold, rust and flaking - all they need from you is an occasional wipe down.
Limited Lifetime Warranty
At Expo Home Improvement, we stand behind our products, services, and warranty with confidence. Because of this, we warrant our windows to be free from defects in material and workmanship for as long as you own your home, and our warranty is even transferable to future property owners! We promise to repair or replace defective products without hassle because our customers' trust and satisfaction are our number one priorities.
Ready to replace your windows with our amazing new SMART windows? Give us a call at 972-833-4752 or fill out our Free Quote form today to learn more about our products and services!