The Ultimate Guide to Replacing Your Old Windows
Are you a homeowner interested in replacing windows in an old house, but aren't entirely sure where you start? Replacing your old living room windows, bedroom windows, or all the windows in your home with quality windows is one of the easiest ways for you to boost your home's curb appeal, update the overall aesthetic, and make your home more energy efficient, but if you've never replaced your windows before, the process can be a little intimidating.
That's where we come in. Expo Home Improvement is your local window replacement expert, and below, we're going to tell you everything you should know about replacing your windows!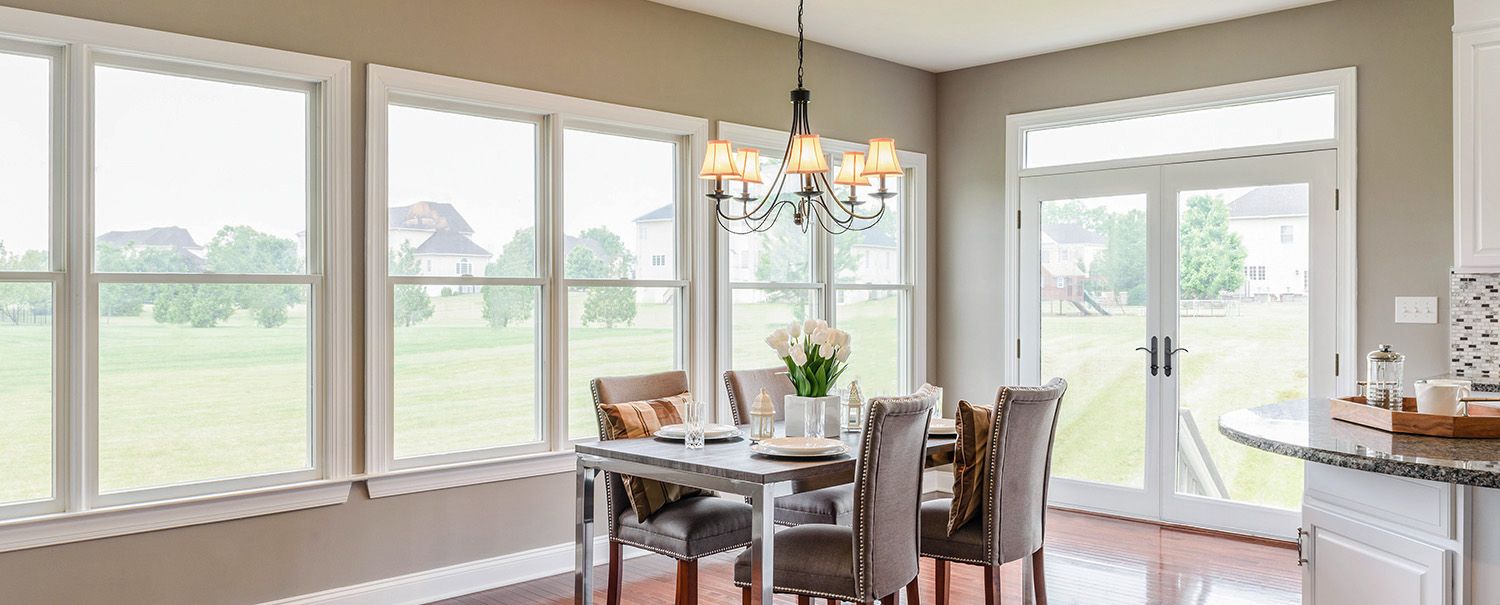 How Do I Know When to Replace My Windows?
When replacing windows in old houses, there are some hints that your home will give you that it's time. The top five signs that you need new quality windows are:
1. Your windows are hard to open
Difficulty with opening and closing your windows is an indicator that your windows are old and worn out. Windows should open and close easily without a ton of effort.
2. You can feel a draft
If you can feel a draft, your windows need to be replaced. The draft could be the result of poor installation, worn-out frame materials, or worn-out or damaged glass. Either way, feeling a draft through a closed window is not normal.
3. You can hear too much outside noise
If you can hear a lot of outdoor noise - from honking horns to dogs barking or even your neighbors conversing outside — it's time to get new windows. Windows are supposed to help eliminate noises from the outside world.
4. Your windows are damaged
If your window frame or glass has obvious damage, you need to replace them. Having broken windows jeopardizes the safety of you and your home and lets in drafts, bugs, noise, etc.
5. Your windows aren't energy efficient
Has your energy bill spiked recently? Your windows might be to blame. Whether they're letting cold air escape in the summer or warm air escape in the winter, windows that aren't energy efficient can cause an increase in your monthly utility bill. Low E replacement windows (low-emissivity or low-emittance) will help bring those bills down.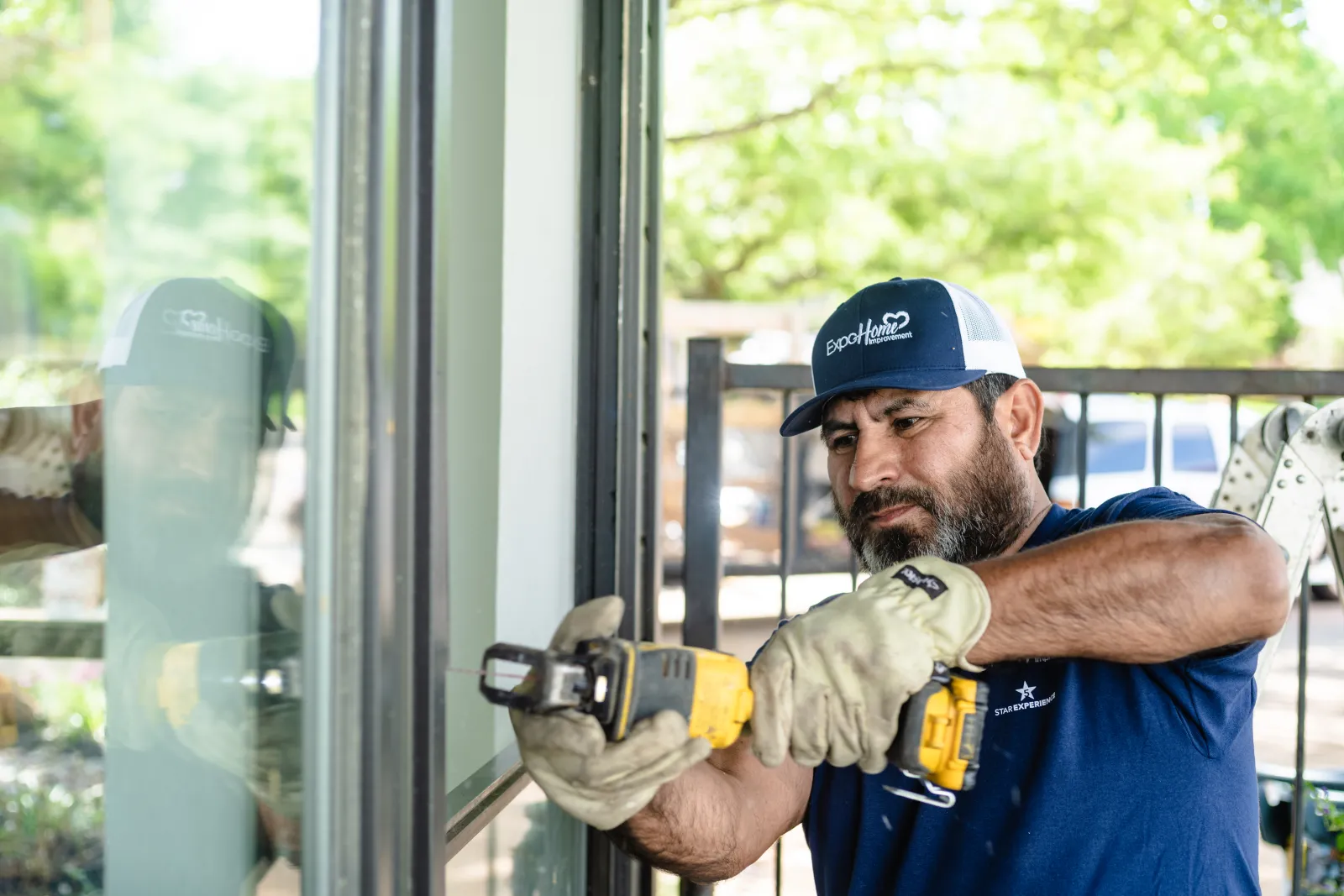 Guide to Replacing Your Windows
Now that you know when your windows need replacing, let's go over what to do once you're ready to replace them.
Step 1: Research Companies
Research window replacement experts in your area to make sure that you're working with a local and reputable company. You should look for customer reviews, an online presence that includes photos of their work, and accreditation from an establishment like the Better Business Bureau. It's also a great idea to ask friends and family if they're worked with anyone that they can recommend too.
Step 2: Choose Your Window Type
While windows may seem pretty basic and straightforward, there are several different types of windows to choose from, all of which have different perks and purposes. The seven main types of windows are:

· Picture window - oversized windows
· Casement window - swing open horizontally to the outside via a hand crank at the bottom
· Bay window - permanently extend outwards beyond the walls of your home
· Single-hung window - have a single sash opening
· Double-hung window - have a double sash opening
· Awning window - swing open vertically to the outside via a hand crank at the bottom
· Horizontal sliding windows - have a single sash that opens side to side
Step 3: Choose Materials

The materials you choose for your windows are just as important as the type of window you choose. The main materials that are used for windows are:

· Vinyl windows - known for versatility and energy efficiency
· Fiberglass windows - popular for their energy efficiency and curb appeal
· Composite windows - are a modern window known for their thermal performance and strength
Whether you're interested in replacing windows in an old house or you want to revamp the windows in your new house, replacing your windows with quality windows is easier than it may initially seem. If you're ready to replace the windows in your home, contact us today!