Why It's Worth It to Choose Custom Windows
Posted on August 04, 2017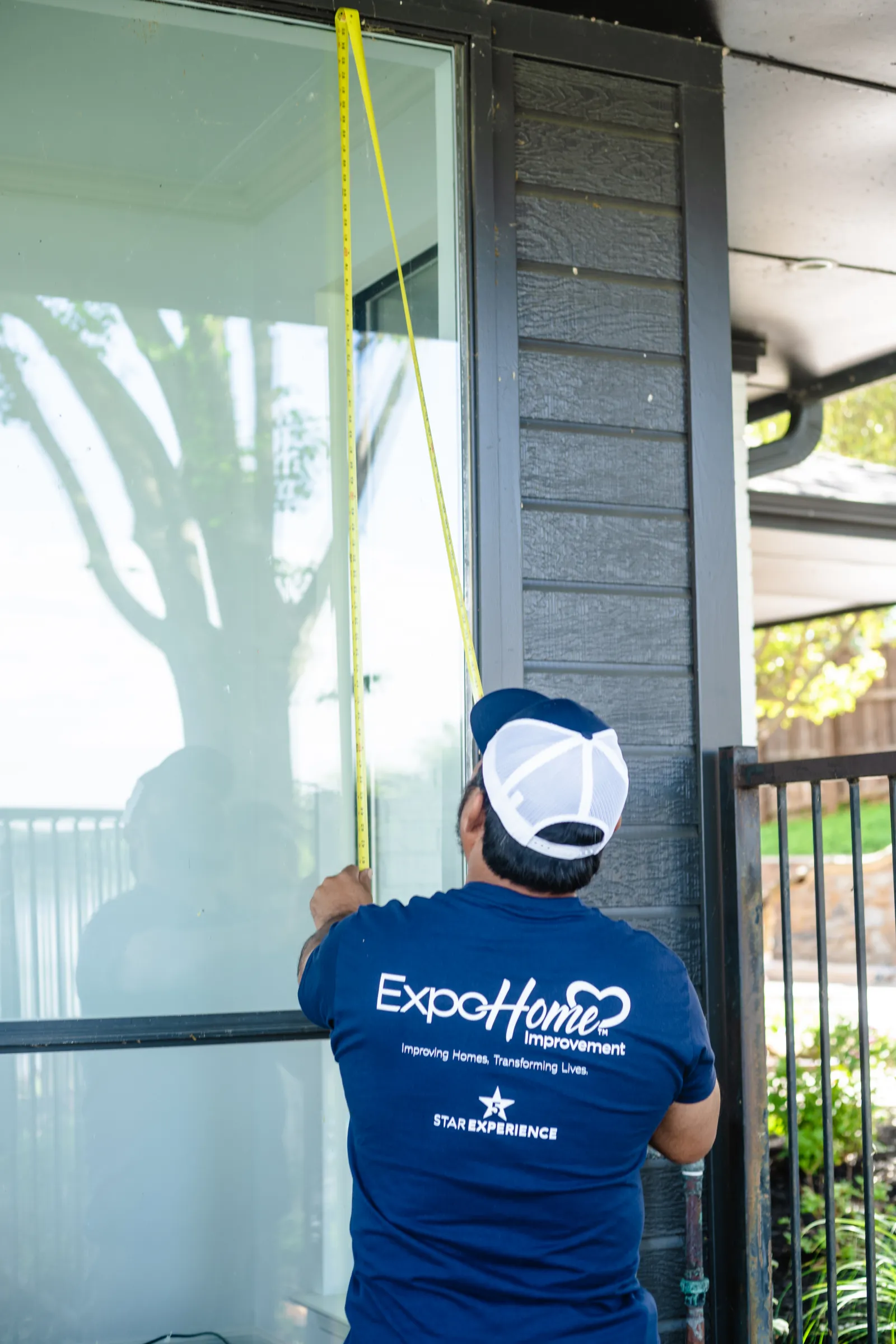 When you're thinking about new house windows, it may be tempting to get the cheapest Dallas window installation you can find — especially if you're on a tight budget. But basing your window choice on price alone can have serious long-term consequences, including:
Drafty, leaky, or ill-fitting installations
Bland, store-bought style that lowers curb appeal
Low energy efficiency and costly energy bills
Repeated expenses for repair or replacement
Instead of taking your chances on exceedingly low-cost windows, it pays to choose the slightly more expensive option: custom windows for your Dallas home. Keep reading to find out why custom windows are the smart investment!
The Value-Adding Benefits of Custom Windows
At Expo Home Improvement, we specialize in fully customized window installations — so we know we may seem biased. But we prioritize custom windows for a reason! These features outperform their standardized counterparts in nearly every way:
1. Quality Installations
Because custom windows are custom-measured and -fabricated to your home's exact specifications, you're guaranteed a better-fitting Dallas window installation with less demolition. You can say goodbye to leaks and drafts, while also saving time and money on future repairs. High-quality installations mean better durability and performance over time!
2. Certified Energy Efficiency (and Cost Savings!)
Closer fits automatically translate into better energy efficiency, as they prevent outside air from seeping in and climate-controlled air from leaking out. But custom windows also guarantee energy efficiency by letting you have complete control over their features.
Stick with the standard options for generally recommended levels of energy efficiency, or select upgraded glazing, glass coatings, and gas-filled air chambers for a window that beats the Texas heat.
3. Cohesive Style
Beyond their superior fit, choosing custom windows also ensures that your windows complement your interior and exterior décor. Because you can choose your favorite design elements (like color, finish, grid pattern, and hardware), your new windows are sure to fit seamlessly into your existing architecture and aesthetic.
4. Resale Value: Because custom windows contribute to a lower-maintenance, more energy-efficient, and more attractive home, they often bump up a home's resale value. If you're considering a Dallas window installation for primarily resale purposes, speak to Expo Home Improvement's skilled designers to make the right choices based on the local housing market as well as your neighborhood and property value.
Still Not Sure About Your Dallas Window Installation? Call Now for More Info!
At Expo Home Improvement, we're confident about the superior performance of fully customized window installations because we've installed over 100,00 of them in homes just like yours! We'd be happy to discuss how our custom windows can make your home a more comfortable and cost-effective place to live. Call us today to speak with a DFW window expert, or request a free consultation in your home by filling out our online form now!