Giving Back
When you meet our team at Expo Home Improvement, you will come to learn that we are more than just another home improvement contractor. We are a team with BIG hearts! We love people and put that love into action every day with our mission: Loving People, Lasting Impact. We live where we serve, so we love Texas and the people within our communities.

We Partner with
Matthew 6 Ministries
As part of our deep commitment to our community, we believe we have a calling to take care of those around us. We partner with local non-profits to make a difference in the lives we touch.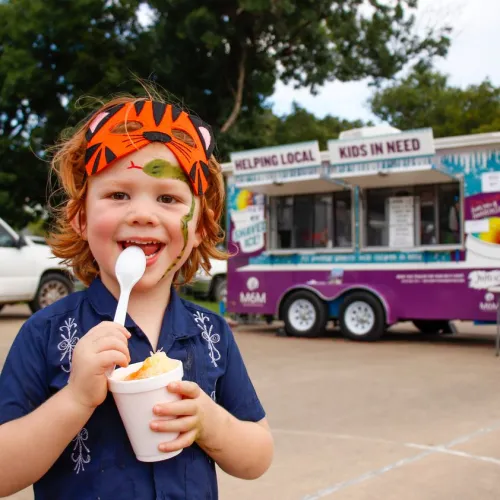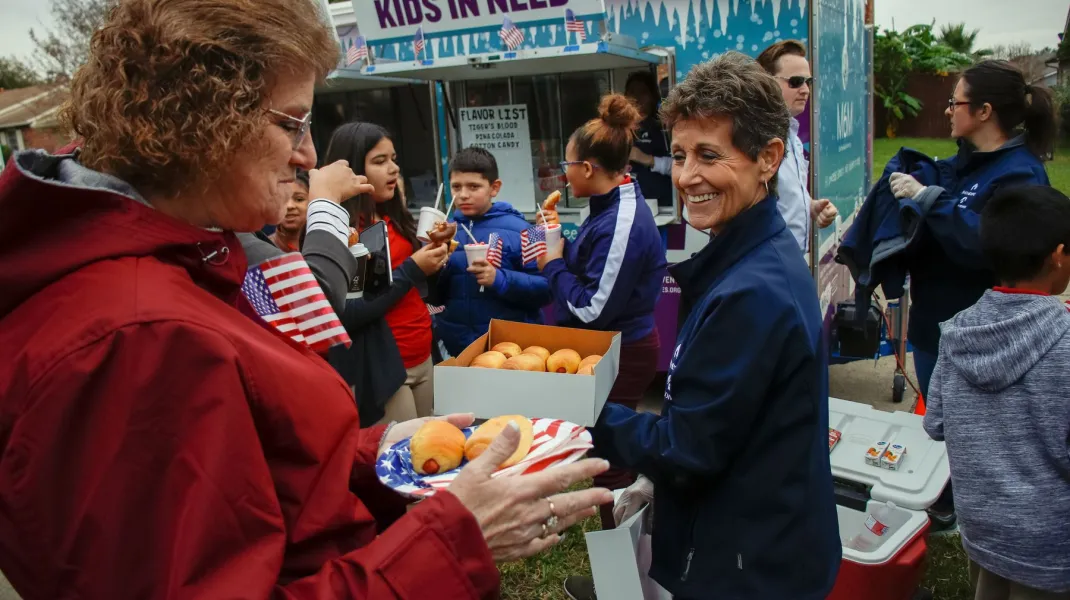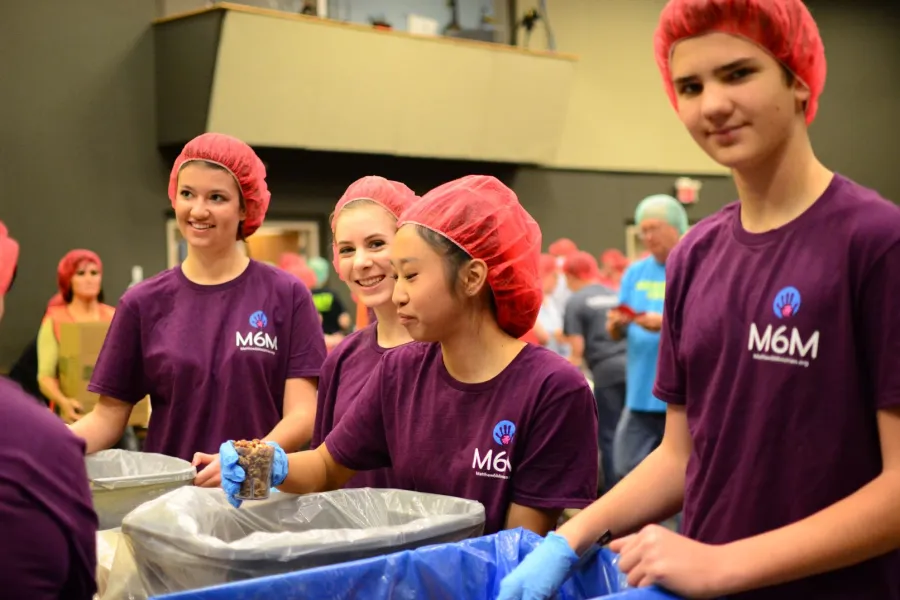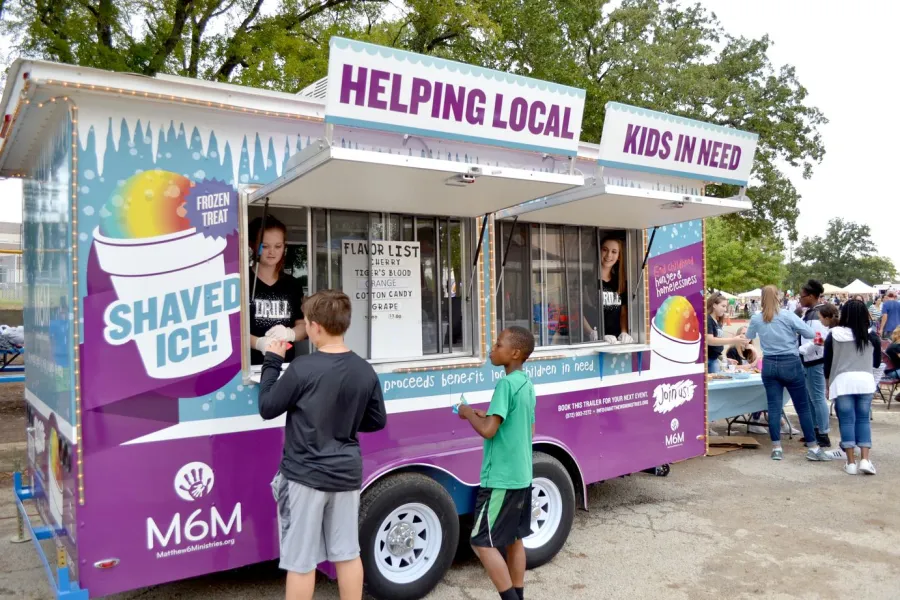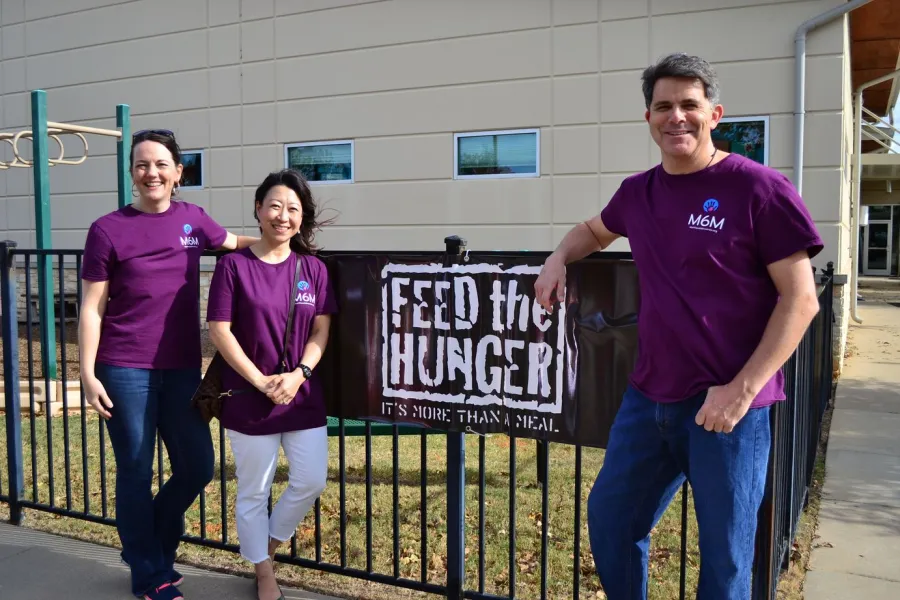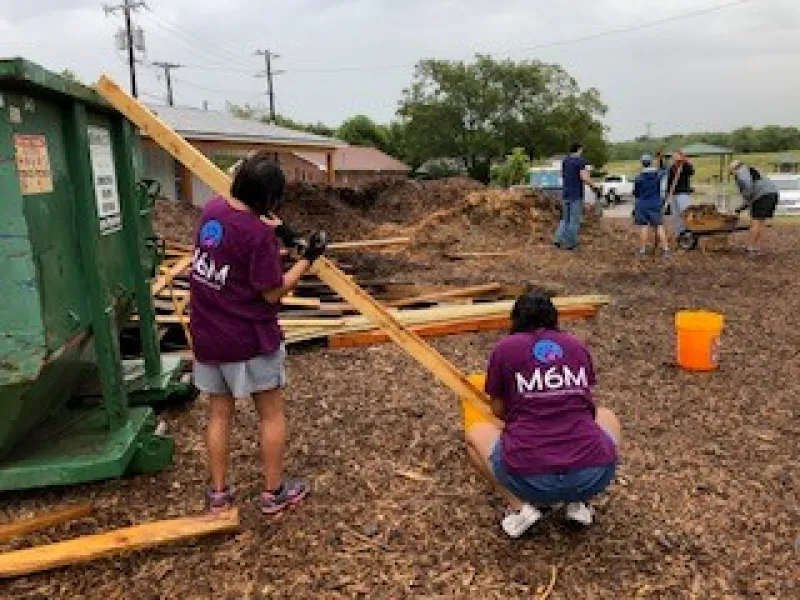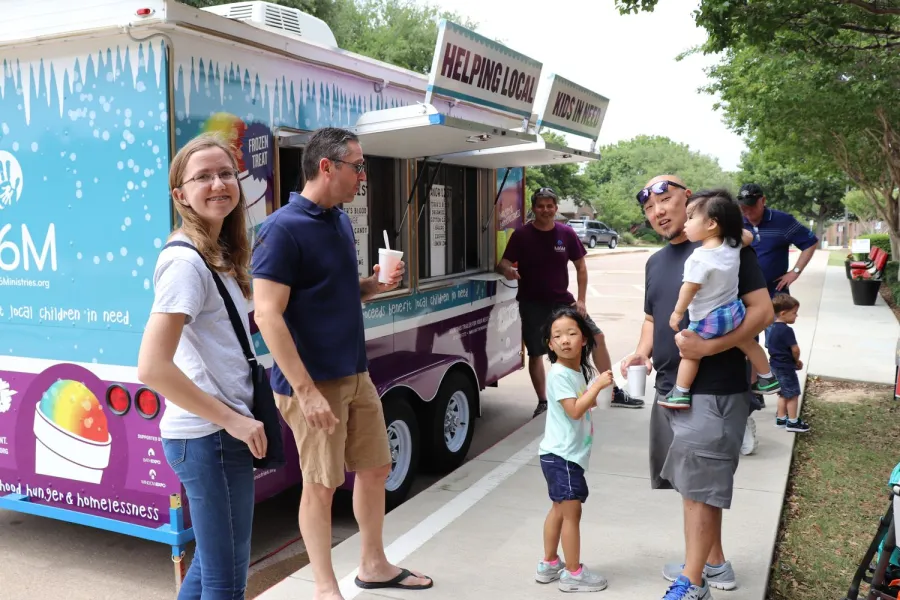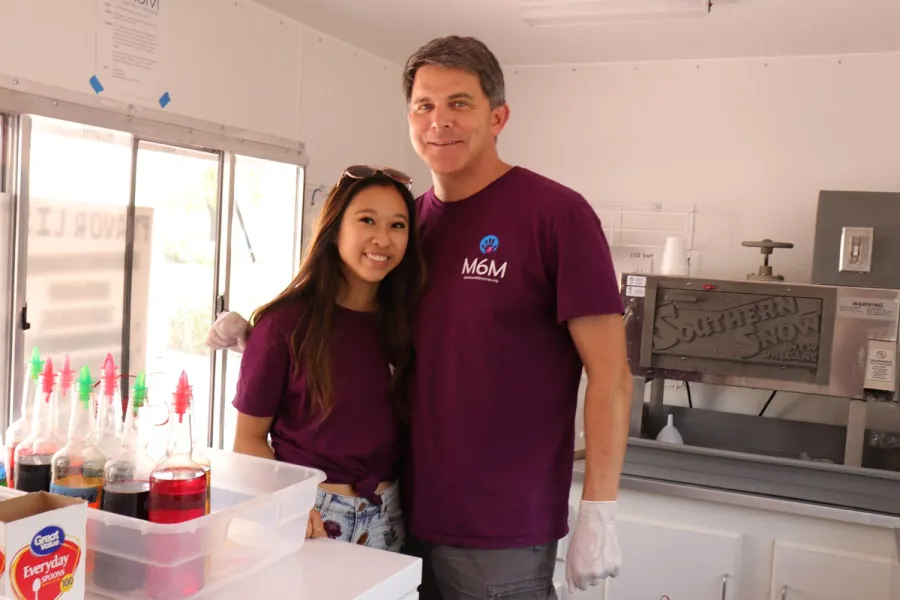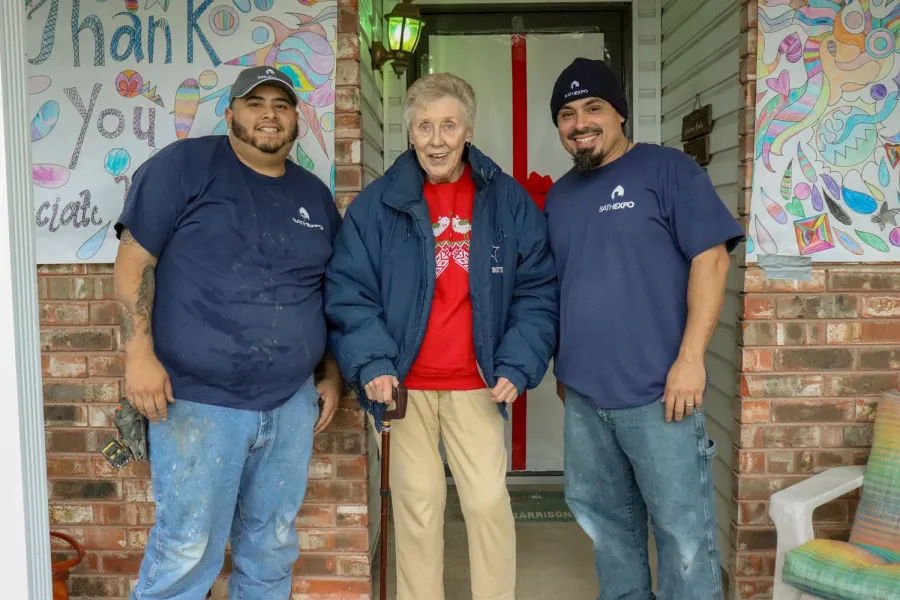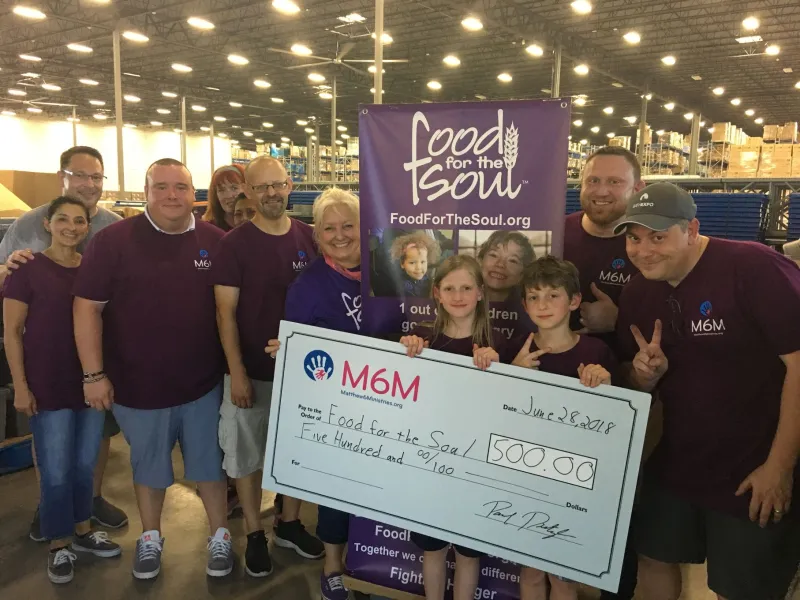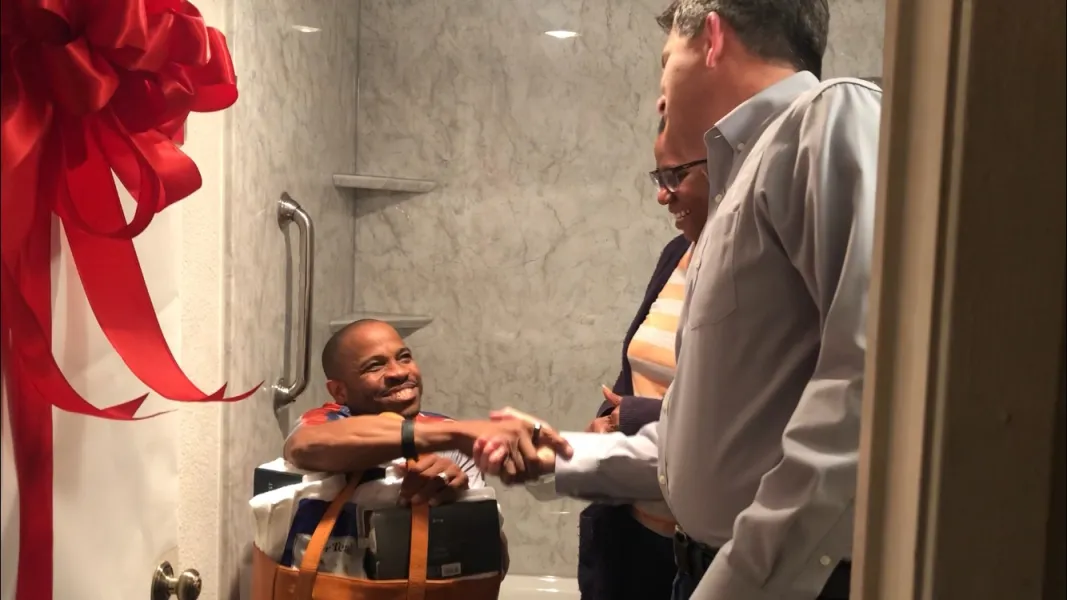 Honoring Our Veterans Through:
Expo Home Heroes
Every year on Veterans Day, it is a privilege to honor a nominated Veteran with a free Shower or Bath! We understand the value of service. And we are proud to serve those who have served us.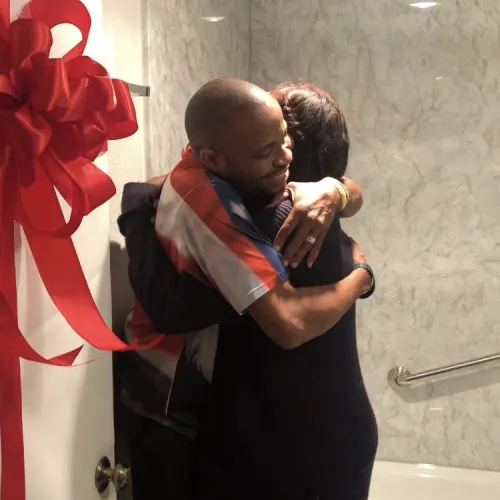 We Partner With
Journey To Dream/Kyle's Place
Expo Home Improvement has an on-going partnership with Journey to Dream and recently was honored to assist with providing new windows for their youth housing facility. Kyle's Place is a transitional living program for homeless youth.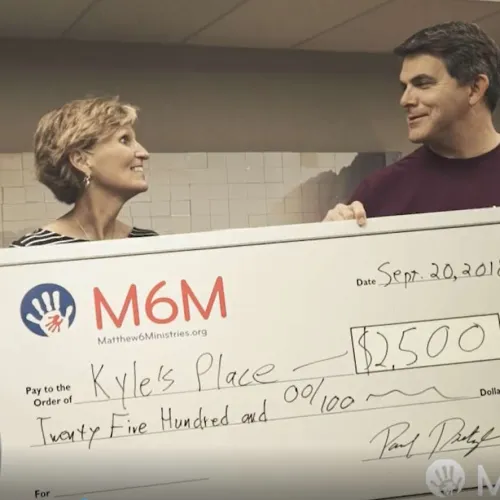 We Partner With
Make-A-Wish Foundation
We had the honor of providing a customized roll-in shower for a family and their beautiful girl through our partnership with the Make-A-Wish Foundation. Creating a space where this child could bathe safely and free of obstacles was an absolute joy!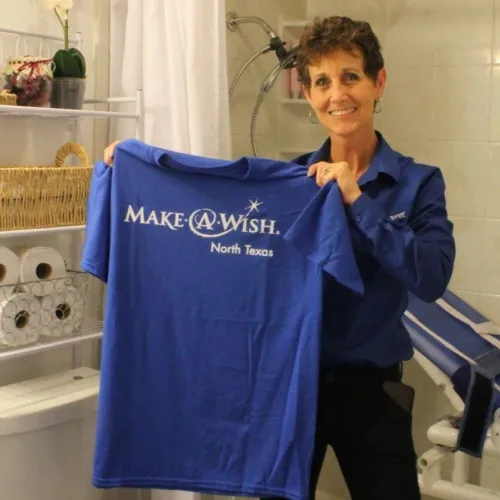 We Partner With
Broken Halos Haven
Expo Home Improvement recently partnered with Broken Halos Haven to provide custom windows and assistance with their bathing areas. Their vision is to build a no-cost getaway home for grieving widows and their children. To help widows realize it's OK to have fun, enjoy life, and find joy again.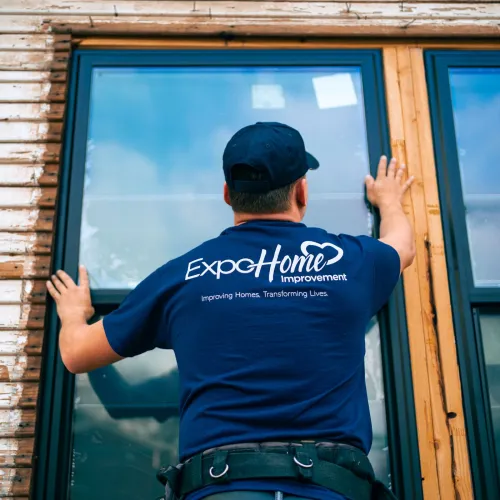 We Partner With
Feed The Hunger
We partner with Feed The Hunger as their mission is to deliver hope and a future to malnourished children around the world, by utilizing volunteers to pack life-saving meals. Join us at our next food packing event!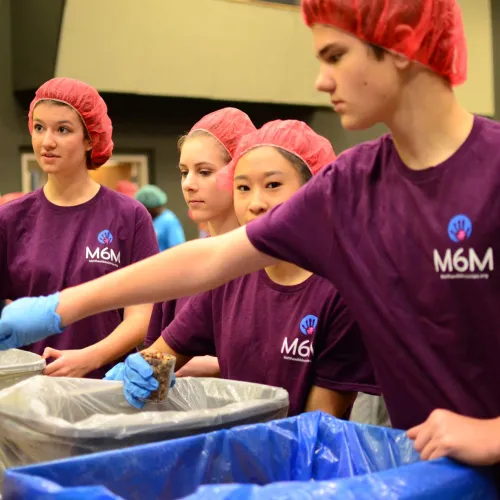 We Partner With
Christian Community Action (CCA)
Expo Home Improvement volunteers with CCA weekly to stock the food panty and bring food to families in need. CCA is one of the largest nonprofits in North Texas combating poverty and providing more than 12,000 individuals and families with services each year.