Expo Home Heroes
Serving Those Who Have Served Us
About Expo Home Heroes:
Here at Expo Home Improvement, we are proud to serve our local community and Texan Veterans with a new accessible shower or bath each year! Expo Home Heroes is a special project, close to our heart, as we get to truly see how our beautiful, safe bath solutions can make a life-changing improvement for those who have served our country.
Our 2023 Winner is... Paul and Nancy B. of Tyler!
Paul grew up in a military family, where his grandfather served in World War I, his father in World War II, and his brothers served in Korea and Vietnam. Paul went on to serve four years in the Army Special Forces and have five children. After moving back to Texas, he began working at Horizon Industries, a hospital for the blind, where he met his wife, Nancy. A year before they were married, Paul took the stage at a talent show where he asked Nancy for her hand in marriage in front of a thousand people! They have been together for 18 beautiful years and lived in their home for 15 years. Expo Home Improvement is honored to give back to such an amazing couple.
Check back on Veteran's Day, November 11th, to see the transformation of their new bathroom!
Look Back On The Veterans We've Served!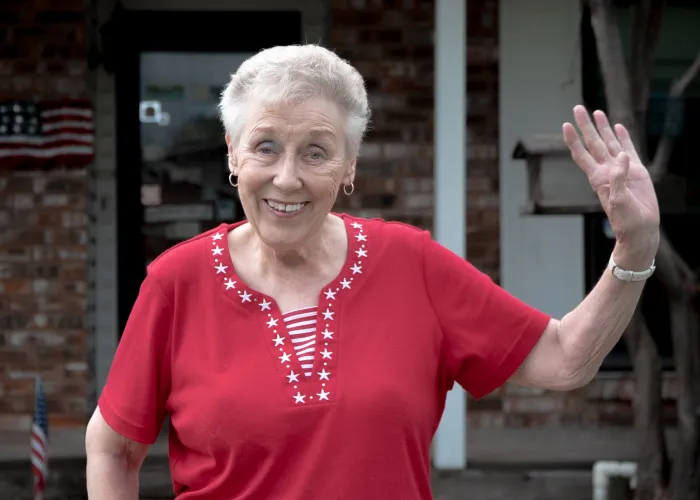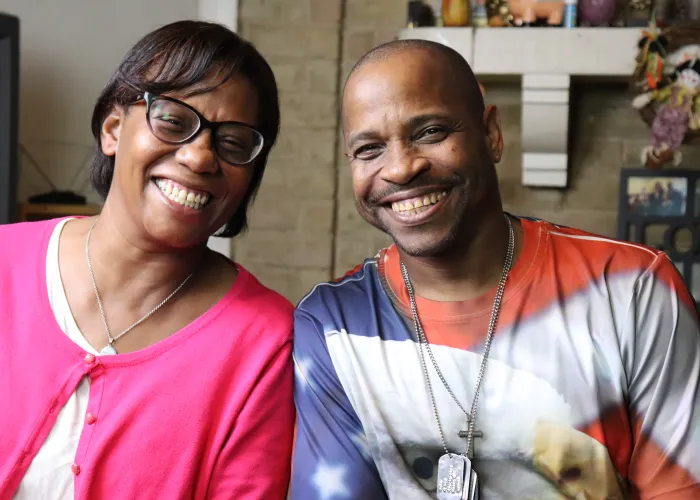 2019
Keith and Brenda
Army Veterans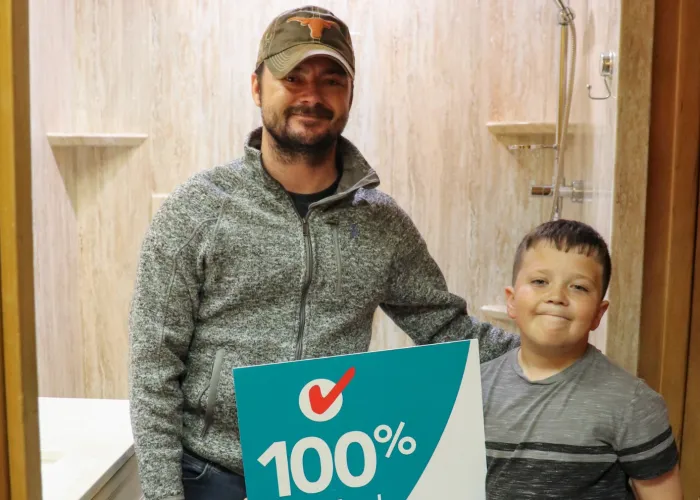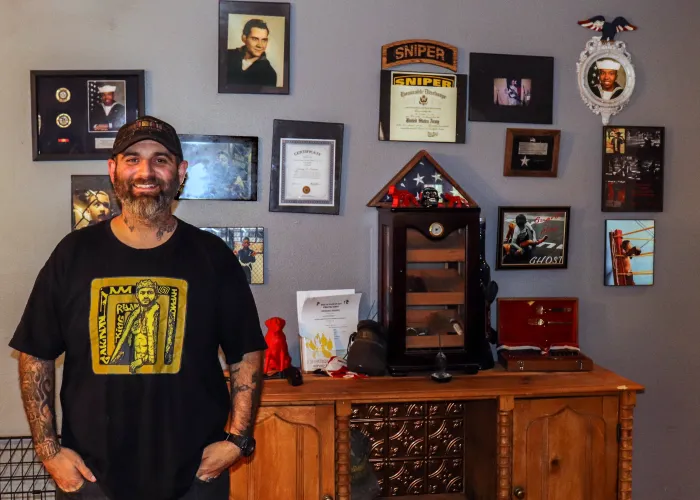 2021
Jimmy "J"
Army Veteran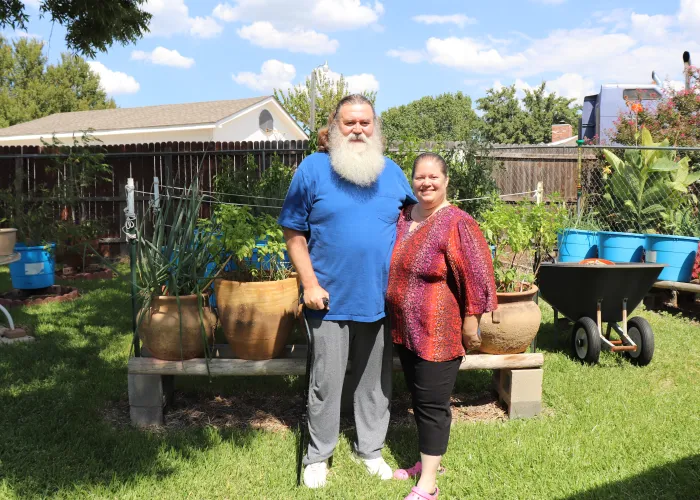 2022
Vince & Dawne
Army Veterans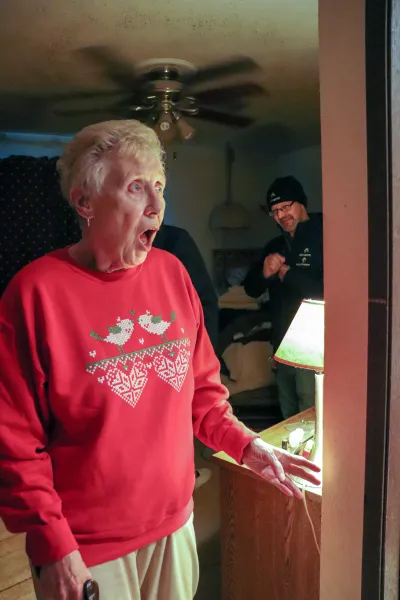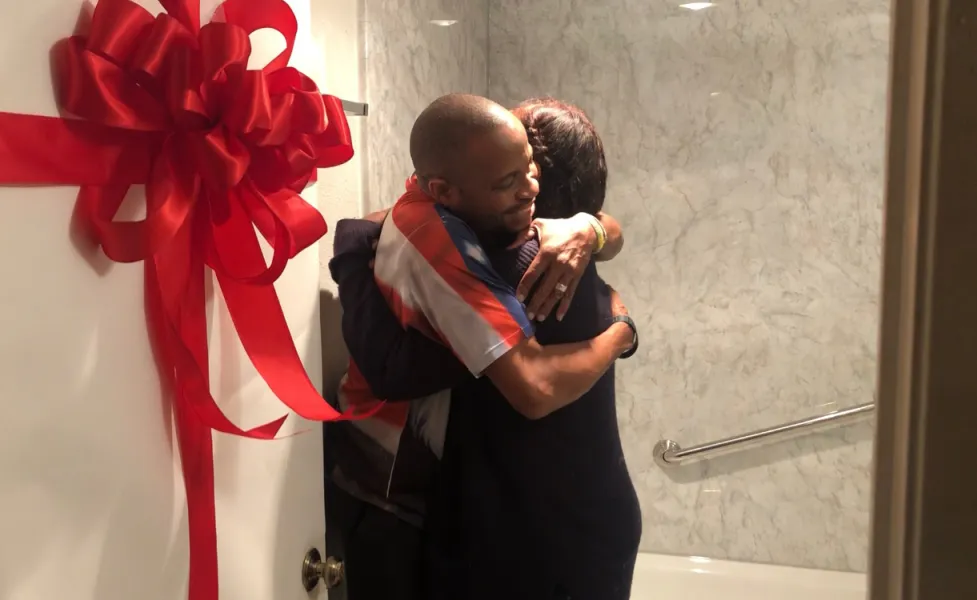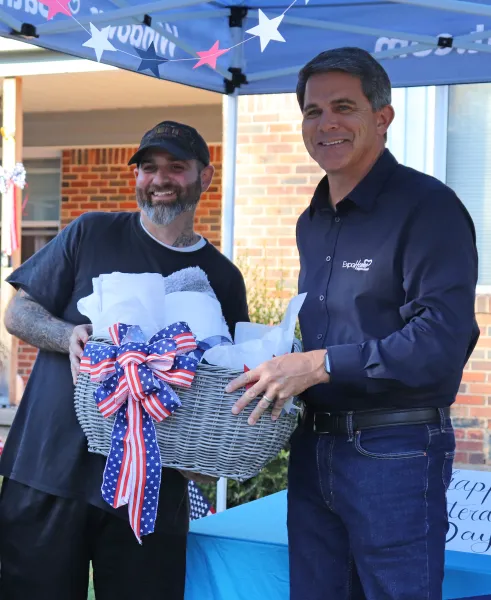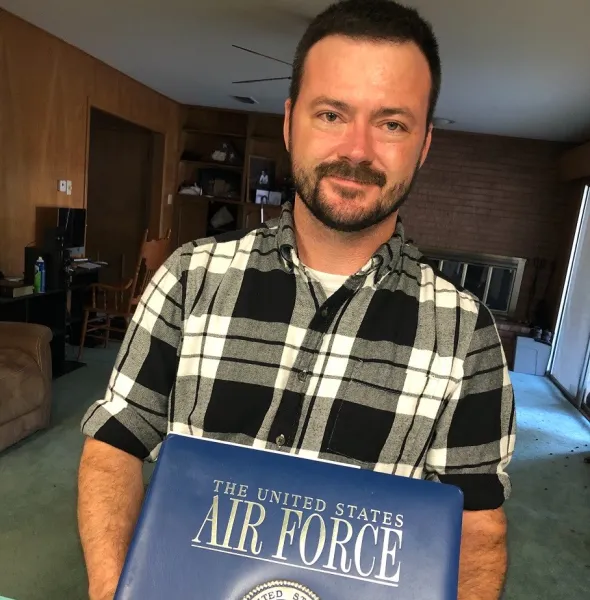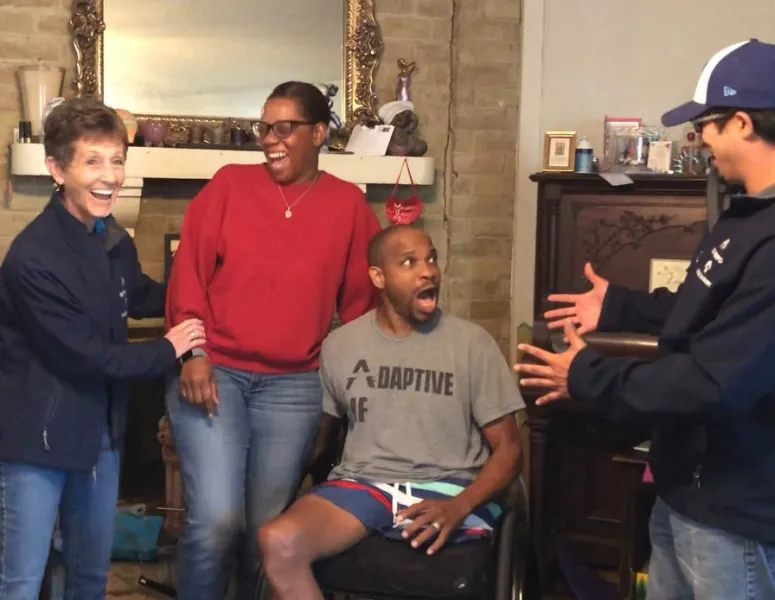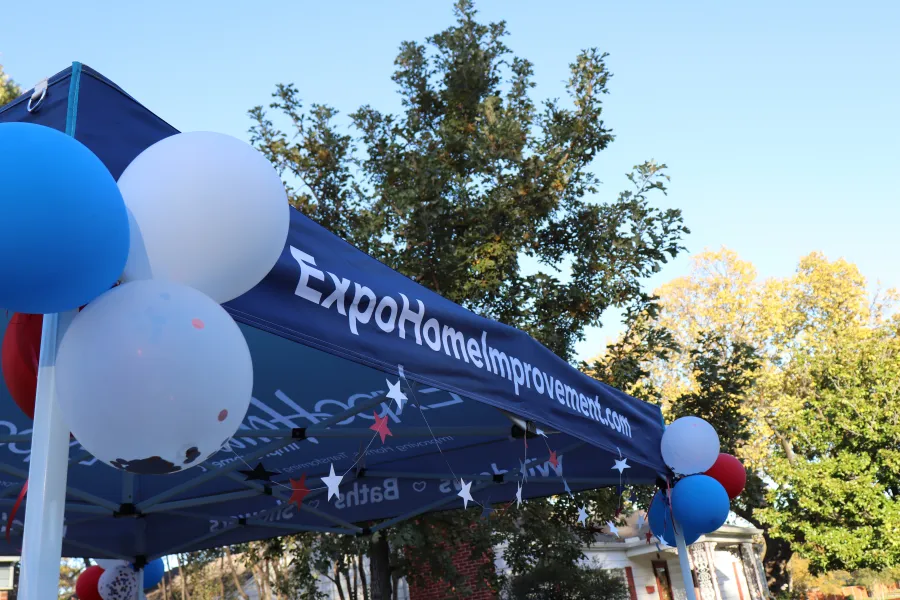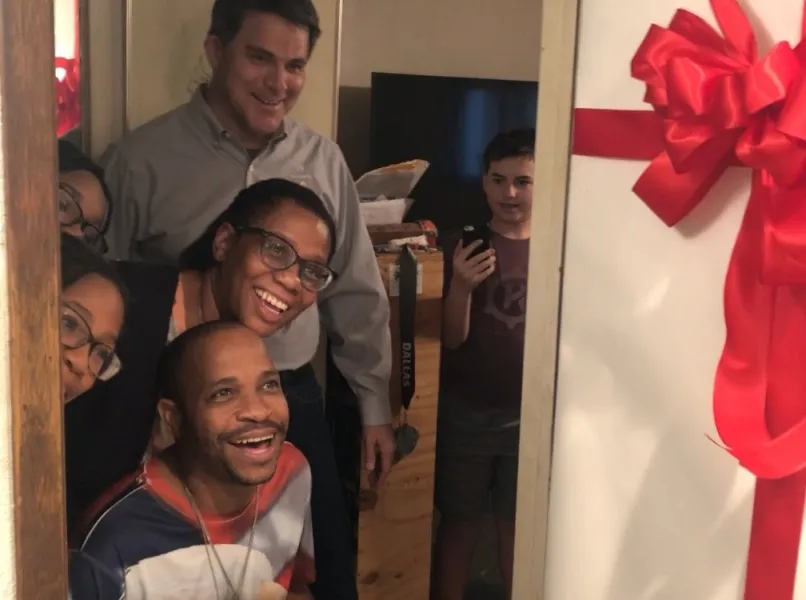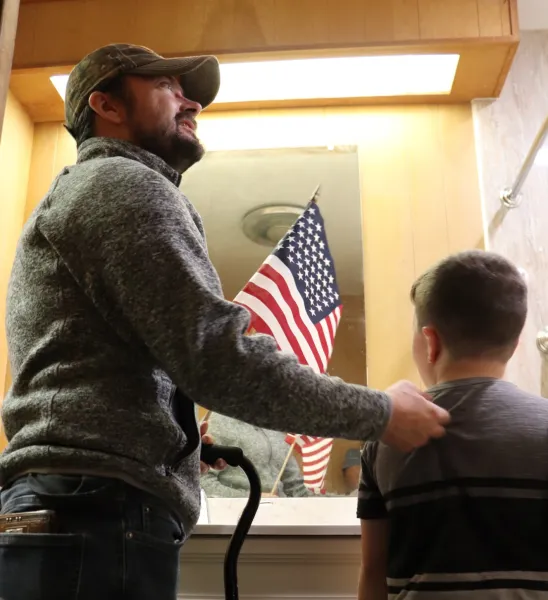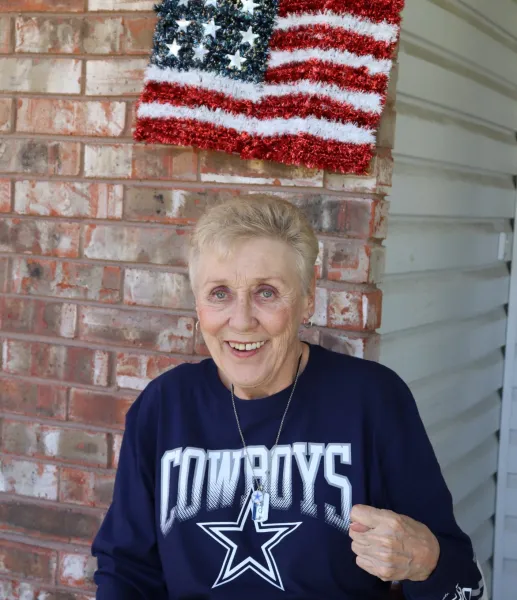 Let Us Serve
You, too!
Whether you are looking to upgrade to energy-efficient windows, or need a safer bathing solution, we are ready to help you love your home again!
Here at Expo Home Improvement, it is an honor to serve those who have served us. If you are a Veteran, Senior Citizen, Public Servant or First Responder we offer a special incentive* in addition to our current monthly offer.
Ready to get that free quote? Give us a call or fill out the form below to claim this special offer!