This is Where Schertz Shops for Walk-In Tubs

The walk-in tub craze is heating up in Schertz. More and more Schertz homeowners are stepping away from traditional tubs and into a brand-new walk-in tub. Schedule a free in-home consultation or visit our showroom to see what the fuss is all about.
Request a Free Estimate!
A+ BBB Rating
American-Made Products with Solid Warranties
Affordable Designs for Every Budget




Give Your Schertz Home the Walk-In Bath Experience It Deserves!

It's time to make your Schertz master bath the most beloved room in the house. A new walk-in tub means every day is spa day in your Schertz home. If you're on the prowl for your next bathroom upgrade, we have the perfect walk-in tub for you.
An Affordable Walk-In Tub for Your Schertz Home? Absolutely!

Expo Home Improvement is locally owned and known for putting quality and affordability under the same roof. That's why our satisfied Schertz' homeowners come to us time and again for their home improvement projects. Our A+ BBB rating and 5-star reviews tell the tale of a company that is deeply committed to customer service and satisfaction.
If you're ready for a walk-in tub in Schertz for your home, just reach out and let us know. Call today and ask for your free in-home consultation. There's no obligation to buy.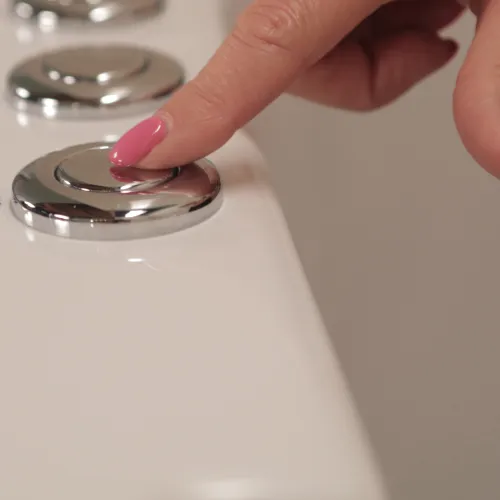 Our Walk-In Tub Installation is a Sure Thing in Schertz

No one knows walk-in tubs like we do. Expo Home Improvement has been on the job since 2006. Our locally trained and certified installers know how to get the job done right, on time and on budget. That's why Schertz comes to us time and again for all their home improvement needs.
So, if you're ready to upgrade from a traditional tub, we have the solution for you. Our walk-in baths are the future of bathing in Schertz. Not only are walk-in tubs great for those with mobility issues, but they're ideal for soothing sore muscles and aching joints, lowering high blood pressure, and easing tension and anxiety at the end of a long day.
Are you ready to take the plunge? We're waiting to hear from you. You're just a click away from making your Schertz walk-in bath dreams come true.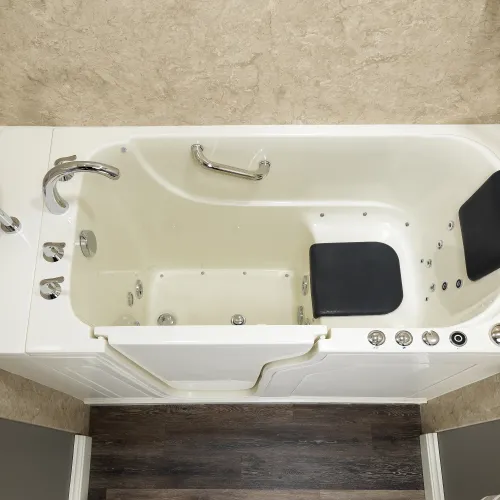 Reserve Your Sparkling Walk-In Tub Today!
Financing Options Make It Easy
We have outstanding relationships with the lending companies in the area. We will work with you to get you an affordable option to help with your Bulverde shower remodel. Whether it's short or long term, we can help you get a budget-friendly option.

Look For Monthly Specials
Check out our regular sales to save money on the Helotes shower remodel of your dreams.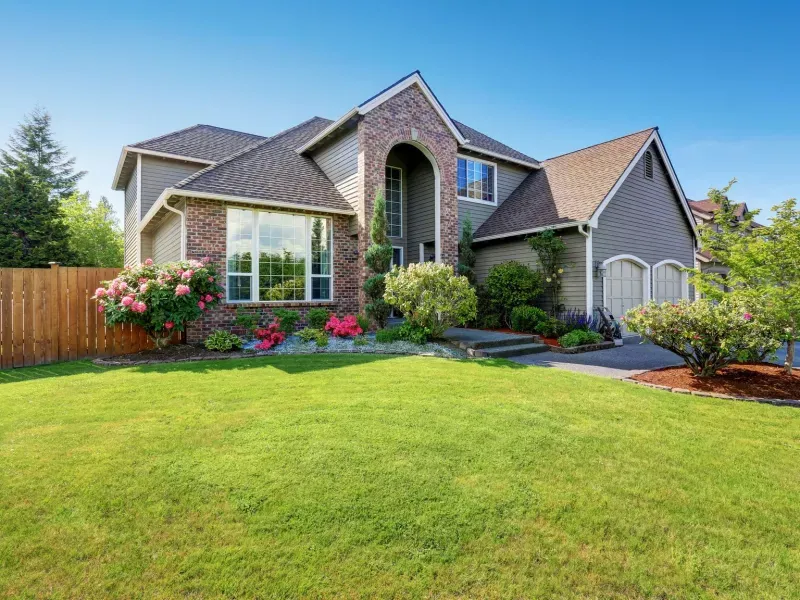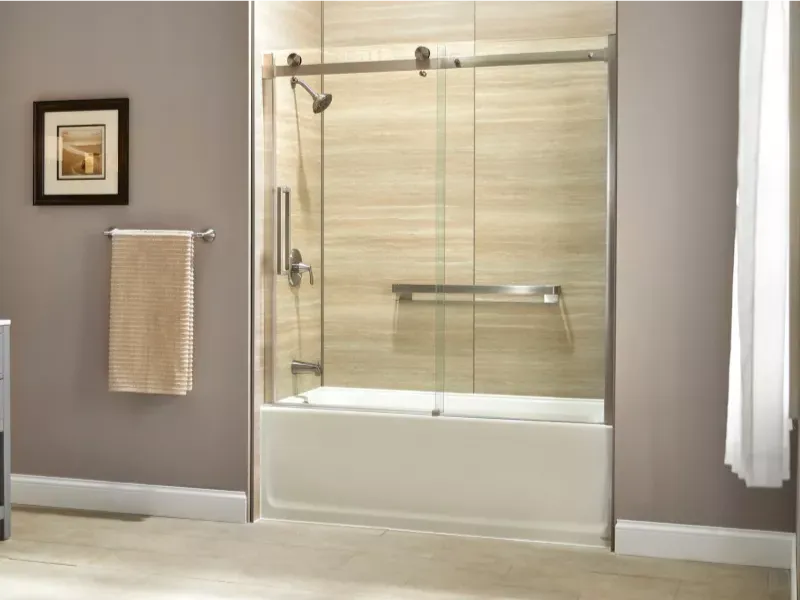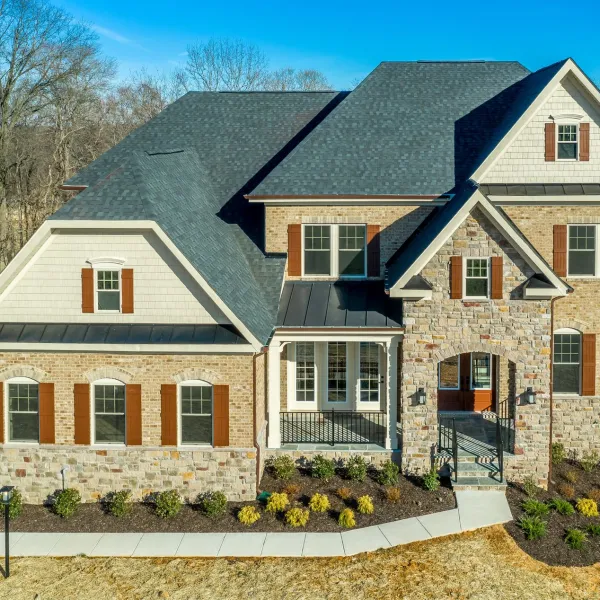 Improving Your Home's Energy-Efficiency with eShield®
Insulation
A well-insulated home is one step closer to becoming truly energy-efficient because it allows property owners to conserve energy and cut back on their electricity and fuel bills. At Expo Home Improvement, we partner with eShield® to deliver total home efficiency goals.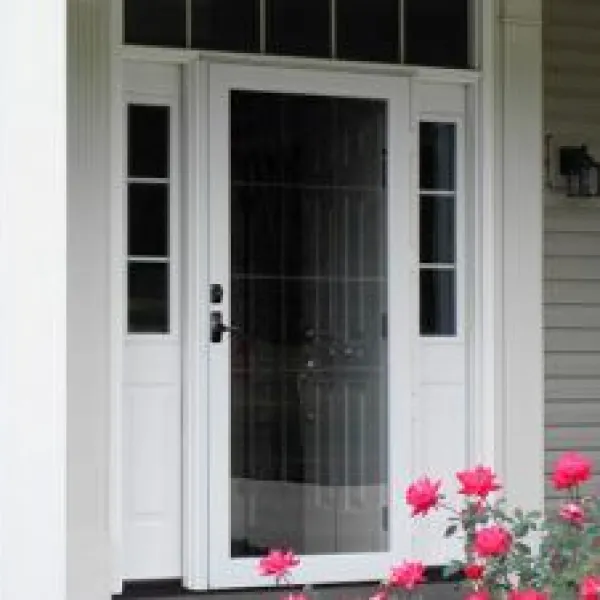 Improving Your
Doors
Our doors are available in numerous styles and colors, with various options for hardware, glass designs, and much more. So, no matter what the aesthetic of the exterior of your home, we can help you customize exterior doors that complement it beautifully.

Expo Home Improvement's Most Popular
Windows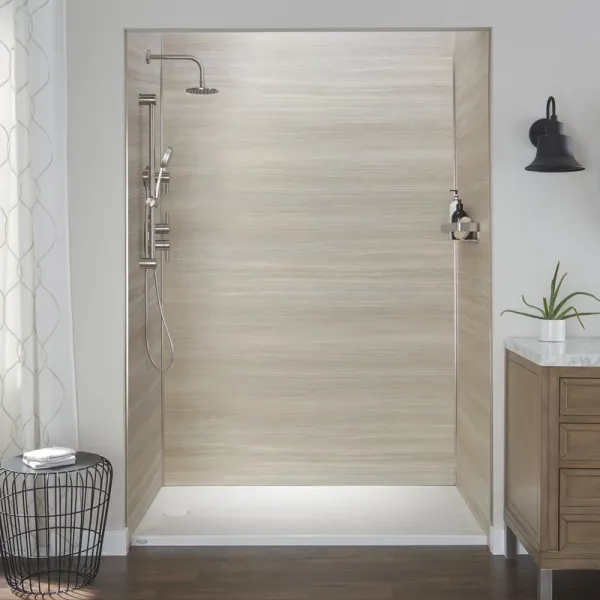 Upgrade Your
Shower
Our gorgeous Jacuzzi® shower remodels are customizable, easy to maintain and designed to fit all your needs. What's more, our skilled team can install shower replacements easily, usually within one day. A breathtaking shower renovation awaits you at Expo Home Improvement!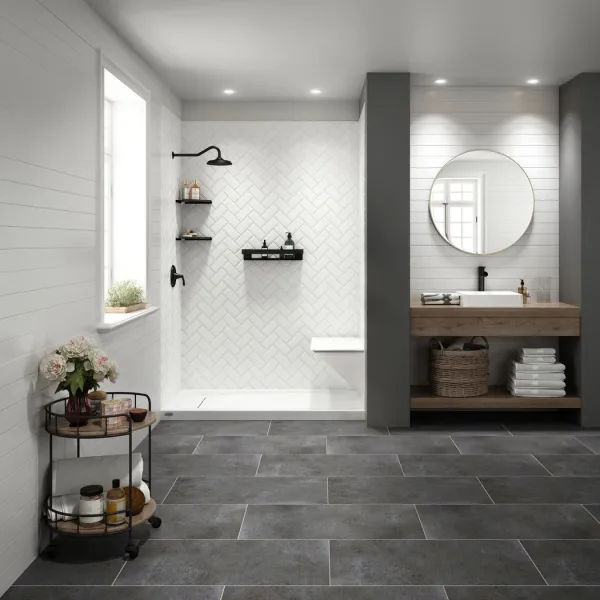 Tub-to-Shower
Conversions
If you currently have a bathtub and think your only option for an upgrade is to replace it with a different tub, then think again. Expo Home Improvement performs tub-to-shower conversion services for homeowners.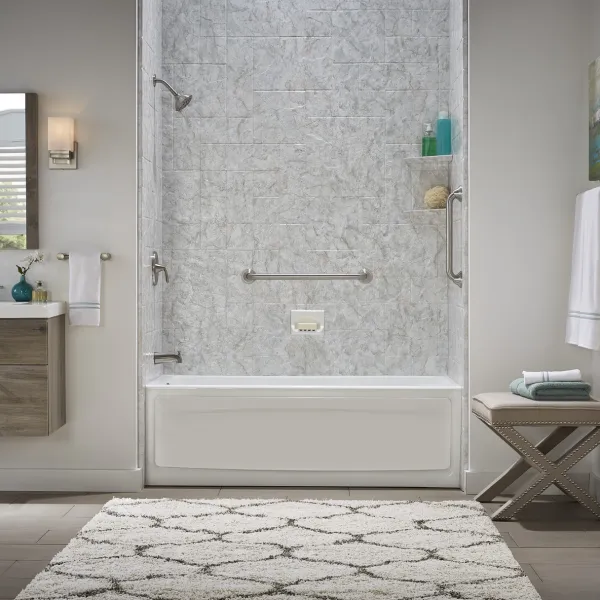 Transform Your Bathroom with a New
Bathtub
All of our bathtubs are incredibly easy to maintain and guaranteed for as long as you own your home. Even if you currently have a shower stall but would prefer a spa tub or a tub-shower combo, that is no problem for our bathtub remodel experts.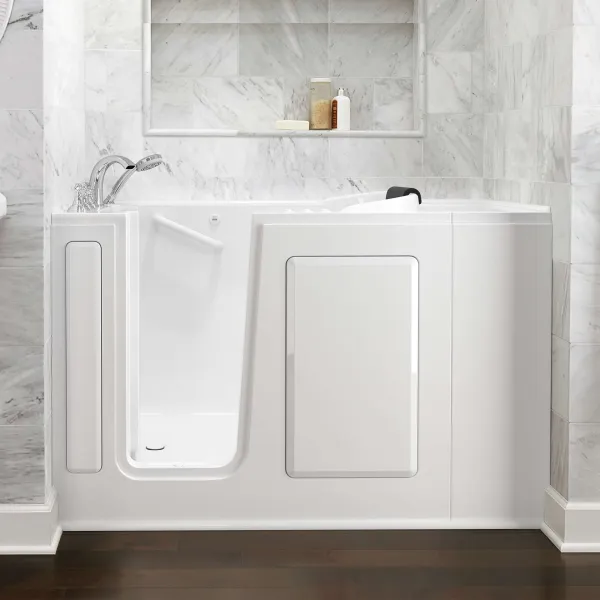 Enjoy Bathing Again with a
Walk-In Tub
Expo Home Improvement has partnered with Safety Tubs® to provide you with the highest quality walk-in-tub on the market. The Vantage Series by Safety Tubs® has exclusive features that will make your bathing experience therapeutic, accessible, and safe.