Your Window Replacement Specialists in Killeen
We know how to professionally seal your new windows and save you money year after year. Whether you want to dampen noise or cut into those utility costs, our window replacement experts will make it right.

Request a Free Estimate!
Energy savings and comfort in your dream home for years to come
Our windows are made in the U.S.A. and are built to last
Our hard work shows through our high ratings, including an A+ rating with the Better Business Bureau.
Customers Trust Our Killeen Window Installations

Our American-made products are designed to withstand our extreme Texas weather conditions. They last, year-in, year-out and we proudly stand behind our products with our double lifetime limited warranty. Now is a great time to find out why Killeen homeowners love our products and services.

Save Money with Our Window Replacement Products in Killeen
Have you noticed that your utility costs have increased over time? Our extreme Texas weather can drive utility bills to stratospheric levels. Our Anlin Del Mar window series can provide an answer.
Let our locally-trained experts check your windows to ensure that your home is properly sealed and protected from unwanted noise and needless leaks. Your family and your wallet will thank you for it.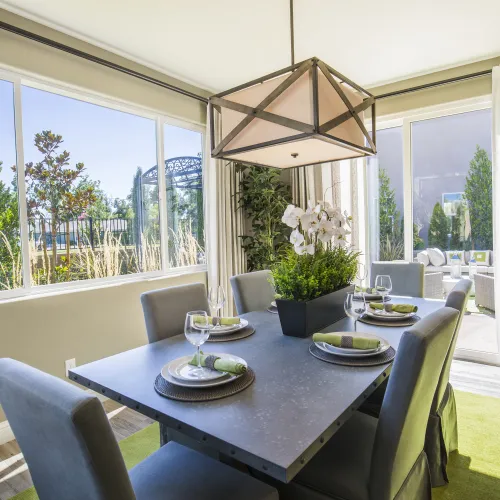 Window Replacement Killeen Homeowners Can Trust
Homeowners in Killeen come to us for their home improvement projects because they know our reputation. We thrive on customer satisfaction. The attention to detail that our window replacement experts provide means that your Killeen window installation will be done right the first time.
Our highly-customizable window replacement products can be matched to most any size and we have a wide variety of color options as well. You can take comfort in knowing that your new windows will fit and match your home, making it uniquely yours. So, take action to bring rising utility costs under control while upgrading the look of your home. Call, click or come by our showroom today to get started.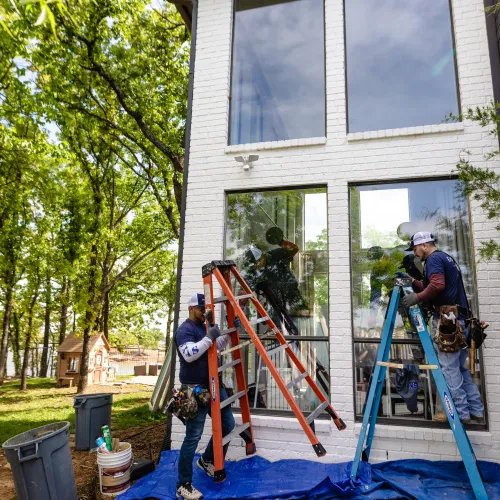 Financing Options
We offer many attractive, affordable, and budget-friendly options. We have great relationships with many reputable lenders that can offer short or long-term lending options.

Our Special Offers
Check out our regular sales to save money on new windows in Killeen.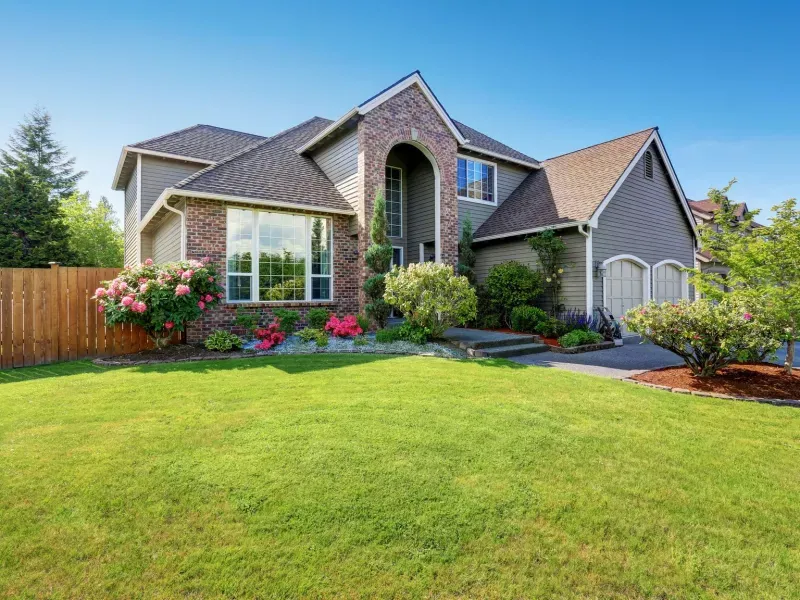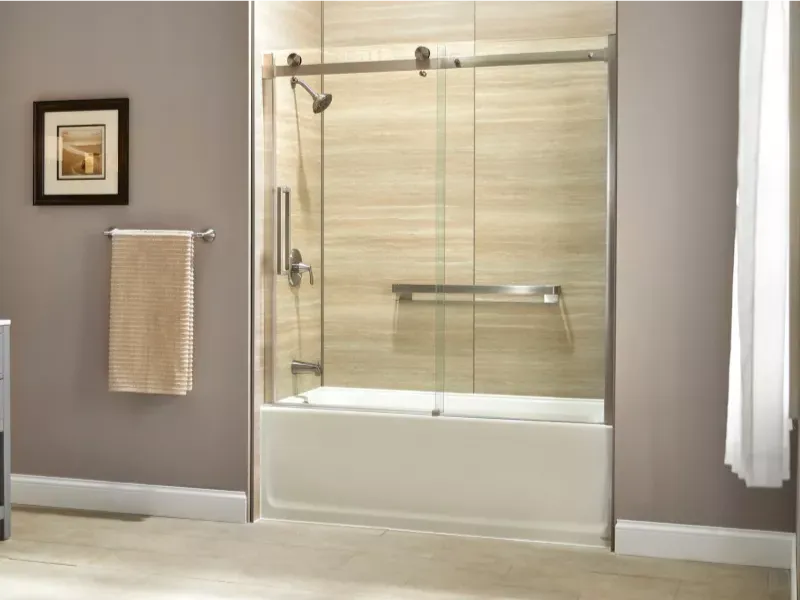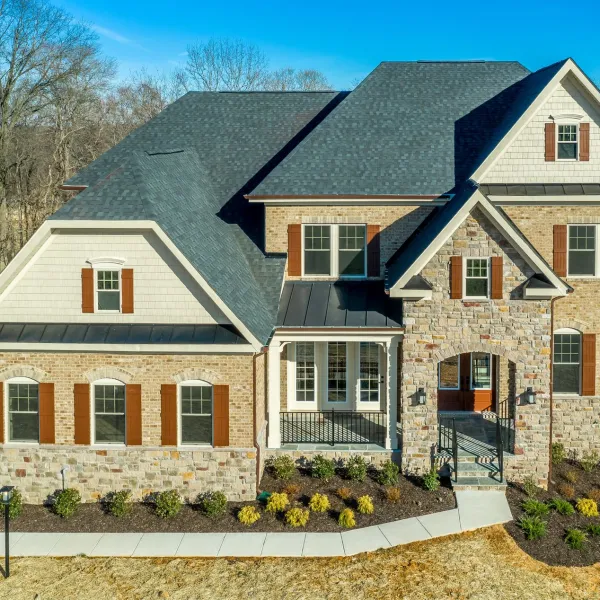 Improving Your Home's Energy-Efficiency with eShield®
Insulation
A well-insulated home is one step closer to becoming truly energy-efficient because it allows property owners to conserve energy and cut back on their electricity and fuel bills. At Expo Home Improvement, we partner with eShield® to deliver total home efficiency goals.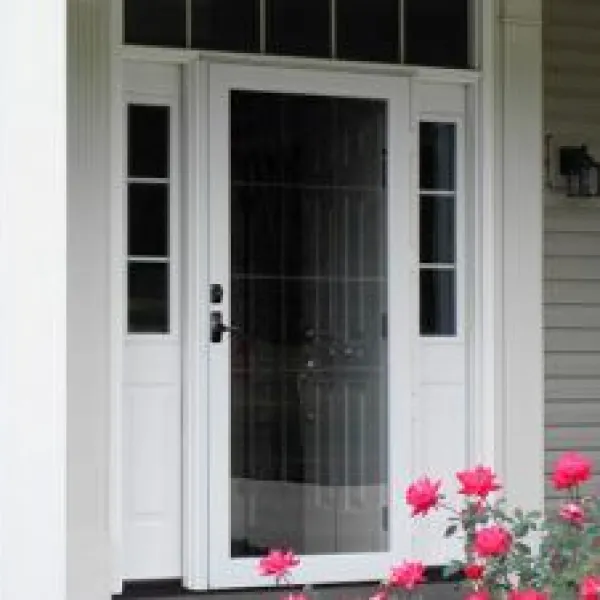 Improving Your
Doors
Our doors are available in numerous styles and colors, with various options for hardware, glass designs, and much more. So, no matter what the aesthetic of the exterior of your home, we can help you customize exterior doors that complement it beautifully.

Expo Home Improvement's Most Popular
Windows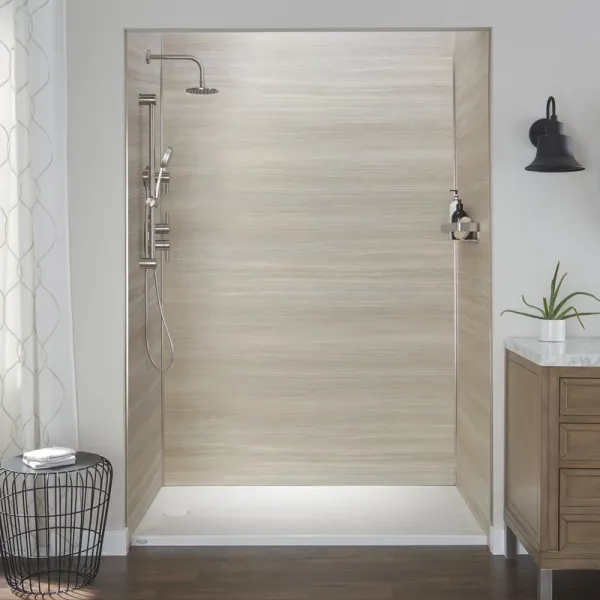 Upgrade Your
Shower
Our gorgeous Jacuzzi® shower remodels are customizable, easy to maintain and designed to fit all your needs. What's more, our skilled team can install shower replacements easily, usually within one day. A breathtaking shower renovation awaits you at Expo Home Improvement!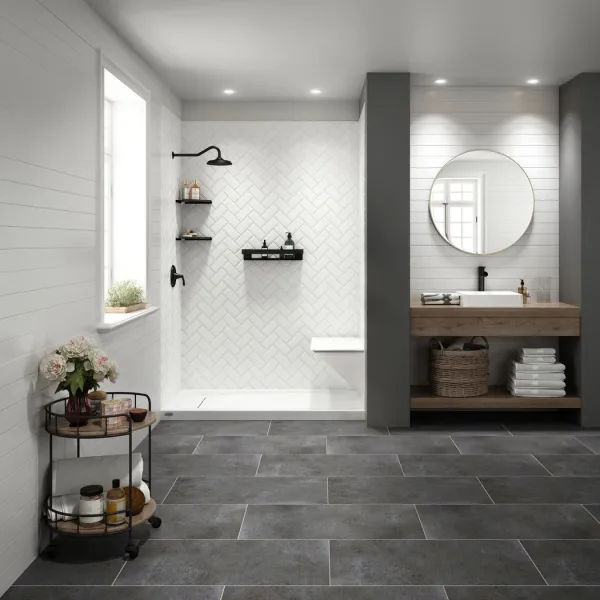 Tub-to-Shower
Conversions
If you currently have a bathtub and think your only option for an upgrade is to replace it with a different tub, then think again. Expo Home Improvement performs tub-to-shower conversion services for homeowners.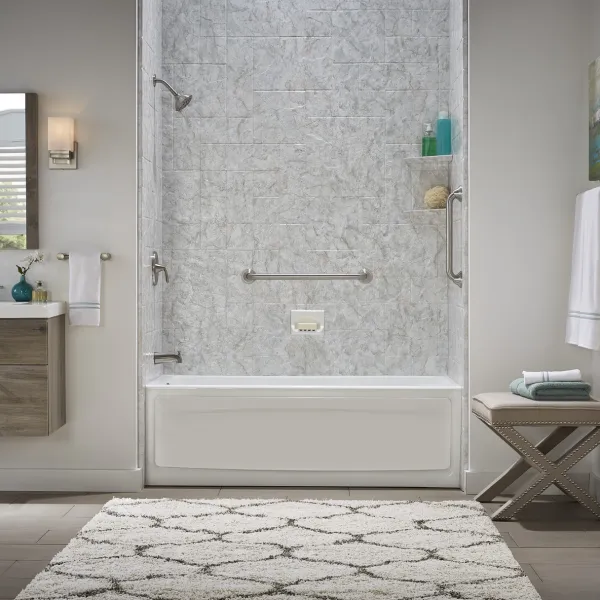 Transform Your Bathroom with a New
Bathtub
All of our bathtubs are incredibly easy to maintain and guaranteed for as long as you own your home. Even if you currently have a shower stall but would prefer a spa tub or a tub-shower combo, that is no problem for our bathtub remodel experts.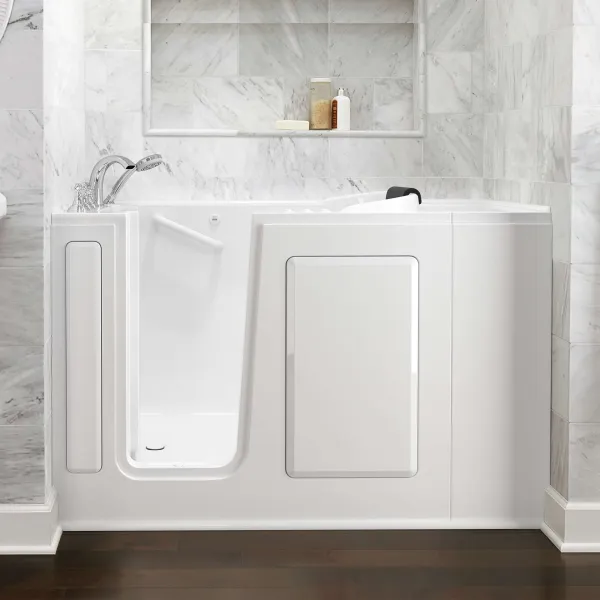 Enjoy Bathing Again with a
Walk-In Tub
Expo Home Improvement has partnered with Safety Tubs® to provide you with the highest quality walk-in-tub on the market. The Vantage Series by Safety Tubs® has exclusive features that will make your bathing experience therapeutic, accessible, and safe.