The Window Replacement Solution in Sunnyvale
It's a good time to have a closer look at the existing windows in your Sunnyvale home. New or established leaks mean you're losing money by the minute. Our replacement windows in Sunnyvale can save you money right away and for years to come.
Request a Free Estimate!
Energy savings and comfort in your dream home for years to come

Our windows are made in the U.S.A. and are built to last

We strive to maintain a high level of trust by providing excellent service.

Secure the Air in Your Sunnyvale Home with Our Energy Efficient Windows

So many in Texas are looking to make their homes more energy efficient, but how and where does one begin? You start by securing the air in your home with durable energy efficient windows in Sunnyvale from Expo Home Improvement.
Save Money in Sunnyvale with Our Durable American-Made Replacement Windows

Costly leaks do more damage than you think. Not only is the precious air in your Sunnyvale home seeping out, but your heating and cooling systems are now working twice as hard to keep you and your family comfortable. That can lead to costly maintenance issues down the road.
Our Sunnyvale replacement windows are made right here in America. This means they are designed to withstand our tough Texas seasons. If you're ready to save money on your utility bills, come see us today!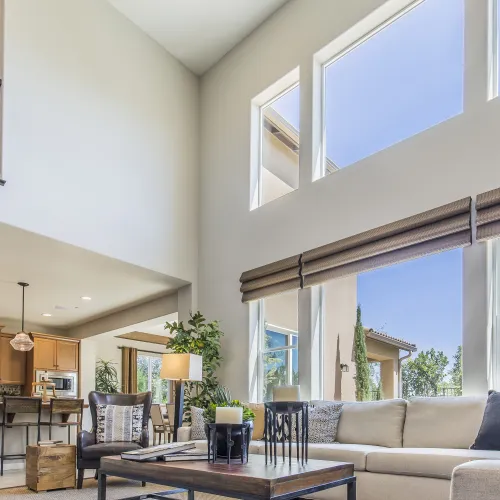 Sunnyvale Knows Where to Go for the Most Reliable Replacement Windows

Call or come by our showroom today in Carrollton and see why Sunnyvale comes to us time and again for their home improvement needs. Our products and prices are the best around and have been since we opened our doors in 2006. We're locally owned and work hard to earn your business and twice as hard to keep it.
More of our Sunnyvale customers are realizing that we can custom fit our replacement windows. If you have abnormally sized or shaped windows, that's not a problem for our certified design and installation teams. We can match your new energy-efficient windows to fit your Sunnyvale home.
Just click, call or come by our showroom today and ask about saving big money now and for years to come with our durable replacement windows.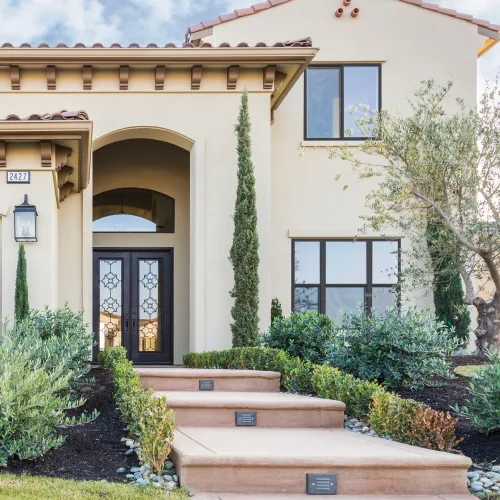 Financing Options That Help You
Choose from our flexible financing offers to make replacing your windows easy.

Look For Monthly Specials
Get a great deal with our exclusive special offers and save big on replacement windows.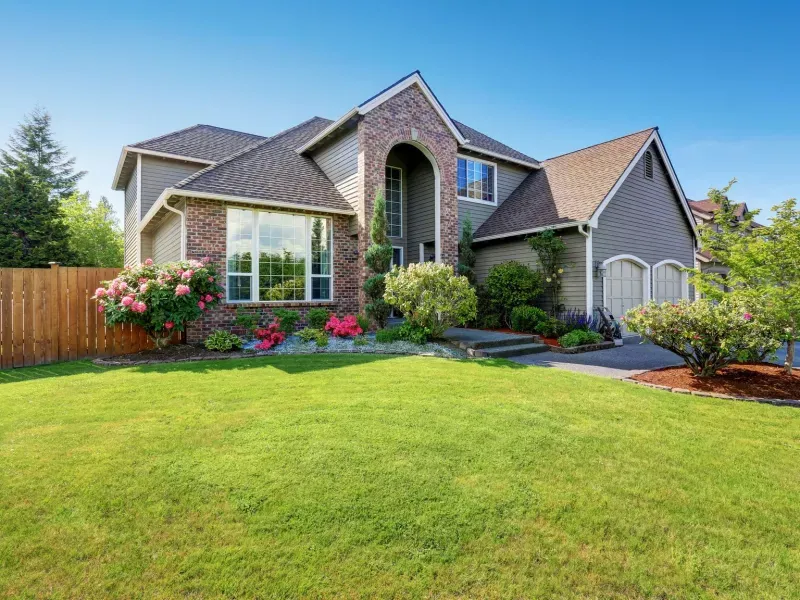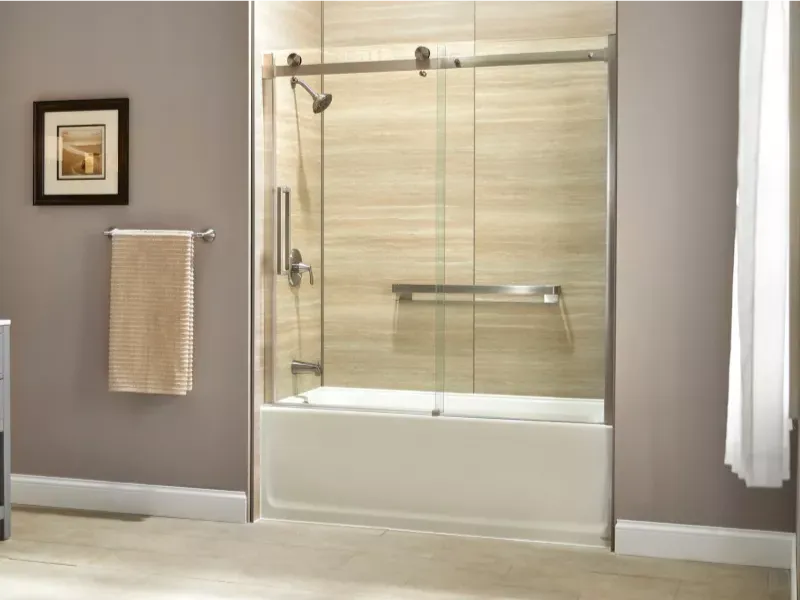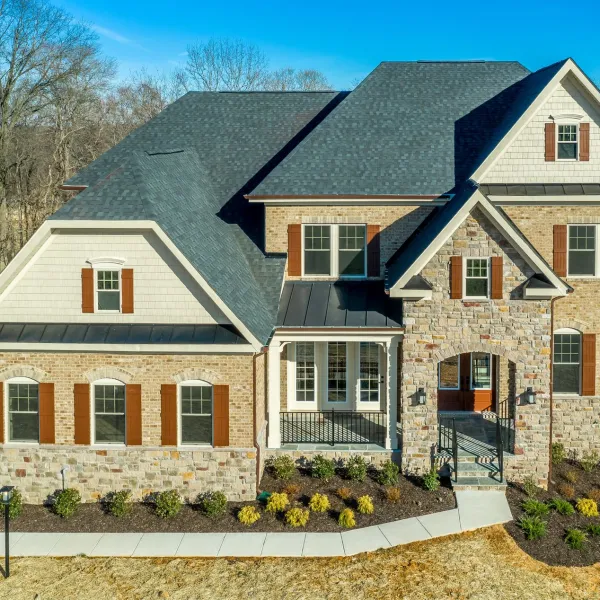 Improving Your Home's Energy-Efficiency with eShield®
Insulation
A well-insulated home is one step closer to becoming truly energy-efficient because it allows property owners to conserve energy and cut back on their electricity and fuel bills. At Expo Home Improvement, we partner with eShield® to deliver total home efficiency goals.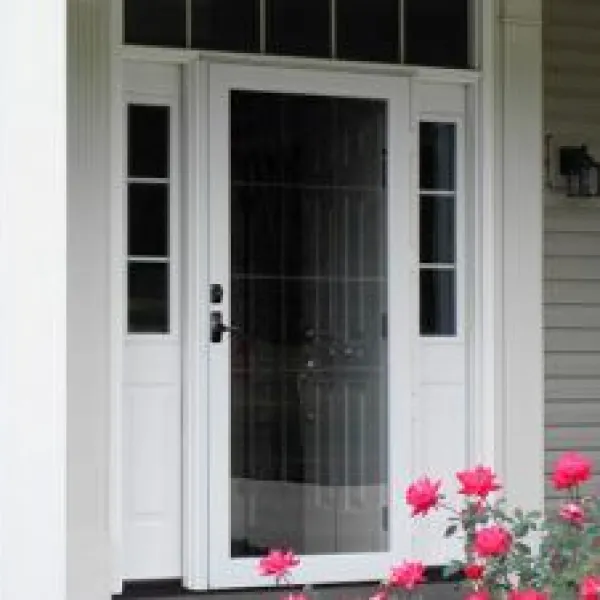 Improving Your
Doors
Our doors are available in numerous styles and colors, with various options for hardware, glass designs, and much more. So, no matter what the aesthetic of the exterior of your home, we can help you customize exterior doors that complement it beautifully.

Expo Home Improvement's Most Popular
Windows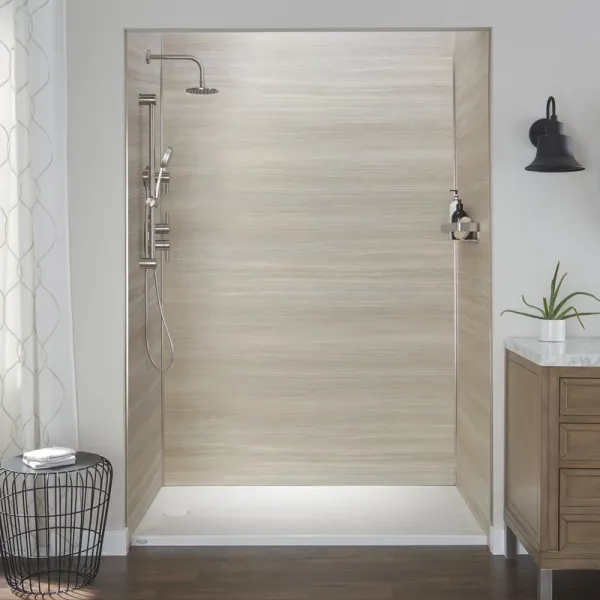 Upgrade Your
Shower
Our gorgeous Jacuzzi® shower remodels are customizable, easy to maintain and designed to fit all your needs. What's more, our skilled team can install shower replacements easily, usually within one day. A breathtaking shower renovation awaits you at Expo Home Improvement!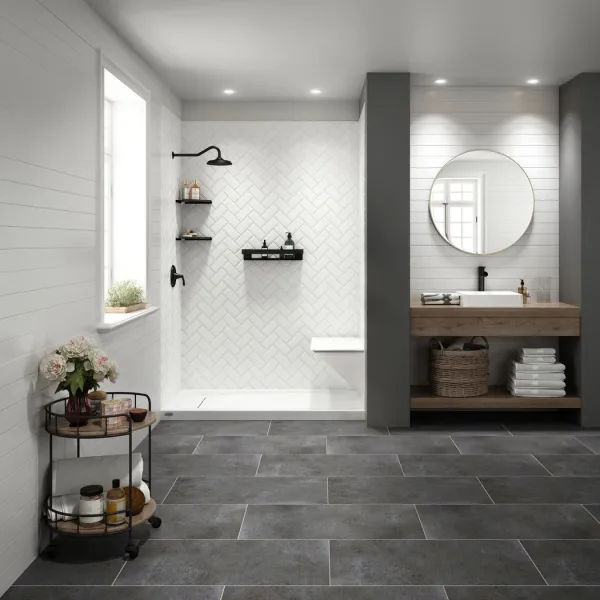 Tub-to-Shower
Conversions
If you currently have a bathtub and think your only option for an upgrade is to replace it with a different tub, then think again. Expo Home Improvement performs tub-to-shower conversion services for homeowners.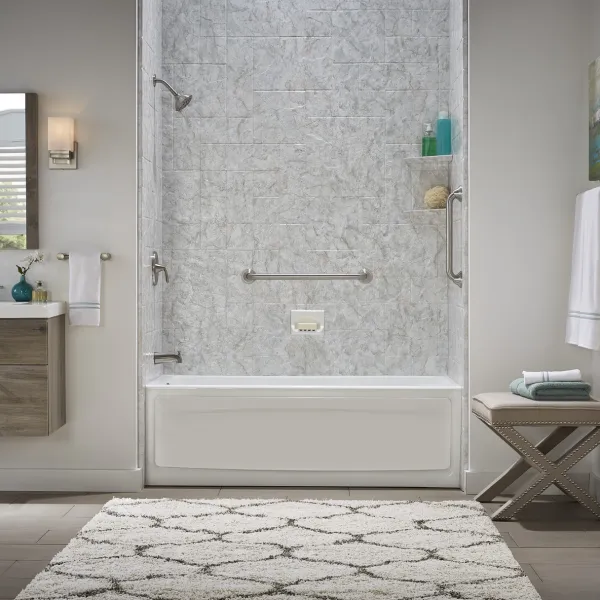 Transform Your Bathroom with a New
Bathtub
All of our bathtubs are incredibly easy to maintain and guaranteed for as long as you own your home. Even if you currently have a shower stall but would prefer a spa tub or a tub-shower combo, that is no problem for our bathtub remodel experts.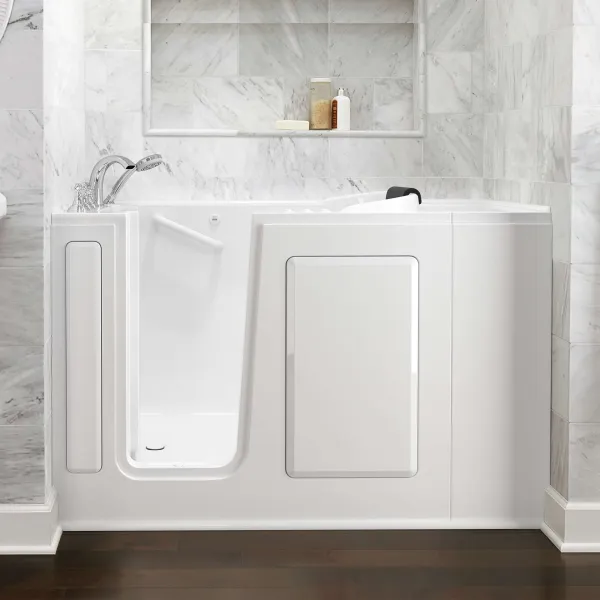 Enjoy Bathing Again with a
Walk-In Tub
Expo Home Improvement has partnered with Safety Tubs® to provide you with the highest quality walk-in-tub on the market. The Vantage Series by Safety Tubs® has exclusive features that will make your bathing experience therapeutic, accessible, and safe.