Expo Home Improvement Installs ENERGY STAR® Certified Windows
For Homeowners throughout Dallas-Fort Worth, San Antonio, and Central Texas

When you're shopping for new windows, you'll want to make sure they're energy efficient so you can keep your power bills in check and your home comfortable. When you turn to Expo Home Improvement, you can feel confident that you'll be getting some of the most energy-efficient windows available because all of our windows have been ENERGY STAR certified, which means they have been independently tested, certified, and verified to meet the U.S. Environmental Protection Agency's strict energy efficiency guidelines.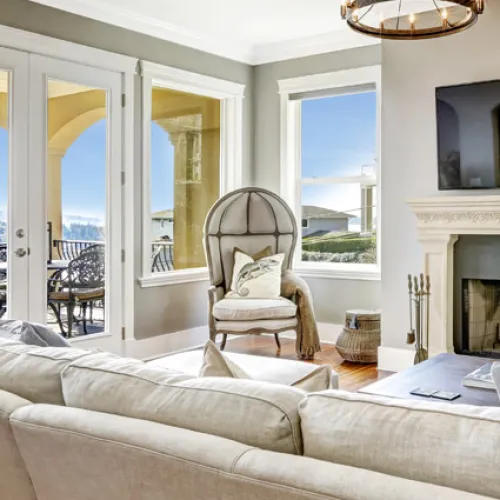 Why Have Our Windows Been
ENERGY STAR Certified?

Our Anlin Del Mar windows meet or exceed ENERGY STAR requirements because they are equipped with a number of energy-saving features, including:
Low-E glass coatings - These coatings deflect heat from entering your home, while still allowing light to pass through.
Argon/Krypton gas fills - These gases are used to fill the spaces in our double and triple pane windows, which helps to reduce the heat transfer between your home and the outdoors.
Foam-filled frames - Our frames are filled with foam that is designed to provide thermal insulation.
Warm edge spacer system - Our warm edge spacer system will reduce condensation on your windows, while also improving their thermal efficiency.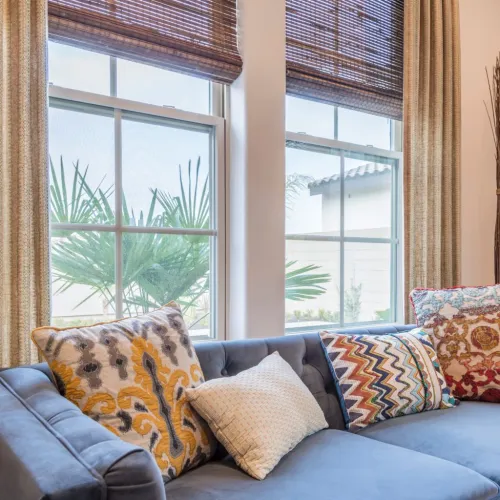 Schedule a Consultation with Us Today

To learn more about the ENERGY STAR certified windows we have available to homeowners in the Dallas-Fort Worth and San Antonio areas, as well as throughout Central Texas, contact Expo Home today. We will be happy to schedule a free, no obligation consultation to help you choose the perfect windows for your home.