Bathroom Remodel Georgetown Residents Want
With large showrooms in Dallas-Fort Worth, Georgetown, and San Antonio, Expo Home Improvement can serve your Georgetown home and all of the communities in Central Texas with quality bathroom remodeling services.

Expo Home Improvement cares about creating life-long customers with quality work and dedication to customer satisfaction.
Expo Home Improvement is committed to value-based service and exceptional work.

Expo Home Improvement partners with Matthew 6 Ministries as a way to give back.
Quality and Affordable Bathroom Remodel in Georgetown, TX

Turn your old or poorly functioning bathroom into a vision of custom luxury with a bathroom remodel Georgetown homeowners will love. Whether you need a tub-to-shower conversion or a custom shower enclosure, Expo Home Improvement uses quality materials and delivers expert craftsmanship with every bathroom remodeling project.

Bathroom Remodel Georgetown, TX Homeowners Trust
Expo Home Improvement believes that every bathroom remodel Georgetown homeowners seek should be handled with transparency and upfront pricing. From the very beginning, our design staff will help you create a beautiful bathroom tailored to your style, and our expert installers will perform the job with precision geared for 100% customer satisfaction.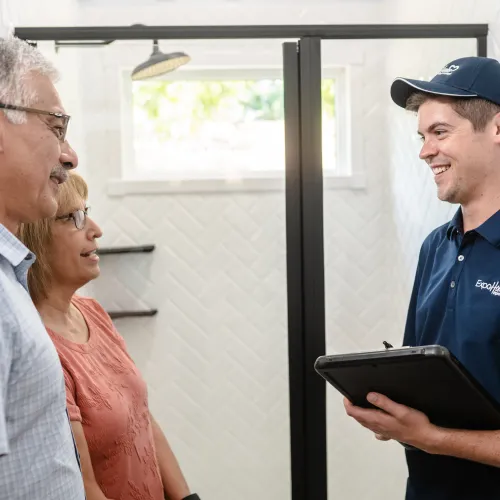 Expo Home Improvement Values Customers Most
Expo Home Improvement views every home through the eyes of the customer. We see the value beyond your home's aesthetics and are committed to bringing you the quality bathroom remodel Georgetown homeowners want that lasts a lifetime. We back this commitment with industry-leading warranties.
When locals need a bathroom remodel, Georgetown, TX homeowners choose Expo Home Improvement. That's because Expo Home approaches each job with a client-centered focus. We put you first with upfront pricing and accurate in-home estimates and back you for the lifetime of the product.
Since 2006, Expo Home Improvement has operated on the same values of integrity, excellence, and service to be the top choice for your bathroom remodel in Georgetown, TX. We operate simply and transparently with quality products and dedication to satisfaction.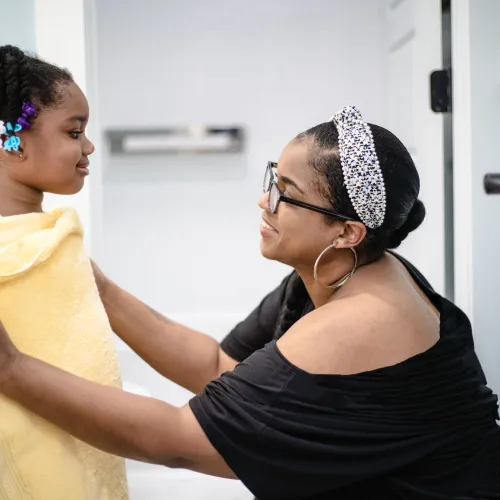 Designer Bath Remodel Georgetown, TX
Turn an old or outdated tub into a beautiful new space with a tub customized to your needs. See our bathroom remodeling options now.

Stand-Alone Bathtubs in Georgetown
Whether you want an efficient way to bathe young children, need advanced safety for mobility issues, or want to make a statement with a stand-alone tub, Expo Home Improvement provides the bathroom remodel Georgetown, TX residents trust. See our showroom options today.

Spa & Whirlpool Tubs in Georgetown
Add a little bit of luxury to your Texas home. See our bathtub options today.

Expert Shower Installations in Georgetown, TX
Maybe your current shower is leaking or cracked or it just isn't serving you as you'd like. It's time for something new. See our shower replacement options today.

Walk-In Shower Installation
Expo Home Improvement has a range of customizable shower installations to add to your Georgetown, TX bathroom remodeling project. See our shower options today.

ADA-Compliant Shower Remodels in Georgetown
Enjoy a safer bathing experience with one of our walk-in tub designs. With a slip resistant surface and customizable accessories, a walk-in tub may be just what your bathroom remodel in Georgetown needs. Shop our bathroom remodeling options now.

Enhanced Safety with Walk-in Tubs in Georgetown, TX
Continue to enjoy the comforting soak of a warm bath, even as you age. See our walk-in tub options now.

Quality Georgetown Bathroom Conversions
Transform your daily hygiene routine with options you'll love. See our remodeling inspiration here.

Convenient Georgetown Tub-Shower Combination
Get a new tub and shower that the whole family will love. See our combination remodeling options here.

Get the Bathroom You Envision
Financing Options That Help You
Expo Home Improvement cares about all of our customer's needs. That's why we work closely with multiple lenders. See our financing offers today.

Look For Monthly Specials
Get a great deal on your remodeling project with seasonal offers you can't afford to miss.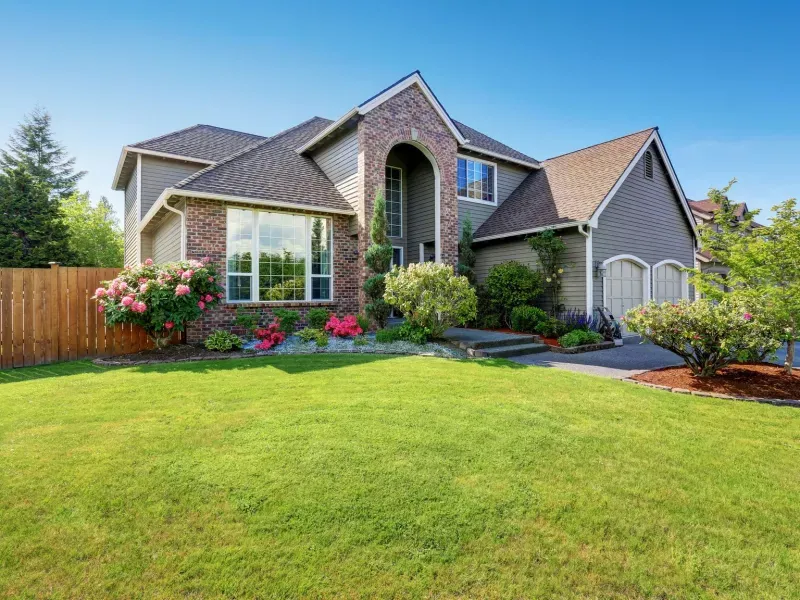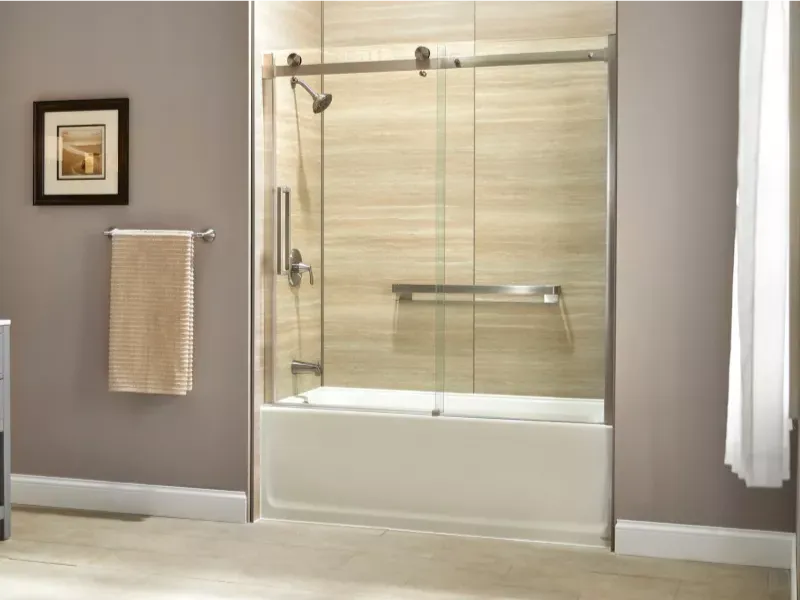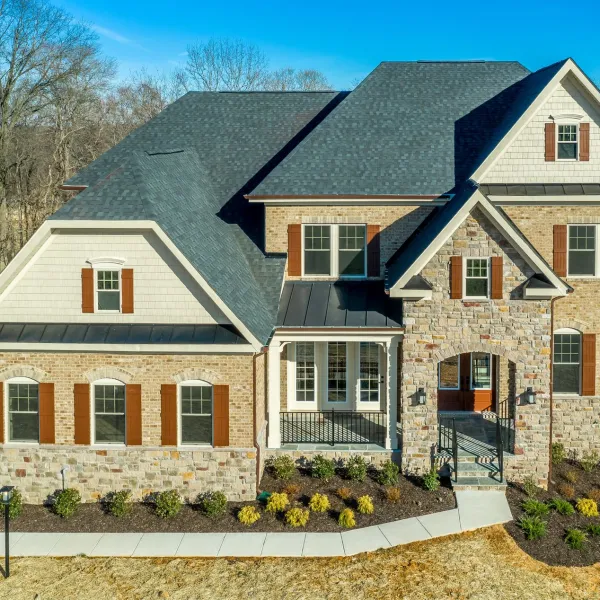 Improving Your Home's Energy-Efficiency with eShield®
Insulation
A well-insulated home is one step closer to becoming truly energy-efficient because it allows property owners to conserve energy and cut back on their electricity and fuel bills. At Expo Home Improvement, we partner with eShield® to deliver total home efficiency goals.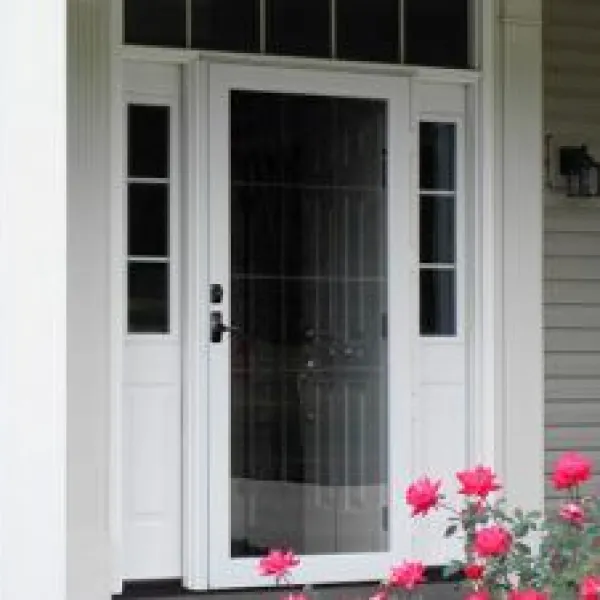 Improving Your
Doors
Our doors are available in numerous styles and colors, with various options for hardware, glass designs, and much more. So, no matter what the aesthetic of the exterior of your home, we can help you customize exterior doors that complement it beautifully.

Expo Home Improvement's Most Popular
Windows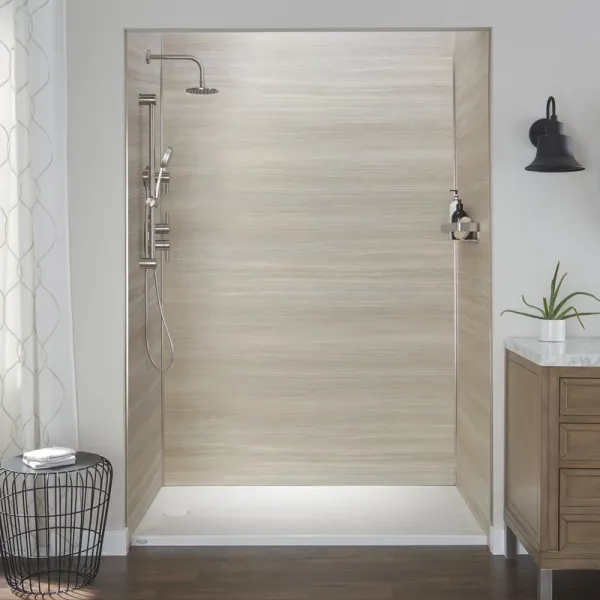 Upgrade Your
Shower
Our gorgeous Jacuzzi® shower remodels are customizable, easy to maintain and designed to fit all your needs. What's more, our skilled team can install shower replacements easily, usually within one day. A breathtaking shower renovation awaits you at Expo Home Improvement!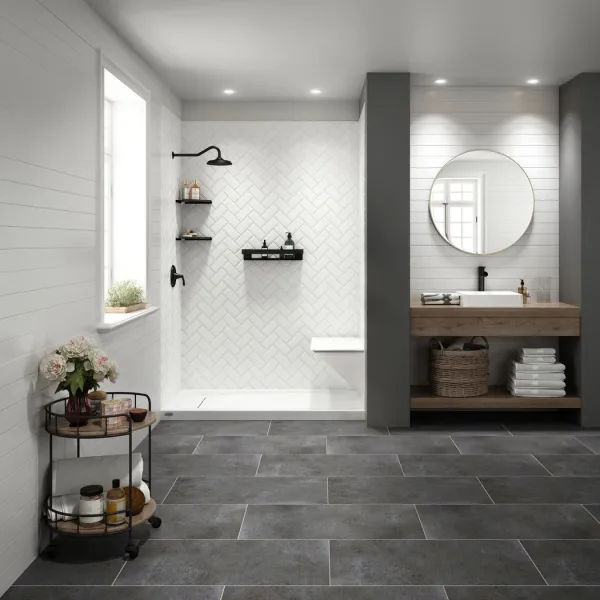 Tub-to-Shower
Conversions
If you currently have a bathtub and think your only option for an upgrade is to replace it with a different tub, then think again. Expo Home Improvement performs tub-to-shower conversion services for homeowners.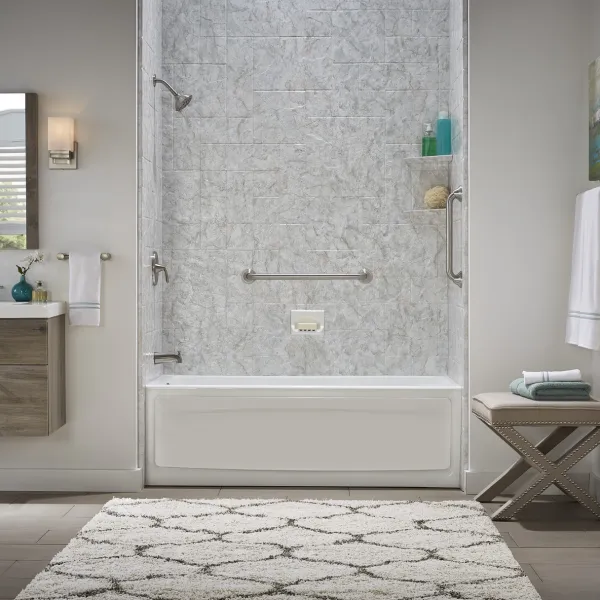 Transform Your Bathroom with a New
Bathtub
All of our bathtubs are incredibly easy to maintain and guaranteed for as long as you own your home. Even if you currently have a shower stall but would prefer a spa tub or a tub-shower combo, that is no problem for our bathtub remodel experts.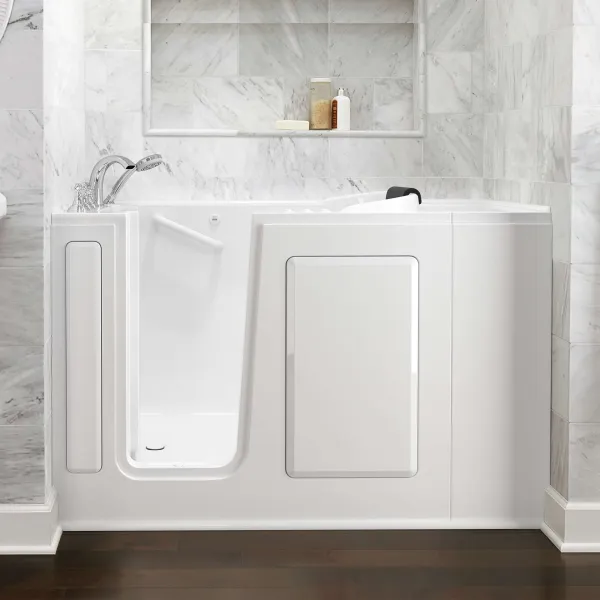 Enjoy Bathing Again with a
Walk-In Tub
Expo Home Improvement has partnered with Safety Tubs® to provide you with the highest quality walk-in-tub on the market. The Vantage Series by Safety Tubs® has exclusive features that will make your bathing experience therapeutic, accessible, and safe.